You are planning your best friend's bachelor or bachelorette party in Barrie, and this is the perfect chance to get pictures with all your friends. By using the open concept photo booth, you will be able to get one big group picture with the groom or bride's best friends. Show Booth Barrie will work with you to create some fun bachelor/bachelorette related backdrops, templates and props.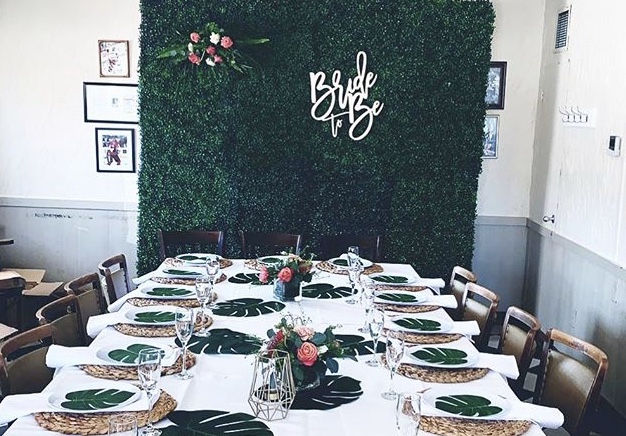 Don't Forget those Pictures Barrie!
We know you and your friends are going to have a few drinks throughout the night and will be doing lots of fun activities. Start the night off with some photos before people start forgetting. Start your evening with some great pictures, and the attendant will make sure you receive those photos virtually, making sure everyone has the chance to post them on Instagram. Even create a photo book Barrie for your bride or groom so they can remember all the good times. 
Last Hurrah !
Bachelor and Bachelorette parties Barrie are the send off to your next chapter in life. You deserve one last hurrah and what a better way to capture those moments by using a Barrie photo booth. Use those props to your advantage, create some crazy slogans like; "Cheers and beers to the bachelor years or last sail before the veil." The most important thing is to have some fun and make sure your bride or groom-to-be is enjoying their last moment of being a bachelor/bachelorette. 
You aren't going to Break the Bank with Show Booth Barrie
Show Booth Barrie has reasonable priced photo booths and are worth the money spent. If your group is planning this surprise party, and want to make sure everyone is spending their money evenly. Your group can split the price, and it won't be a big dent in the bank account.
Contact us for Barrie photo booth rental service for your bachelor or bachelorette party! Show Booth services in Barrie, Orillia, Innisfil, New Tecumseth, Wasaga Beach, Huntsville, Bracebridge & Blue Mountain!