WEDDINGS AND SOCIAL EVENTS
Wedding Photo Booth Rental
Show Booth is an affordable and reliable choice to cover all of your photo booth and wedding decor needs. You've spent upwards of a year planning and preparing for your wedding, the last thing you need is to worry about your wedding photo booth. Avoid the stress and rent with our dedicated team of professionals to ensure the job gets done correctly and efficiently.
Why You Need a Photo Booth Rental for your Wedding
Entertainment
There's no denying that weddings are centred around the bride and groom, who else would it be about? At the same time though, nobody wants their wedding to be remembered as boring. Having a photo booth means your guests are going to have endless fun!
Some of our Photo Booth Features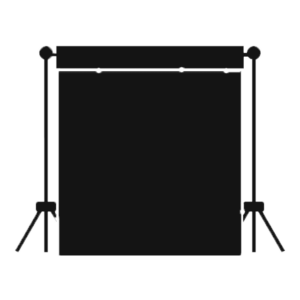 Photo Booth Backdrop of your choice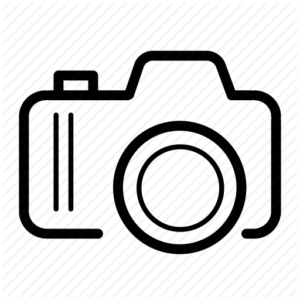 Equipment includes everything needed: DSLR camera, state of the art printer, light box, backdrop and stand, table for props.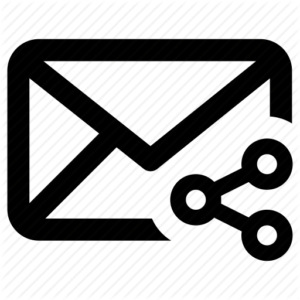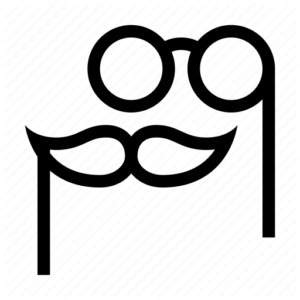 Tons of fun props provided for guests!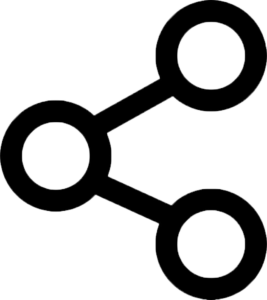 Unlimited 4×6 Prints during event + share to social media
Weddings go by quick, almost too quickly. If you're not careful, you might miss it. The last thing your already stressed out photographer needs to worry about is capturing moments with your guests. Let us take care of that so your photographer can focus on the most important thing, you.
Weddings are expensive, we get it. That's why we offer unlimited 4×6 prints of all of the photos taken with our photo booth. This allows your guests to take home beautiful photos as their gift. A gift that will forever remind them of your beautiful wedding.
Feel free to call us at (705) 242-5620 or Email us at showboothcanada@gmail.com
Contact Us / Reservations
Please fill in the below form with any questions you may have or to make a reservation. Feel free to call us anytime as well!