Corporate Events Photo Booth Rental
At Show Booth, we pride ourselves on our commitment to professionalism and etiquette. That's why we make the perfect addition to any corporate party! Our photo booths were designed with versatility in mind, so no matter the event, our booths never look out of place. From C-level executives to employees, we guarantee everyone will be impressed with our modern, open concept photo booth.
Some of our Photo Booth Features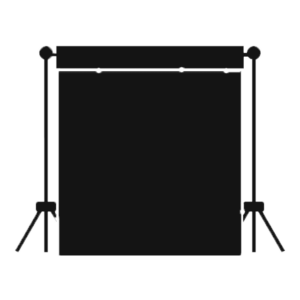 Photo Booth Backdrop of your choice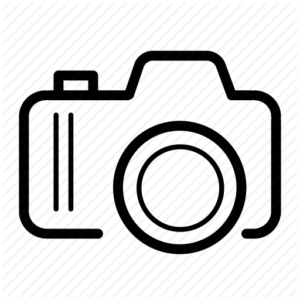 Equipment includes everything needed: DSLR camera, state of the art printer, light box, backdrop and stand, table for props.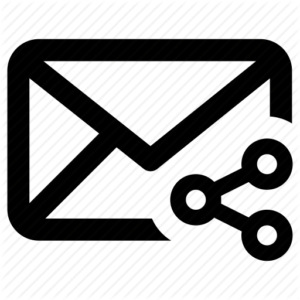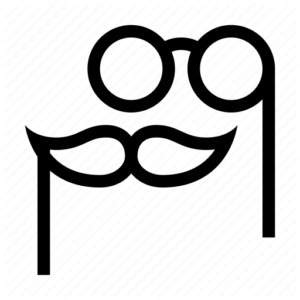 Tons of fun props provided for guests!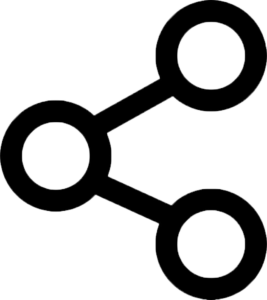 Unlimited 4×6 Prints during event + share to social media
Why You Need a Photo Booth for your Corporate Event
Marketing
Having a photo booth at your corporate event is one of the easiest ways to get organic exposure for your company and brand. People tend to do one thing when they take a photo in our booth and that's post it on social media. With our customizable templates and unlimited 4×6 prints, your company is going to thrive along with all of the funny and memorable photos.
No matter what your corporate event is for, your guests need to be able to let off some steam and have fun! Having a photo booth is an easy and appropriate way to entertain everyone in attendance!
Corporate events can be intimidating to say the least. Having a corporate photo booth at your event creates an easy-going environment for your guests to meet, mingle, and network!
Feel free to call us at (705) 242-5620 or Email us at showboothcanada@gmail.com
Contact Us / Reservations
Please fill in the below form with any questions you may have or to make a reservation. Feel free to call us anytime as well!