If you are a sports fan, you know that attending a game is not just about watching the action on the field. It's about being part of the excitement, feeling the energy of the crowd, and creating unforgettable memories.
Sporting events are a social aspect of University, and are a way to make new friends, and create memories. There are a lot of opportunities to play games, wander around and check out different vendors. Barrie has a ton of high schools and Georgian College, and with that being said lots of sports are being held at the college.
Then what better way to capture those memories than with a photo booth? In this article, we will explore the world of Barrie photo booths at game days and how they can take your fan experience to the next level.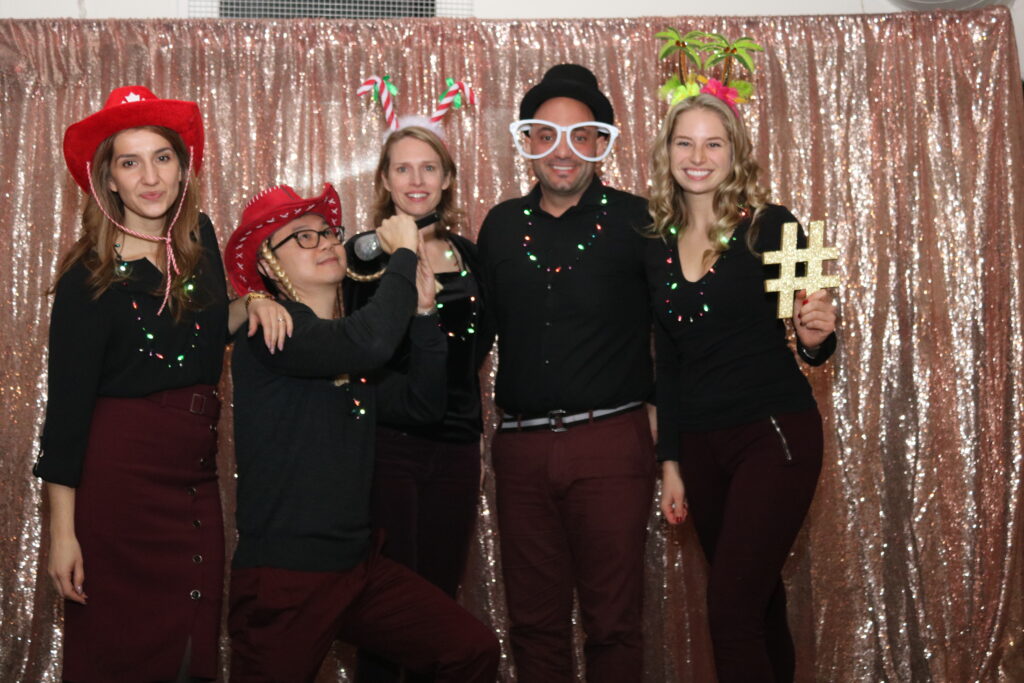 Why are Barrie Photo Booths Still Popular at Game Days?
Barrie photo booths are popular at game days because they offer a unique fan experience that cannot be replicated anywhere else. They allow fans to create lasting memories with their friends and family while showing off their team spirit.
Moreover, they also provide a fun activity to do during breaks in the game or during halftime. Plus, they make great souvenirs that fans can treasure for years.
Benefits of Using Barrie photo booths at Game Days?
With Barrie photo booths at game days, the benefits are endless! Some of the perks include:
Creating lasting memories with friends and family
Showing off your team spirit
Having a fun activity to do during breaks in the game or during halftime
Taking home a unique souvenir
Sharing your photos on social media to engage with other fans
Pro Tips:

Ensure to take advantage of all the features the Barrie photo booth has to offer, including custom props and backdrops.
Get creative with your poses and encourage your friends and family to do the same.
Don't be afraid to let loose and have fun – the more memorable the photo, the better!
Photo Booth's at Barrie Sporting Events
Your friend and you are getting all party-ready and are rushing to get to the tailgate!
Show Booth will provide you with the best props to match your event, to show your game day spirit! Create the school spirit photo booth, from your team colours, school slogans, mascot, foam fingers, trophy, and more.
Let us help create the opportunity to show your spirit by setting up the photo booth in front of the school logo, and adding lots of decor like marquee letters and school colored balloons.
The open-concept photo booth allows for you to be extra creatives, and will be great for big group photos. Athletes can enjoy the fun of getting their pictures taken before the big game.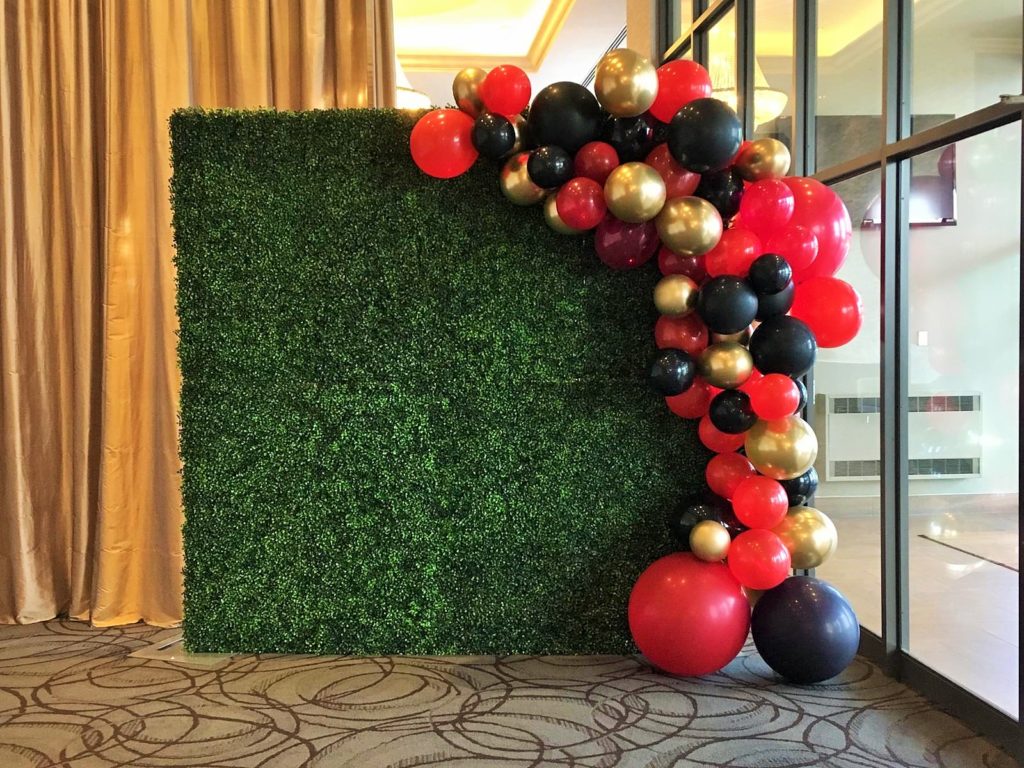 Making New Friends
College and University are the best years of your life. School is where you will be meeting some of your life long friends. These are people you can relate to, and create memories with.
Millennials love to take photos and have photos from every moment, from making their new best friends to studying for finals. You can each have 4×6 printed photos or have some pictures to post on your social media to show off your new friends.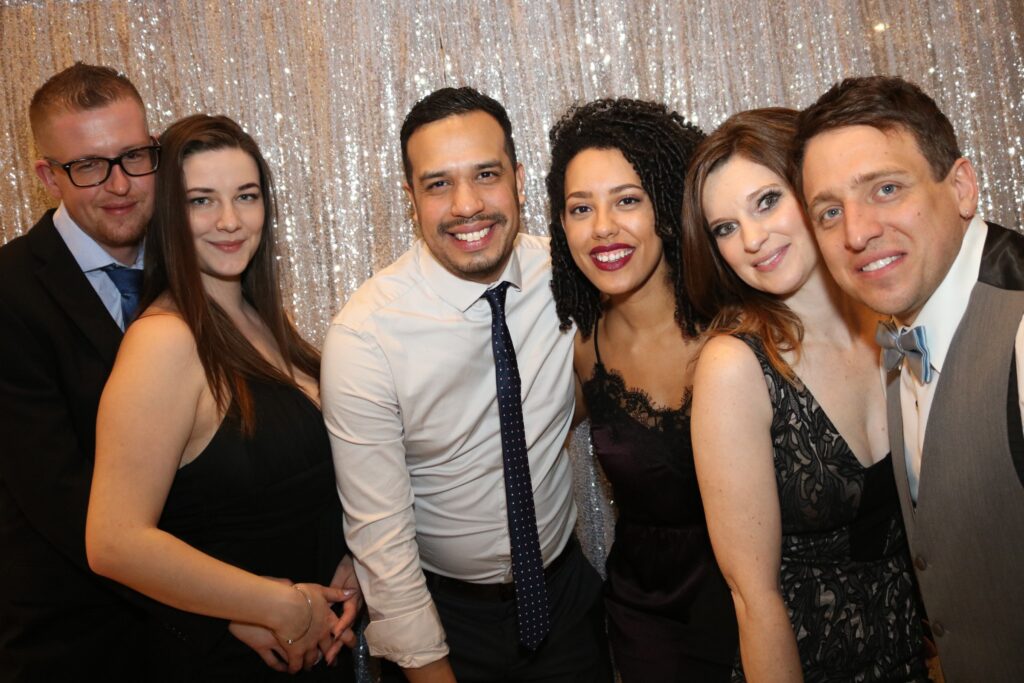 Wind Up
Whether you're a die-hard sports fan or just looking for a fun activity to do during halftime, photo booths offer an exciting experience that cannot be replicated elsewhere.
From custom props and backdrops to professional photographers, Barrie photo booths have everything you need to create lasting memories that you can cherish for years.
So next time you're at a game or tailgate party, be sure to check out the photo booth and take advantage of all the benefits it has to offer! Contact us for information on our rental services in Barrie, Orillia, Innisfil, New Tecumseth, Wasaga Beach, Huntsville, Bracebridge & Blue Mountain!