Hosting a company event can be a daunting, but with the right elements, it can be a huge success. One such element that can add excitement and entertainment to your event is a Barrie photo booth. Photo booths have become a popular addition to many events, and for good reason.
Moreover, they provide a fun and interactive experience for guests and create lasting memories. In this article, we will explore the benefits of a Barrie photo booth for company events, and why you should consider adding one to your next event.
1. Networking
Company events Barrie are important events, but they can potentially be tedious. Show Booth Barrie will encourage attendees to have some fun, and encourage mingling. Use the photo booth Barrie as a conversation starter. ("Hey, let's go get some pictures taken").
It will show that guests can have some fun, enjoy the company of their friends or even share their memories with new friends. The main focus of your Barrie event may be more serious, or it is to show appreciation to your staff.
Use a Barrie photo booth during the reception to allow your attendee to let off some steam, laugh it out, chat away before they have to sit down for an hour. As we said above, photo booths can be a conversation starter, but you can also use it to network. Rent a from Show Booth Barrie for a fun photo booth.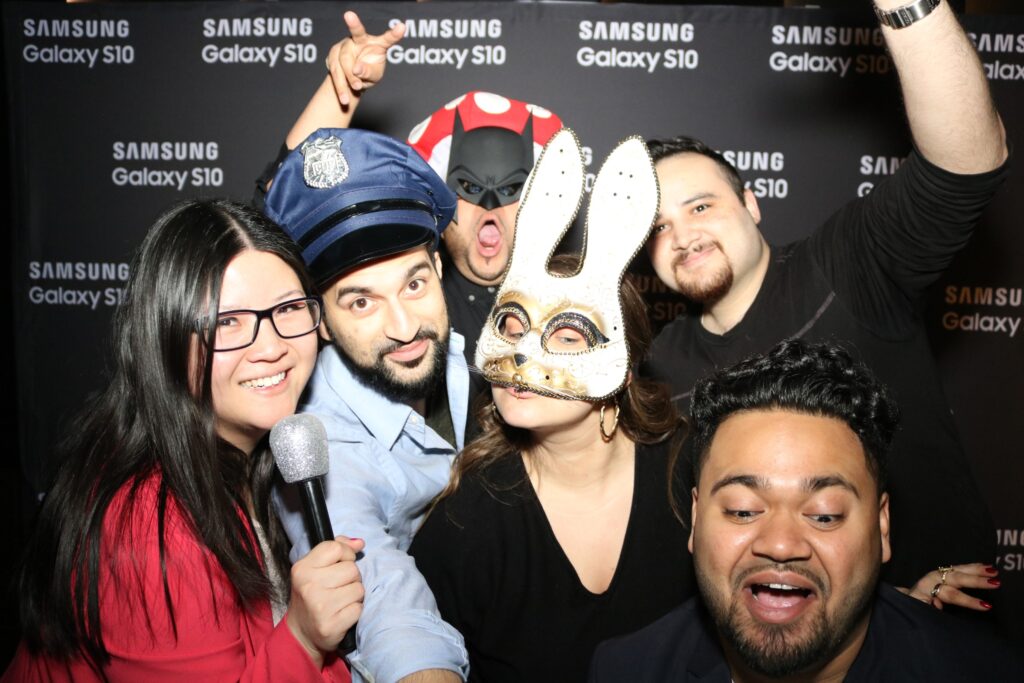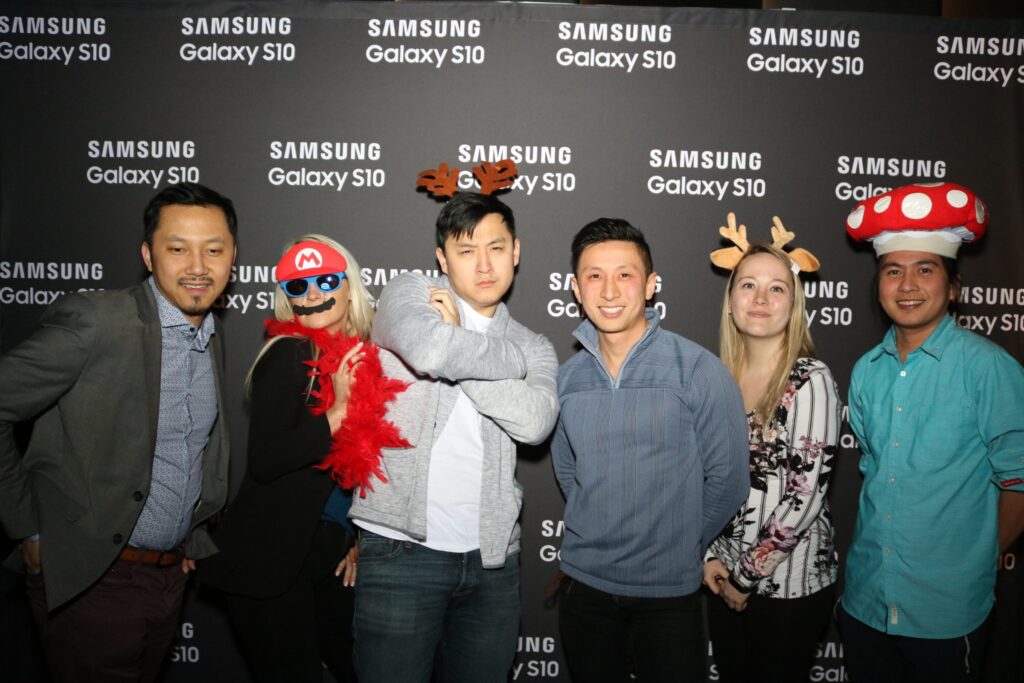 People will see the photo booth, and begin a lineup. Start a conversation with the group beside you in line. Talking to your neighbors is a way of passing the time.
You can make new friends, new contacts, and new opportunities. Corporate events invite companies from all over to participate. Use the Barrie photo booth as your gateway to meeting people from companies that you might work with in the future.
2. Barrie Photo Booth for Company Events – Fun and Entertainment
Photo booths are a great source of entertainment for guests. They provide a fun and interactive experience that everyone can enjoy, whether they are colleagues, clients or guests. They can bring out the silly and playful side of people, creating a relaxed and enjoyable atmosphere.
3. Barrie Photo Booth for Company Events – Create Lasting Memories
Photo booths capture the moment and create a tangible memento for guests to take home. This is especially important in a company event, where you want to leave a lasting impression on guests. The photos also serve as a great reminder of the event and can be shared on social media.
4. Customization
Barrie photo booths can be customized to fit your company's branding and theme. You can add your company logo or colors to the backdrop or photo prints, creating a cohesive look for your event. This also helps to reinforce your brand and create a sense of unity among guests.
5. Barrie Photo Booth for Company Events – A Way for Engagement
Photo booths are a great way to engage guests and encourage interaction. They provide a common activity for people to participate in and can break the ice between strangers. This can lead to networking opportunities and foster a sense of community among guests.
6. Marketing
Use the photo booth as a marketing tactic. Create a backdrop with your company logo, add a hashtag on your templates. This will allow attendees to use it when they are posting to their social media accounts. Show Booth Barrie has the option of posting straight to social media.
It will guarantee your company name will be getting more attention. Create goodie bags with printed photos from Show Booth Barrie unlimited prints.. Have some items with your company logo, pens, electronic items, environmentally friend items, and include the free 4×6 photo.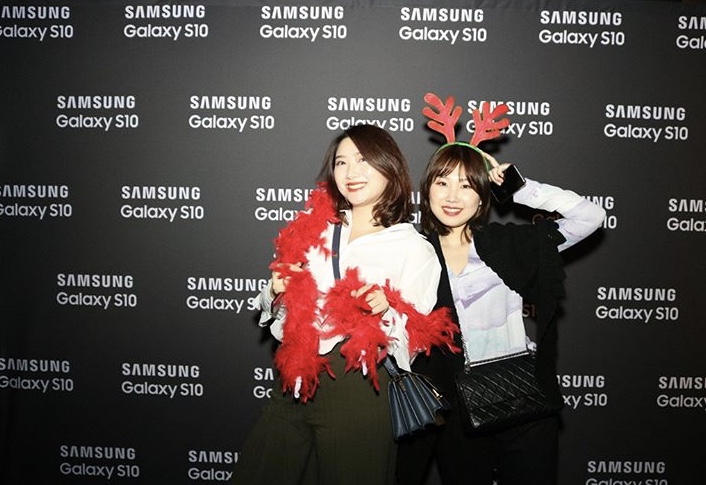 If you are looking for something fun to add to your conference in Barrie, Orillia, Innisfil, New Tecumseth, Wasaga Beach, Huntsville, Bracebridge & Blue Mountain! Show Booth services these areas.