Family Day is a joyful holiday! A time to spend with your loved ones, you don't have to go out of your way to enjoy their company. Taking part in activities is a great way to spend the day. Here are some activities you can do on Family Day if you're looking for some ideas.
Make Breakfast with Your Loved Ones in Bracebridge
Breakfast should be prepared as a group. A nice start to the day is required for a celebration. You can choose between a variety of kid-friendly recipes or utilize mixes to make things easier. Whatever you end up cooking, remember that it will taste even better because you did it together.
Spend Some Time Outside in Bracebridge
If the weather is good, go outside with your family. Consider going to the park or for a walk in your neighborhood. There are so many outdoor games you can play outside. You can play tag, freeze tag, soccer, football, basketball and many more.
Have a Movie Marathon with Your Family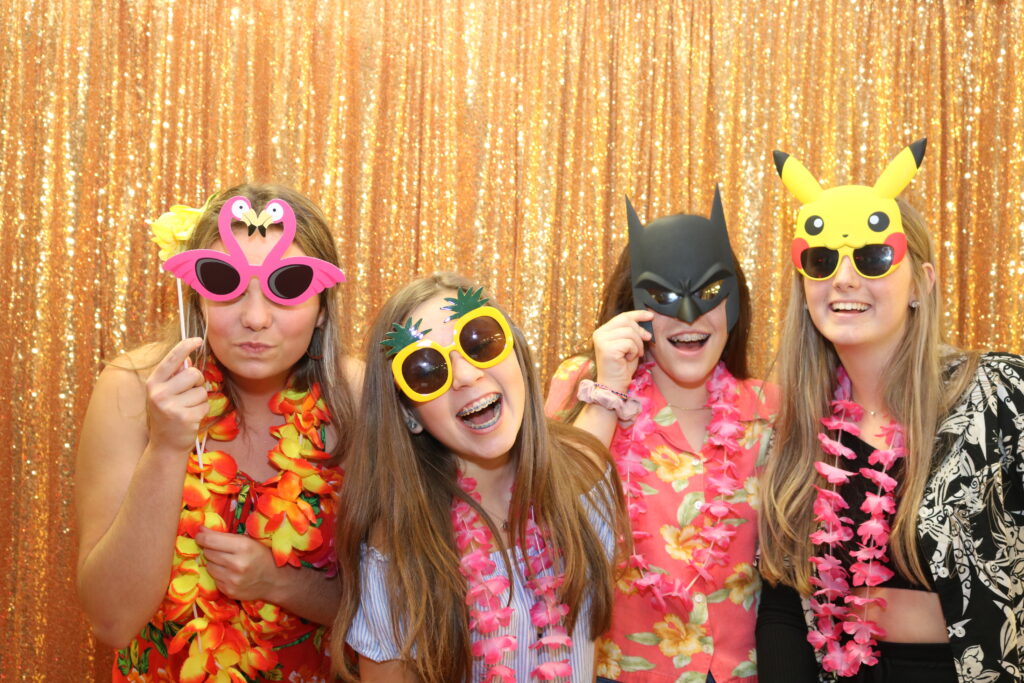 Make some popcorn and settle in to reminisce about some of your favorite childhood movies. Have each member of the family choose their favorite movie, and then take turns watching it.
Play Indoor Activities Bracebridge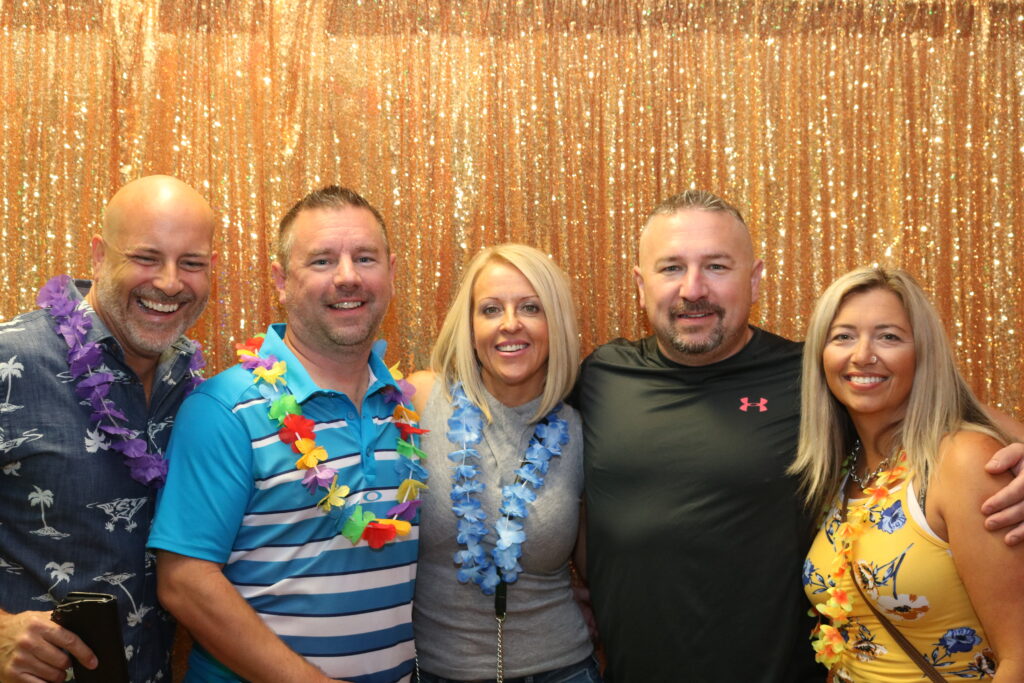 There's nothing quite like a nice quiet afternoon. It makes no difference if your family enjoys board games, puzzles maybe even video games. Gather as many enjoyable activities as you can and let everyone decide what they prefer to play.
Take Silly Family Pictures Together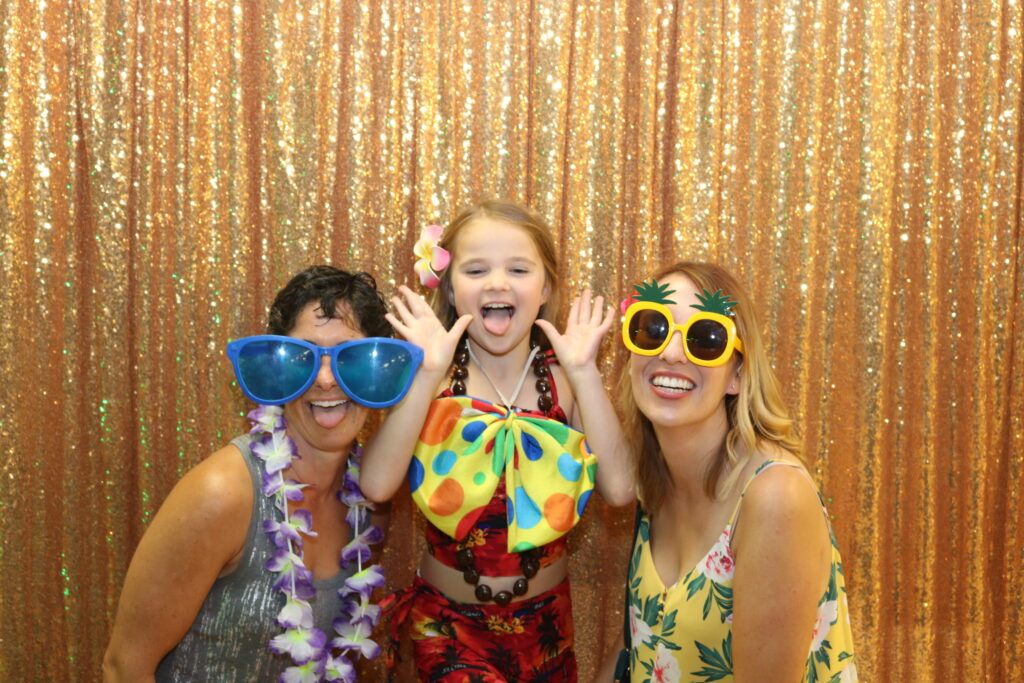 Consider renting a Bracebridge photo booth to take high quality fun family photos together. Invite family and friends over and have a blast with the Bracebridge photo booth rental. Who doesn't love to take group pictures together with props and good lighting. It is suitable for all ages and is a good way to take pictures with kids. With a Bracebridge photo booth rental everyone gets to keep a memory of this fun day by having a printout photo.
If you are looking to rent a Bracebridge photo booth for Family Day or any celebration, Show Booth is the best photo booth rental company in Bracebridge to go to. It is affordable, has a variety of different props to take pictures with, and you get unlimited 4×6 printouts that are customizable. There are so many benefits of renting a photo booth in Bracebridge with Show Booth. Photo booth rental services are available in Bracebridge, Orillia, New Tecumseth, Innisfil, Huntsville, Wasaga Beach & Blue Mountain. So be sure to contact us for your Bracebridge photo booth.