Are you hosting a Chinese New Year's Party in New Tecumseth and want it to be perfect? Well here are some Chinese New Year's Party ideas to help you get started.
Choose a Red and Gold Color Scheme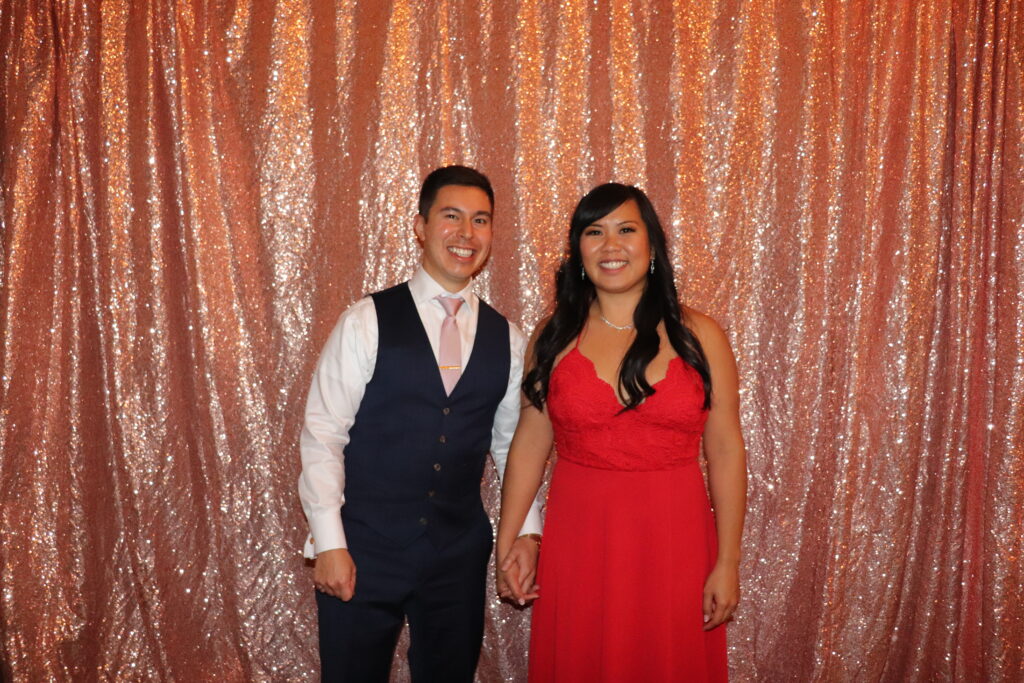 Red is thought to bring good fortune, so most Chinese New Year decorations are red. Place a Chinese tablecloth on each table, followed by paper plates, cups, and napkins that are simple to clean and discard after the celebration.
Have Games and Activities New Tecumseth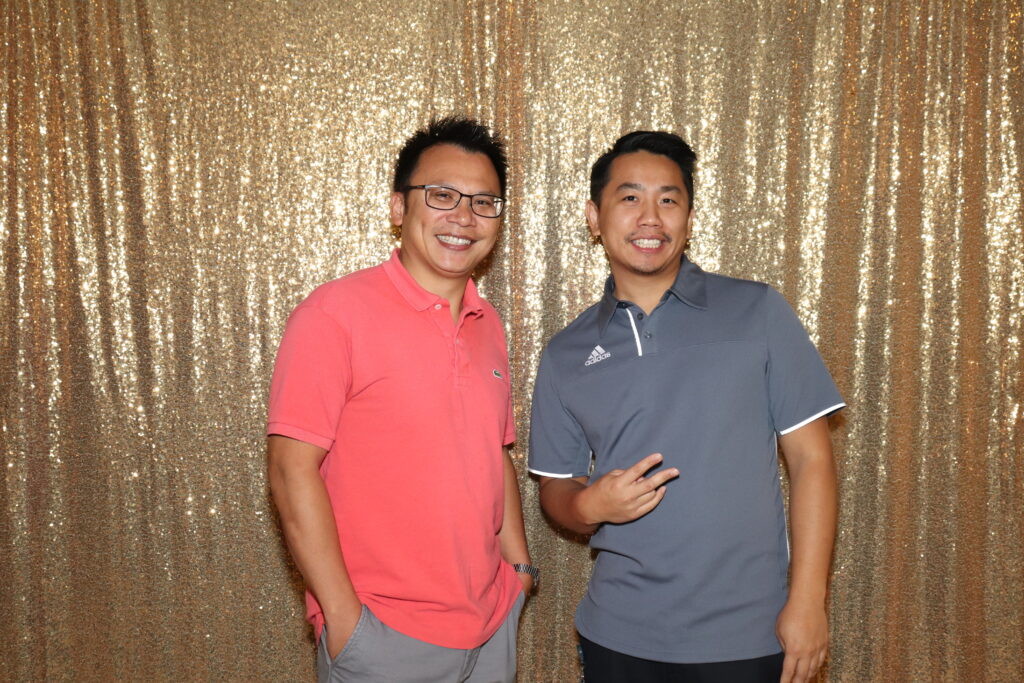 Beyond just eating and drinking, you might want to include some Chinese New Year entertainment New Tecumseth. Chopsticks-based games are a popular custom that is simple to set up. Calligraphy competitions are a simple way to engage in some cultural fun. Make sure there are enough materials for each person to attempt, then judge the outcomes and award modest prizes. Fireworks are a must-have for every Chinese New Year celebration, so make sure to stock up.
Rent a Photo Booth In New Tecumseth!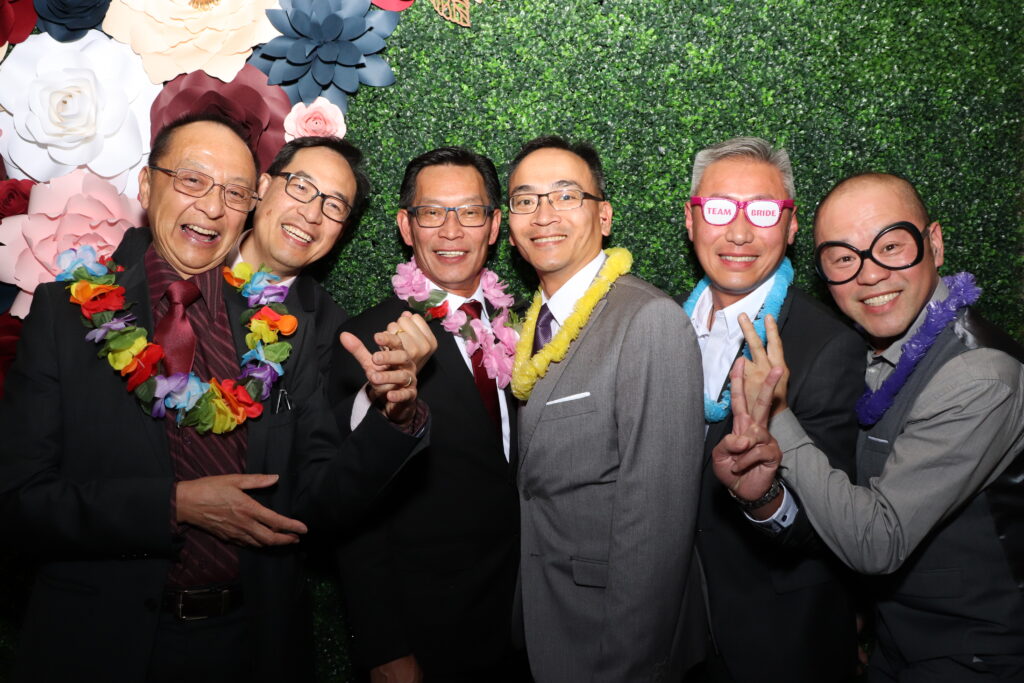 Consider having a New Tecumseth photo booth rental at your Chinese New Year's party to capture the memories and fun. A New Tecumseth photo booth rental is suitable for all ages. Since it's Chinese New Year's and the theme you are going for is red and gold, the New Tecumseth photo booth on-site attendant can customize the backdrops to fit your color scheme. The printed-out photos can be one of the many gifts you give your guests.
If you are looking to rent a photo booth for your Chinese New Year's party, Show Booth is the best photo booth rental company in New Tecumseth to go with. It has a variety of different props to take pictures with, and you get unlimited 4×6 printouts that are customizable. There are so many benefits of renting a photo booth in New Tecumseth with ShowBooth. Photo booth rental services are available in New Tecumseth, Innisfil, Huntsville, Orillia, Wasaga Beach, Bracebridge & Blue Mountain. So be sure to contact us for your photo booth.