'Tis the season of University and College sports, followed by lots of partying! Who's ready to cheer on your school team, for the uproar, show that school spirit with face paint, school colours and lots of fun photos? Use a photo booth to capture all these moments.
Sporting events are a social aspect of University, and are a way to make new friends, and create memories. There are a lot of opportunities to play games, wander around and check out different vendors. Barrie has a ton of high schools and Georgian College, and with that being said lots of sports are being held at the college.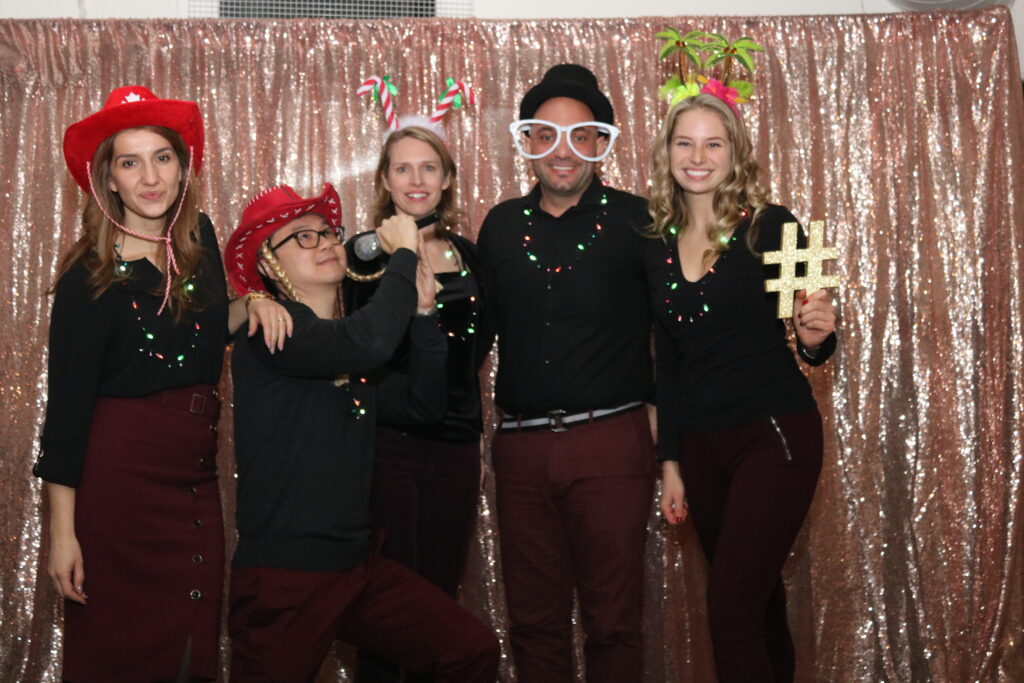 Photo Booth's at Barrie Sporting Events
Your friend and you are getting all party-ready and are rushing to get to the tailgate!
Show Booth will provide you with the best props to match your event, to show your game day spirit! Create the school spirit photo booth, from your team colours, school slogans, mascot, foam fingers, trophy, and more.
Let us help create the opportunity to show your spirit by setting up the photo booth in front of the school logo, and adding lots of decor like marquee letters and school coloured balloons. The open-concept photo booth allows for you to be extra creatives, and will be great for big group photos. Athletes can enjoy the fun of getting their pictures taken before the big game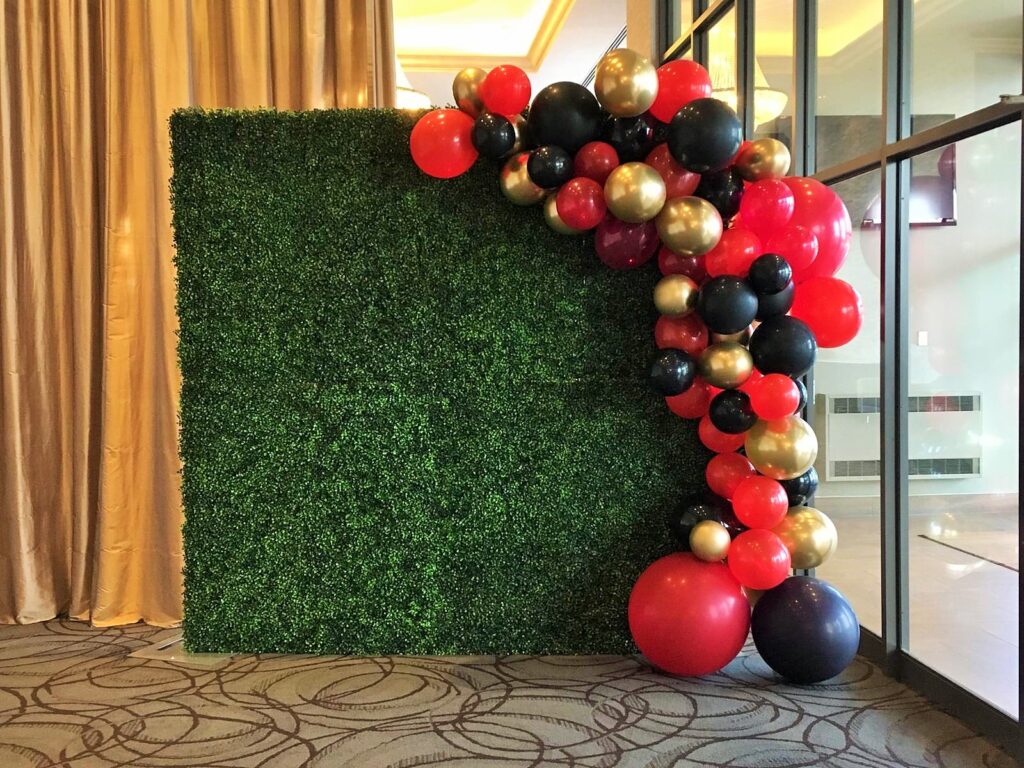 New Friends
College and University are the best years of your life. School is where you will be meeting some of your life long friends. These are people you can relate to, and create memories with. Millennials love to take photos and have photos from every moment, from making their new best friends to studying for finals. You can each have 4×6 printed photos or have some pictures to post on your social media to show off your new friends.
Contact us for information on our rental services in Barrie, Orillia, Innisfil, New Tecumseth, Wasaga Beach, Huntsville, Bracebridge & Blue Mountain!