Incorporating the latest trends into your school, church, or community carnival, whatever you call it, is a definite way to raise profits, increase participation, and provide more fun for everyone! Check out these photo booth ideas on what you should have at your carnival in Innisfil.
1. Have a face painting station Innisfil
Who doesn't love to decorate their face with paint? Have 2-4 people do this station and set out some pictures to give everyone an idea of some face painting ideas. Ensure enough supplies, such as face paint, glitter, brushes, face wipes, etc.
2. Have a sports booth for your Carnival Innisfil
Set up a sports booth where everyone can get moving. Have a soccer net, and the host of the booth be the goalie for everyone who wants to try shooting a goal. As well as have a basketball net for those who want to try scoring a goal in the net.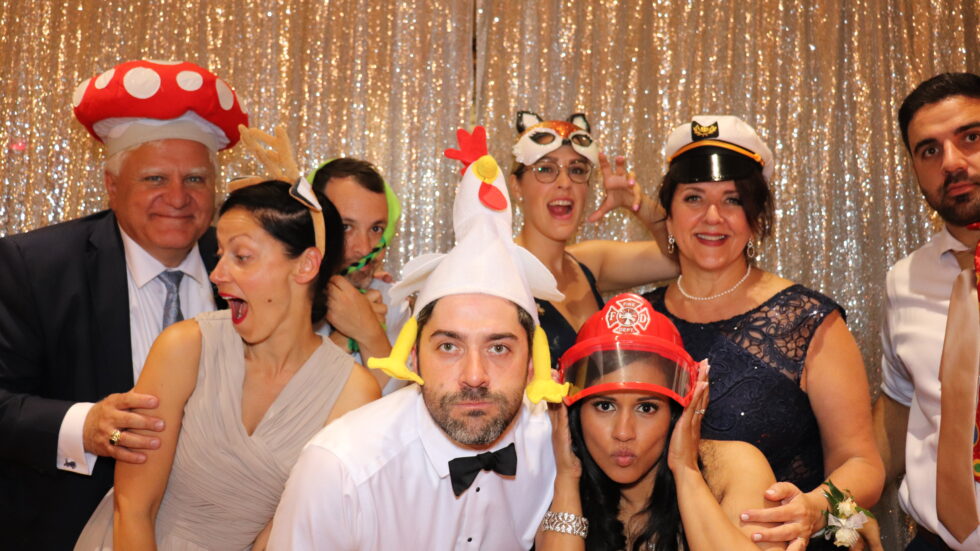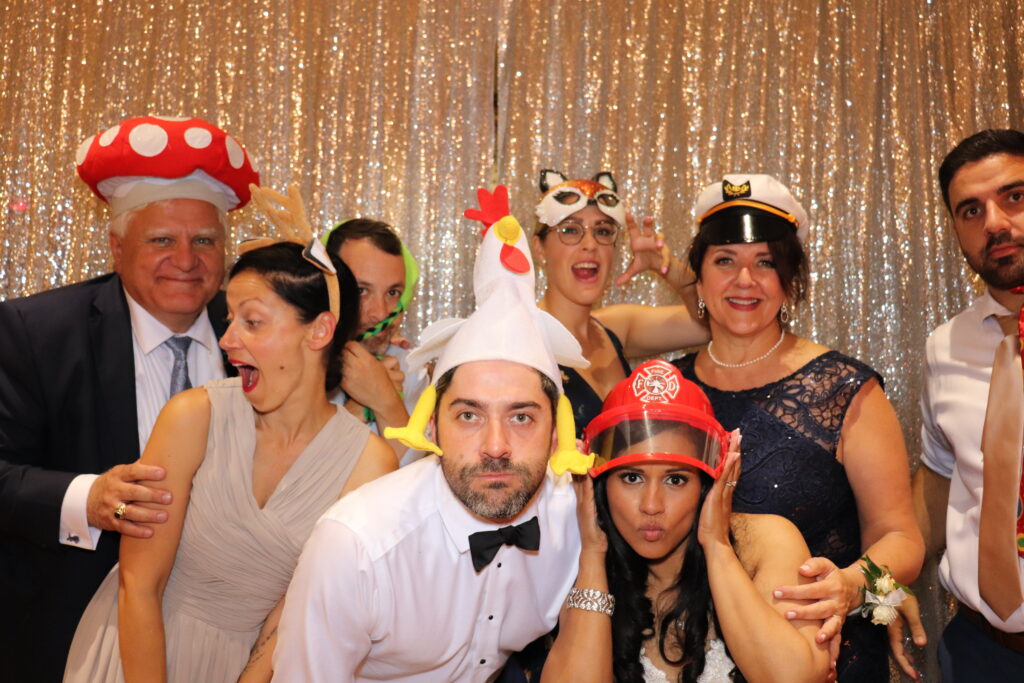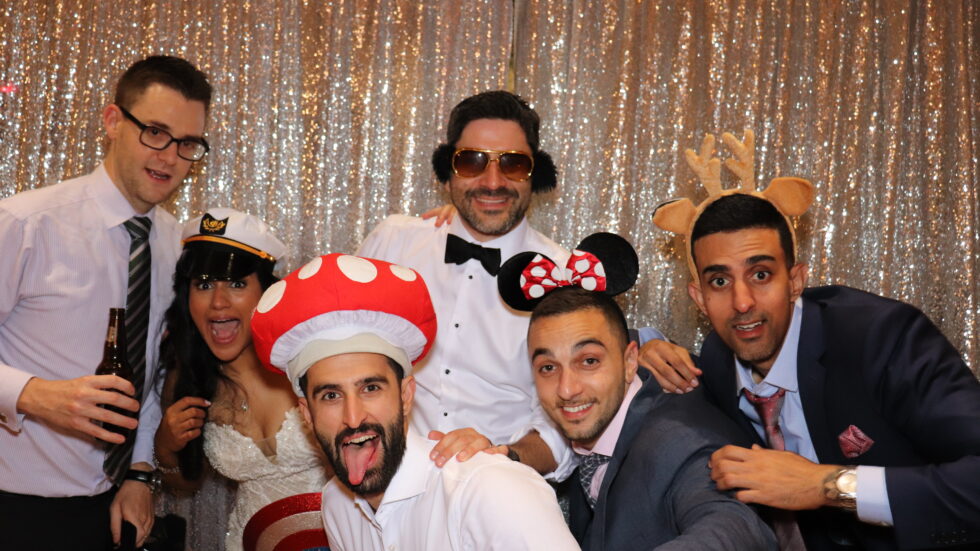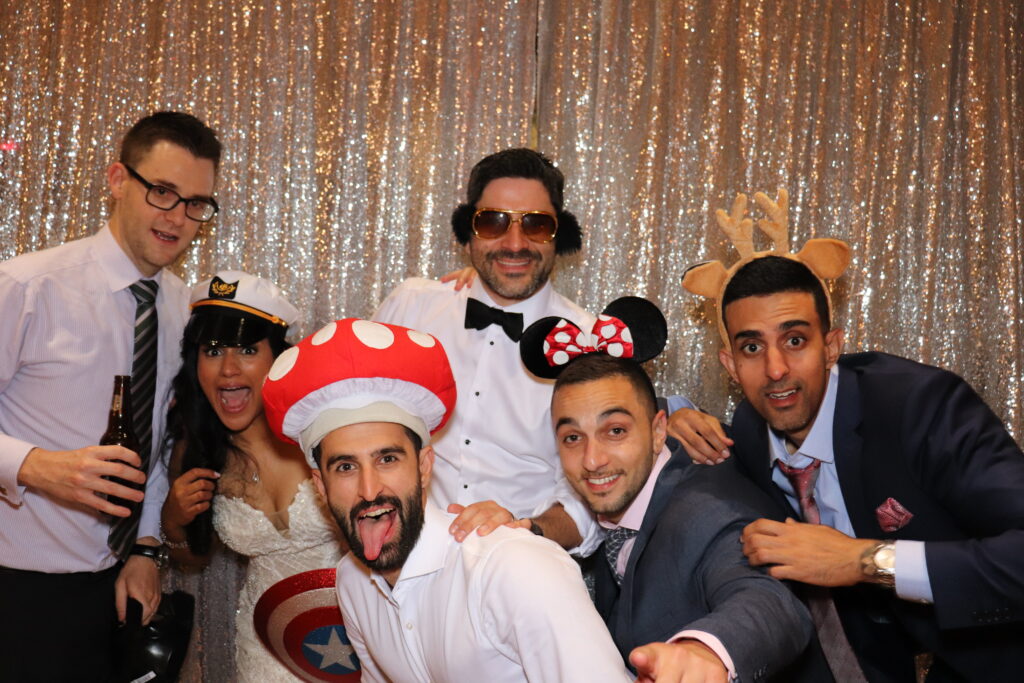 3. Have some food trucks for Carnival with Innisfil Photo Booth
Food trucks are trendy at carnivals and get a lot of customers. Consider having a few food trucks at your carnival in Innisfil, so you don't have to provide the meals. Having a pizza, burger and taco food truck is common at most carnivals.
4. Have a bean bag and ring toss
For your bean bag toss, use large cardboard boxes with holes punched out of them. Select a motif for the cardboard and decorate it accordingly. Set a limit of where the players can stand and throw the bean bags in the hole. For your ring toss, you can use 2-litre soda bottles and plastic bangles. A ring toss arrangement can easily be made.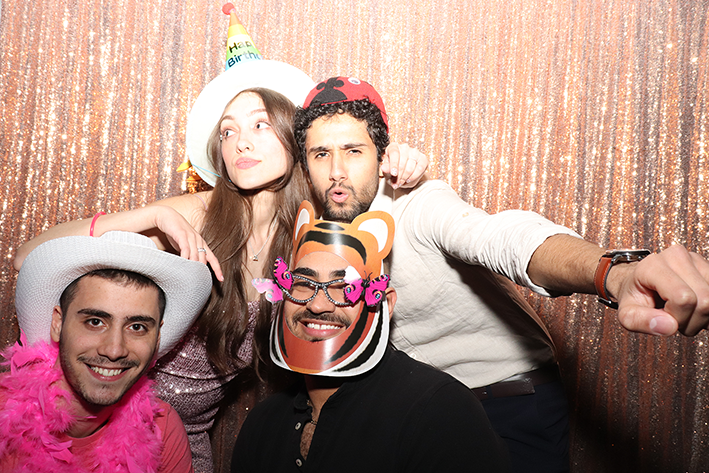 5. Have a snack station for Carnival with Innisfil Photo Booth
Carnival snacks are a delectable touch to your fundraiser or community event. Every carnival needs snacks for everyone to munch on. Consider having small bags of chips, cotton candy, cookies, etc. If you have a popcorn station going on, I guarantee that it will be popular and possibly sold out.
Remember: Not all snacks have to be unhealthy, so having a fruit station will be good. Have a variety of fruits and get creative with it. For example, you can have fruit covered in chocolate, fruit in small cups, fruit kebabs, etc.
6. Have a beading booth
A roll of thin string and some unique beading ideas can keep carnival visitors occupied for hours. Your beads could be made from natural resources, rockets strung with thread, clay-coated and burned ahead of time or macaroni for small children. The beads don't have to be expensive, and the pleasure is in putting together your unique necklace or bracelet.
7. Have a photo booth for your Carnival
Having a photo booth at your carnival in Innisfil will make it ten times better. Photo booths in Innisfil come with email sharing so attendees can share to their friends and family pictures which can convince them to come. In the photo booth, attendees will want to post photos on Instagram and Facebook; this is another way to get your event out there.
A photo booth will be popular because who doesn't love to take group pictures with a beautiful backdrop, fun items (giant sunglasses, cool hats, fake moustaches) and good lighting. Everyone will want to take home a carnival piece with them, so by having a photo booth, they can have a printed-out picture of them.
Remember: People who attend the face painting station or beading station will especially want to go to this booth to picture their new look or necklace/bracelet.
8. Set up musical chairs
Having musical chairs is easy to set up and doesn't cost anything. All you need is chairs, some space to move around and music. Musical chairs may be more aimed at young age groups, but it is also fun for adults. Make musical chairs unique by being creative. For example, use a variety of different songs.
9. Have a tug of war game
Tug of war is a straightforward game. All you need is a long rope and participants that are divided into two teams. Having this game can bring up your carnival's energy. At the end of the game, the team that has the most rope wins.
10. Have a prizes booth for your Carnival
To motivate everyone at your carnival to play the games, consider having a booth where everyone can collect a prize for being the winner. Some prizes you could provide are medium-sized bouncy balls, various stickers, plastic bracelets, candy, and many more.
If you are looking to rent a photo booth, Show Booth is the best company in Innisfil to go to. It is affordable, it has a variety of different props to take pictures with and you get unlimited 4×6 printouts that are customizable. There are so many benefits of renting a photo booth in Innisfil with Show Booth.
Photo booth rental services are available in Innisfil, Huntsville, Orillia, New Tecumseth, Wasaga Beach, Barrie, Bracebridge & Blue Mountain. So be sure to contact us for your photo booth.