Ideas and tips on how to Plan for your Farewell party in Vaughan
Planning a farewell party in Vaughan to Celebrate and goodbye? Here are some guides on how to organize a farewell party.
Planning tips for your Vaughan farewell party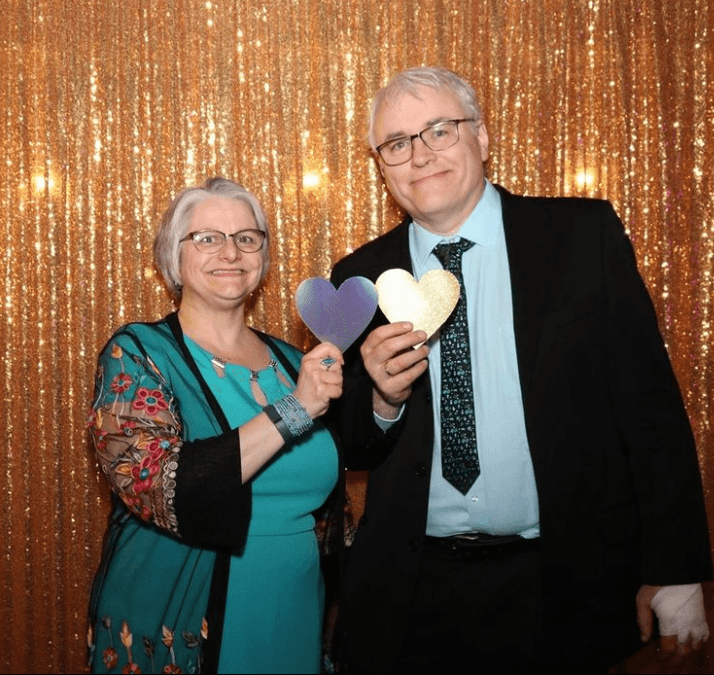 Plan the date for the party ahead of time and try to avoid days before your friend's leaving date. You want your friend to enjoy the party and not being distracted by backing up.
Stat looking for a venue or prepare your house in Vaughan to throw your farewell party. Let see some tips on how to decorate your house or venue for your farewell in Vaughan.
Decoration tips for your farewell party in Vaughan
Having incredible decorations for your party in Vaughan is no longer difficult. You can choose among many decoration styles and choices for your Farewell party. We at Events 365 offer a variety of event decoration and set-up items. For example, you can choose to lease our Vaughan balloon arch and half arch rental. You can also explore our marquee letters and signs rental in Vaughan, which you can use to display Letters, words, or sentences. Use them as an entrance decoration piece to show your guest of honours or to welcome guests to the party. Another piece of decoration that you may want to look at is our Vaughan floral wall rentals.
Photo booth rental in Vaughan
Having a photo booth at your party is one of the great items you can have for your Vaughan farewell party. Lease our photo booth rental in Vaughan. A farewell party is a meaningful activity that you can offer your guests and guests of honour to take photos together and photograph memories. Having our photo booth rental in Vaughan will add great value for your party as it will give your guest a unique personalized experience in taking a picture. Let's see what some of the features of our Vaughan photo booth rental are. Our Vaughan photo booth rental comes with a comprehensive option of backdrop colours. Our photo booth rental in Vaughan comes with an email sharing feature where people can get their photos immediately send to their email, as well as an on-site attendant. Now you have the steps to plan your Farewell party, starting your to-do list to make your farewell party amazing.