Having a Retirement Party with Innisfil Photo Booth is a wonderful way to honor the retiree's achievements and highlight their shift to a more relaxed existence. A retirement is also the perfect time to explore destinations they've always wanted to see.
Before they ride off into the sunset without a worry in the world, consider a retirement party. Here are some ideas on organizing an unforgettable retirement party with a rented photo booth in Innisfil.
1. Pick A Fun Theme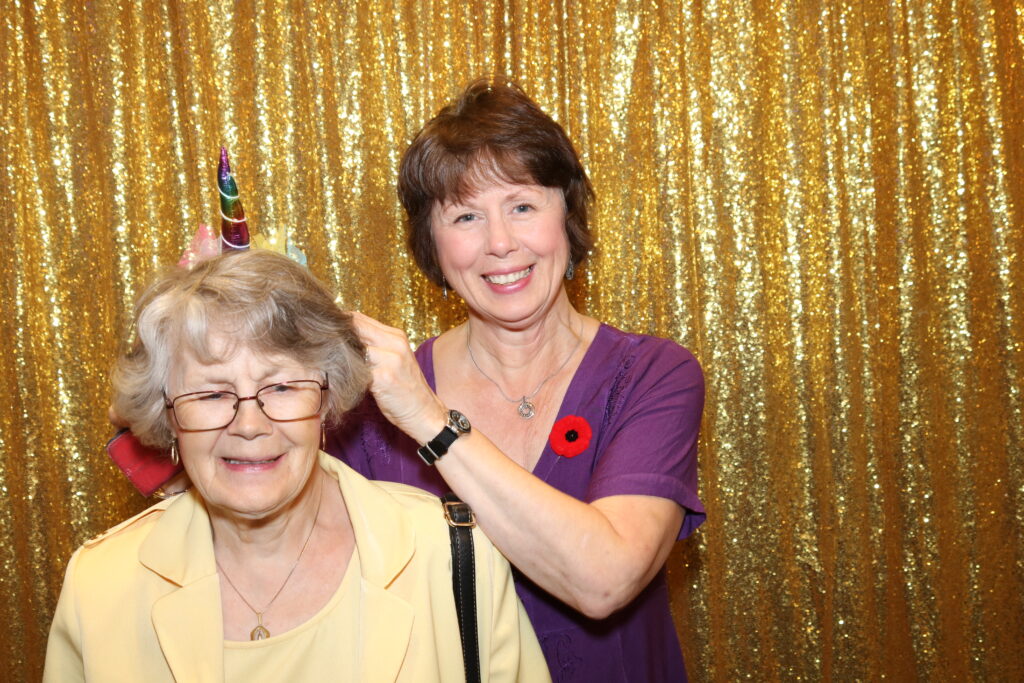 When most people think of relaxing, they picture themselves sipping a beer or a margarita on a beach while basking in the sunshine. A beach motif would be ideal now that the retiree will be spending most, if not all, of their time in tranquility.
Dress up your guests in their bathing suits or tropical shirts and surround the space with inflatable palm trees. You could have a pool party or have the entire event on a beach. An alternative option is to make the theme of their favorite decade.
Moreover, who doesn't want to throw a funky 70s-themed party Innisfil? Consider having a dancing contest with a disco ball to finish it off. Long hair, large collars, and bellbottoms are apparel that could be worn.
Remember: Decide on a theme for the party. This will help you with decorations, music, and even the type of photo booth props you want to have.
2. Have A Unique Cake for Retirement Party with Innisfil Photo Booth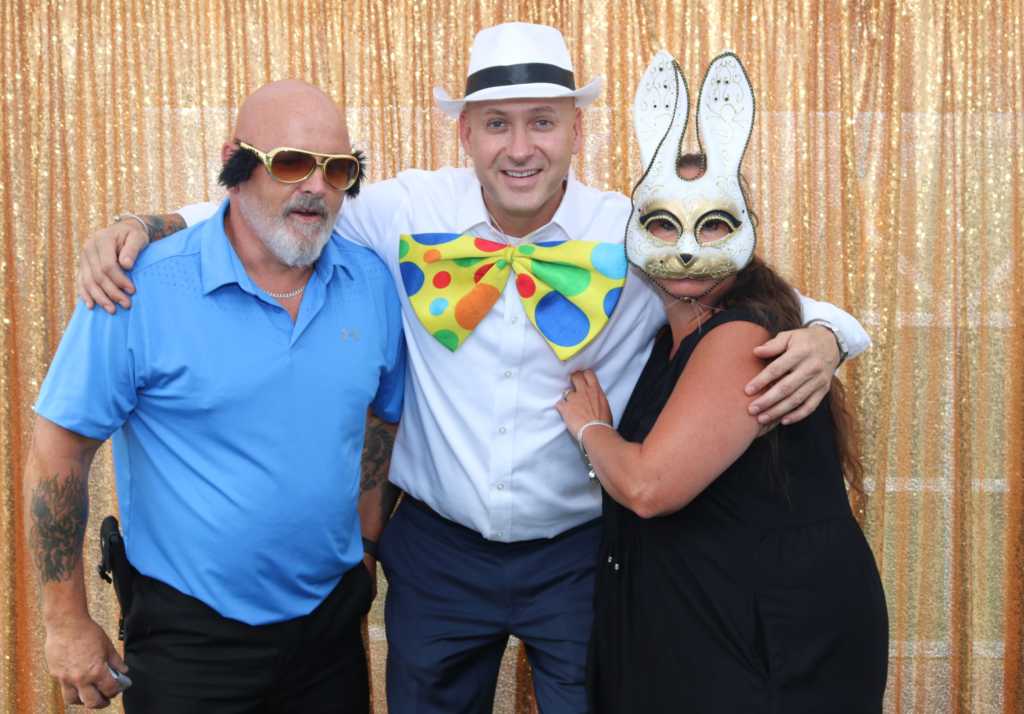 The cake slicing is a moment that everyone looks forward to with a moist tongue. It should be as appealing to the eye as it is to the palate. The celebration cake might match the theme you've chosen or be something completely different.
For example, if you are going for a beach theme Innisfil, you can have a blue cake with edible sea creatures. Surround the cake with edible sand and plastic beach objects like a shovel and bucket to complete the scene.
Pro Tip: Create a festive atmosphere by decorating the venue with retirement-themed decorations, balloons, and streamers.
3. Have Retirement Party with Innisfil Photo Booth Favours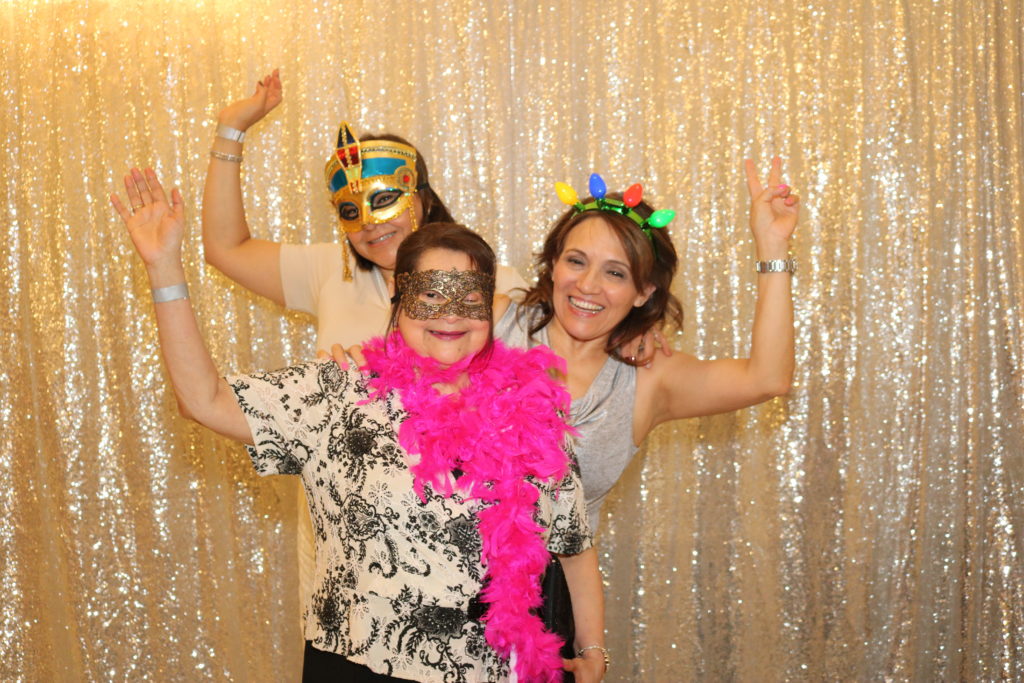 If the retiree plans to tour the world, they should leave something for their friends and family to remember them by while they are gone. Retirement party favours are a way to express gratitude to your guests. Custom bottle openers, keychains, and coasters are popular party favours.
You could rent an Innisfil photo booth and offer each guest a printed photo from the Innisfil photo booth rental as a party favour. Who doesn't want a printed-out photo of them with props and a beautiful backdrop with their friends and family?
4. Recognize The Accomplishments of the retiree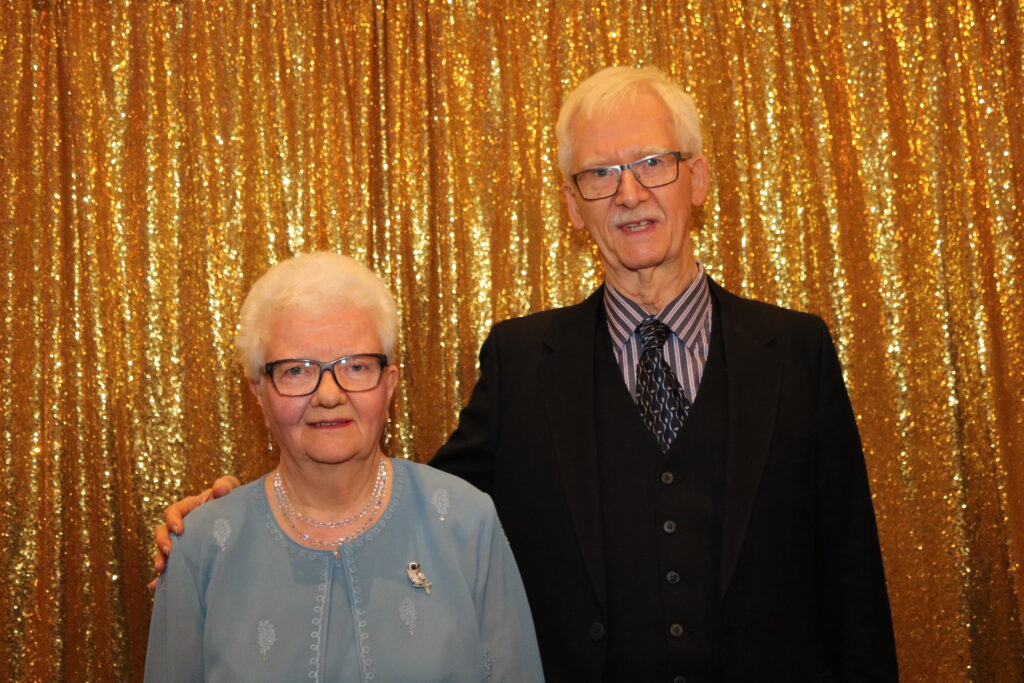 After years of hard labor, the retiree is bound to have something to brag about. During their big day, you can acknowledge their successes in a variety of ways. A toast from former employees and loved ones is one of the most elegant things you can do. Each speech should ideally be prepared in advance to ensure that everything runs well.
Another option is to create a presentation of photos from the retiree's time at work, with critical moments and happy memories. This can be projected onto a wall for guests to enjoy as they arrive.
Not only is it a way of honoring the retiree, but it can also serve as a conversation starter among guests. You should start collecting photos right away and ask the retiree's former employees if they have any photos to submit before the day of the event.
5. Have a Retirement Party with Innisfil Photo Booth Theme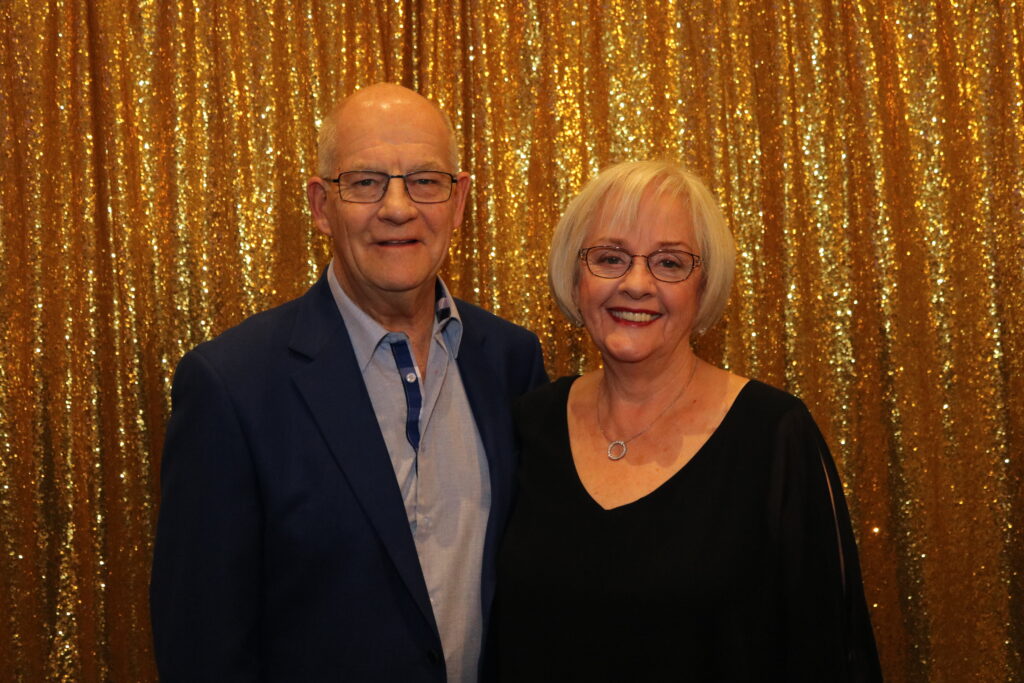 At any party, a photo booth rental is a terrific way to snap unforgettable photos. It invites your guests to unwind and relax. Having an Innisfil photo booth rental at your party gives you another way to elaborate on the theme. For a beach-themed party, you can have summer drinks with mini umbrellas in them.
A rented Innisfil photo booth would expand your theme with the variety of props and customizable backdrops it has. If you are going for a beach theme, consider asking for beach-themed backdrop colours such as blue or yellow. There are various props to fit any theme, such as glasses, hats, flower garland necklaces, etc.
Your guest of honour will have plenty of photo options thanks to all of these fantastic photo opportunities. So, If you are looking to rent a photo booth for a retirement party or any event, Show Booth is the best photo booth rental company in Innisfil to go to.
It's affordable, it has a variety of different props to take pictures with and you get unlimited 4×6 printouts that are customizable. Photo booth rental services are available in Innisfil, Huntsville, Orillia, New Tecumseth, Wasaga Beach, Barrie, Bracebridge & Blue Mountain. So be sure to contact us for your photo booth.