Easter is just around the corner, and it's time to start planning your Easter party. No Easter party is complete without a photo booth. A photo booth is a great way to capture memories and create fun and lasting experiences for your guests.
As every good host knows, planning an Easter celebration isn't as easy as eating chocolate. To keep everyone entertained on Easter, thoughtful preparation, considerable menu planning, and some inventive party games are required.
So, If you want to create an excellent photo booth experience, here are some tips to help you plan the perfect Barrie photo booth for your Easter party.
1. Decorate in Easter Colors in Barrie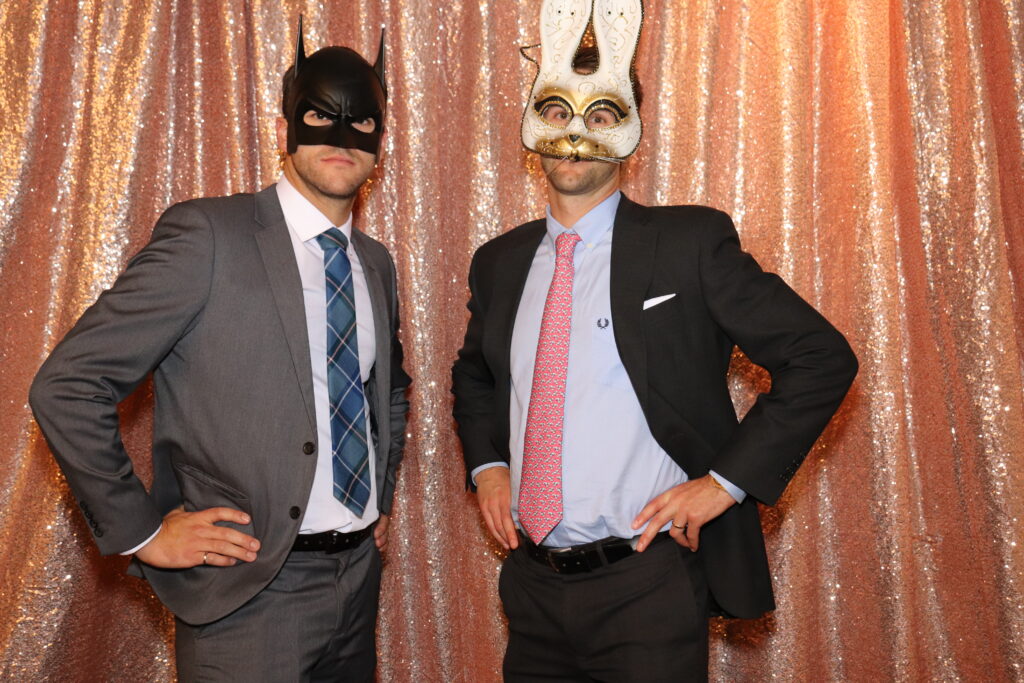 The first step to planning an excellent photo booth for your Easter party is to choose a theme. Whether you want a traditional Easter theme with pastel colors and bunny ears or a more modern theme with bright colors and unique props, choosing a theme will help you create a cohesive and memorable experience for your guests.
Once you have a theme in mind, you can start gathering props and decorations to bring your vision to life. Moreover, have pink, purple, blue, green, and white colors at your party. Purchase balloons in these colors and make a balloon arch Barrie.
Have a banner that says Happy Easter and get Easter color table cloths to put on the tables. Layout Easter confetti on the tables to set an Easter ambiance. A couple of vases of flowers spread out around your party is an excellent touch.
2. Have an Easter Egg Hunt for Barrie Photo Booth for Easter party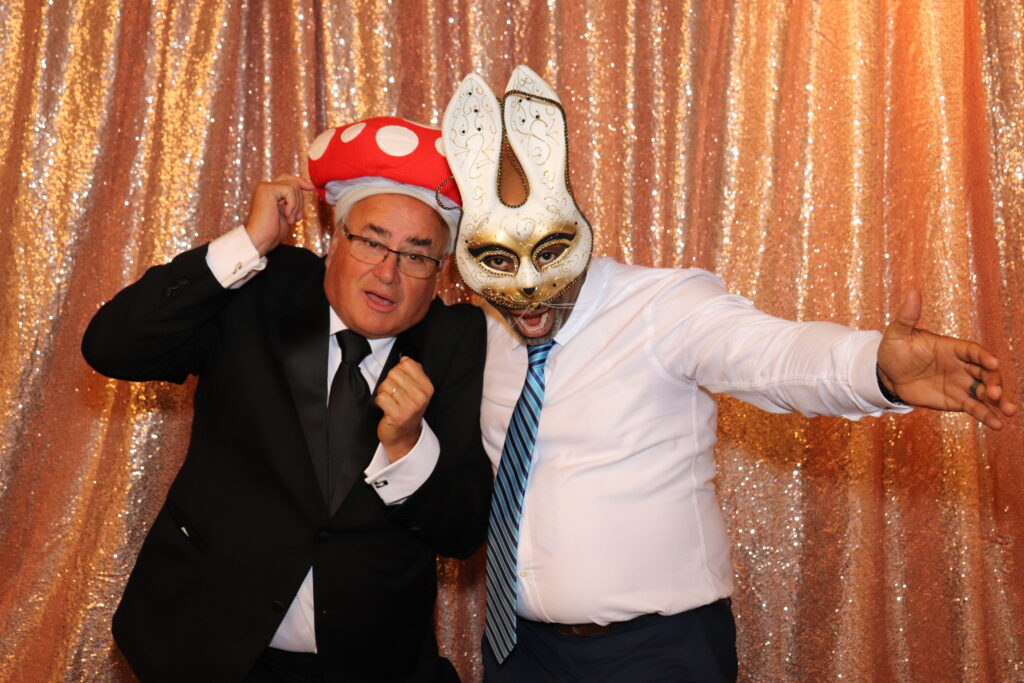 What is Easter without an Easter egg hunt? Set out a bunch of plastic eggs with mini Easter egg chocolates and hide them around your house or backyard. Hide some of it behind or under something where it will be hard to find and hide some of it where a bit of the egg is showing so everyone will be able to find one.
To create the perfect photo booth experience, you need the right equipment. You can either rent a photo booth from a professional company or create your own DIY setup with a camera, tripod, and remote trigger.
Pro Tip: If you choose to create your own setup, make sure to test it out before your party to ensure that it works properly and that you know how to use it.
3. Rent a photo booth in Barrie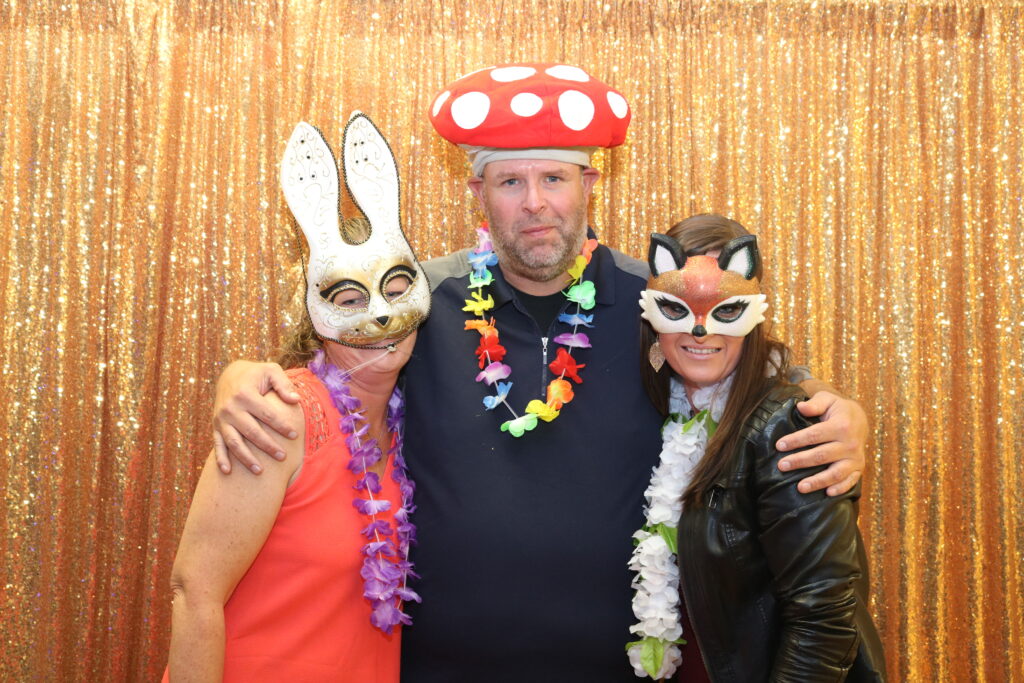 if you're planning an Easter party in Barrie, you may want to consider renting a photo booth to capture all the fun and memories. A photo booth is a great addition to any party, as it allows guests to take pictures with fun props and backdrops, creating lasting memories of the event.
Renting a photo booth in Barrie is easy and convenient, with many companies offering a range of options to suit your needs and budget. When choosing a company, it's important to consider factors such as the quality of the equipment, the variety of props and backdrops available, and the level of customer service provided.
One great option for renting a photo booth in Barrie is show Booth. They offer a range of packages to suit different needs and budgets, with options for custom backdrops and branding. Their photo booths are equipped with high-quality cameras and lighting, ensuring that your photos turn out great.
Remember: Having a Barrie photo booth rental at your Easter party not only makes it fun for the children but also for the adults.
4. Have Some Traditional Easter Games and Activities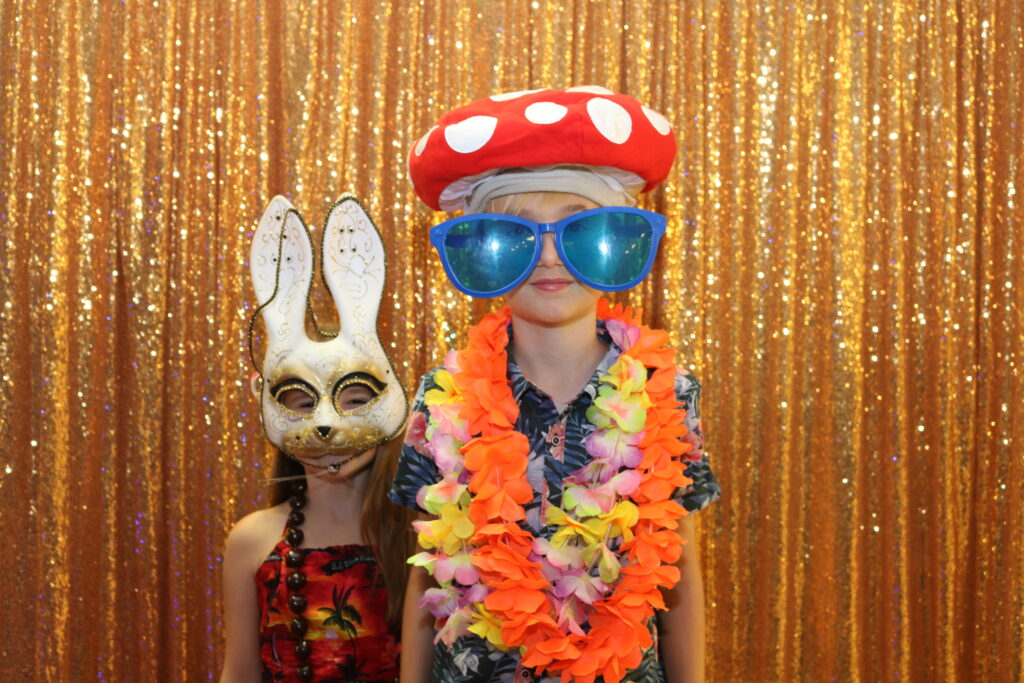 A traditional Easter game Barrie is the classic egg-on-the-spoon race. Each opponent holds the end of a spoon with a raw or boiled egg on the round part of the spoon. The person that reaches the finish line without dropping the egg wins!
Moreover, a traditional Easter activity is egg decorating. This is where you get a raw or boiled egg and decorate it with paints and food dye. Having a variety of games and activities will be fun for everyone as they get to use their imagination. They can even show off their decorative eggs in the photo booth.
If you are looking to rent a photo booth for your Easter party in Barrie, Show Booth is the best photo booth rental company. A variety of different props are provided with unlimited and customizable 4×6 printouts. To guarantee the excellence of your Easter party in Barrie, rent a photo booth today!