As every good host knows, planning an Easter celebration isn't as easy as eating chocolate. To keep everyone entertained on Easter, thoughtful preparation, considerable menu planning, and some inventive party games are required. Here are some ideas on what you should include at your Easter party in Barrie.
Decorate in Easter Colors in Barrie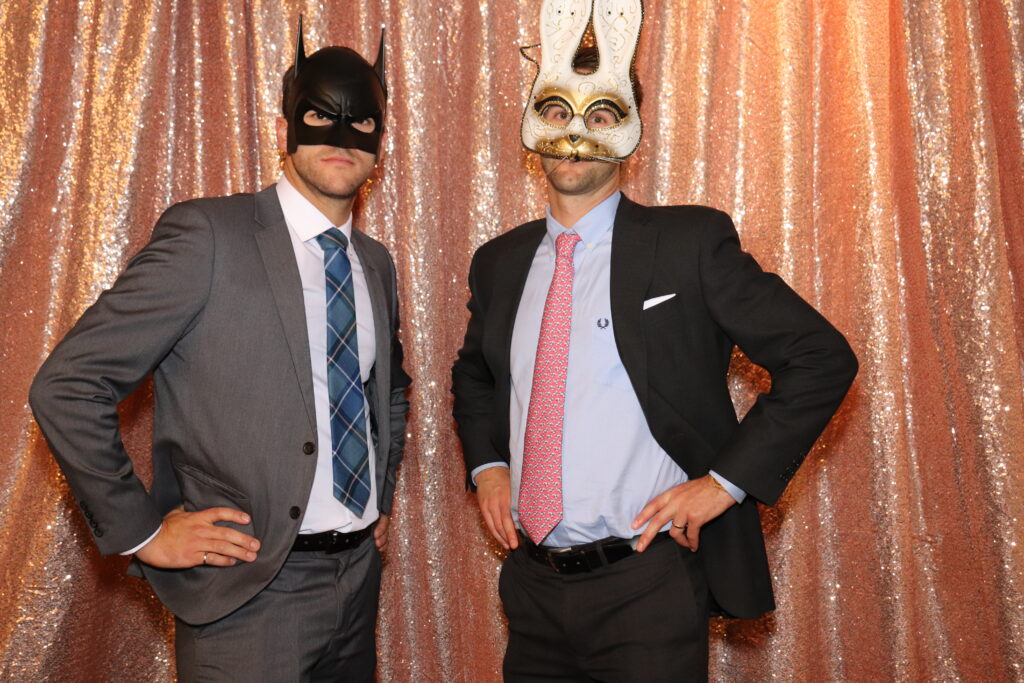 Have pink, purple, blue, green, and white colors at your party. Purchase balloons in these colors and make a balloon arch Barrie. Have a banner that says Happy Easter and get Easter color table cloths to put on the tables. Layout Easter confetti on the tables to set an Easter ambiance. A couple of vases of flowers spread out around your party is an excellent touch.
Have an Easter Egg Hunt in Barrie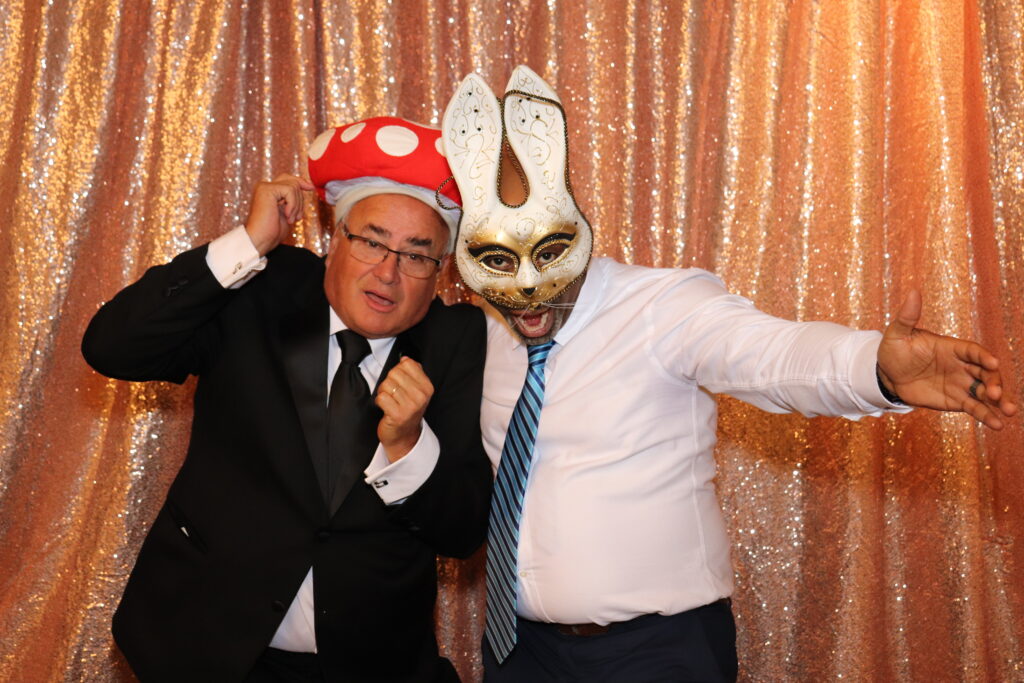 What is Easter without an Easter egg hunt? Set out a bunch of plastic eggs with mini Easter egg chocolates and hide them around your house or backyard. Hide some of it behind or under something where it will be hard to find and hide some of it where a bit of the egg is showing so everyone will be able to find one.
Rent a photo booth in Barrie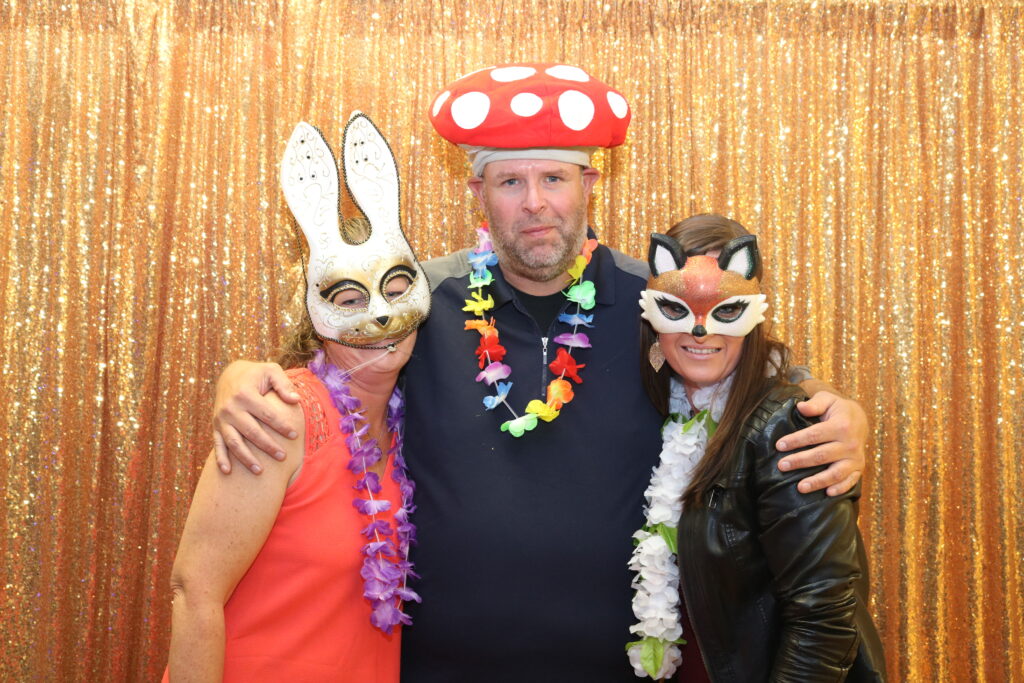 Having a Barrie photo booth rental at your Easter party not only makes it fun for the children but also for the adults. Everyone gets to take pictures with props in a beautiful backdrop and luxurious lighting. Photo booth rentals Barrie can fit big groups of people and provide high-quality printout photos that are useable as party favors.
Have Some Traditional Easter Games and Activities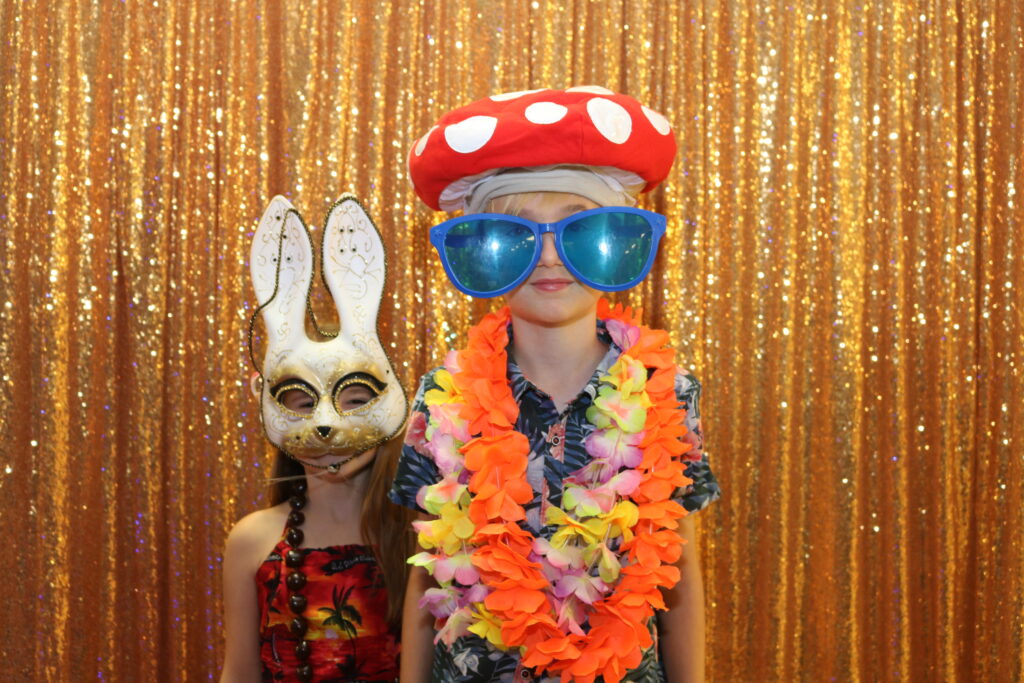 A traditional Easter game Barrie is the classic egg-on-the-spoon race. Each opponent holds the end of a spoon with a raw or boiled egg on the round part of the spoon. The person that reaches the finish line without dropping the egg wins! A traditional Easter activity is egg decorating. This is where you get a raw or boiled egg and decorate it with paints and food dye. Having a variety of games and activities will be fun for everyone as they get to use their imagination. They can even show off their decorative eggs in the photo booth.
If you are looking to rent a photo booth for your Easter party in Barrie, Show Booth is the best photo booth rental company. A variety of different props are provided with unlimited and customizable 4×6 printouts. To guarantee the excellence of your Easter party in Barrie, rent a photo booth today!