It's that time of year again – the last day of school! The day when students everywhere can finally throw their textbooks in the air and say goodbye to homework for a while. But before you bid farewell to the academic year, why not celebrate in style with a Bracebridge photo booth?
A photo booth is a fantastic way to capture memories and create lasting mementos of the end of the school year. Plus, it's a fun and lighthearted way to celebrate all the hard work you've put in over the past few months. Let's see some of the great ideas for making your last day at school memorable and fun.
An Epic Bracebridge Photo Booth for Last Day of School
Remember, don't just settle for any old photo booth – make sure your Bracebridge photo booth is truly epic! From the backdrop to the props, everything should reflect your school's unique personality and style.
Perhaps you want a classic chalkboard background or a more whimsical theme with giant lollipops and candy canes. Whatever your style, the key is to have fun and let your creativity shine! Therefore, without further due, Let's create an epic Bracebridge Photo Booth for Last Day of School.
1. Have a Water Fight in Bracebridge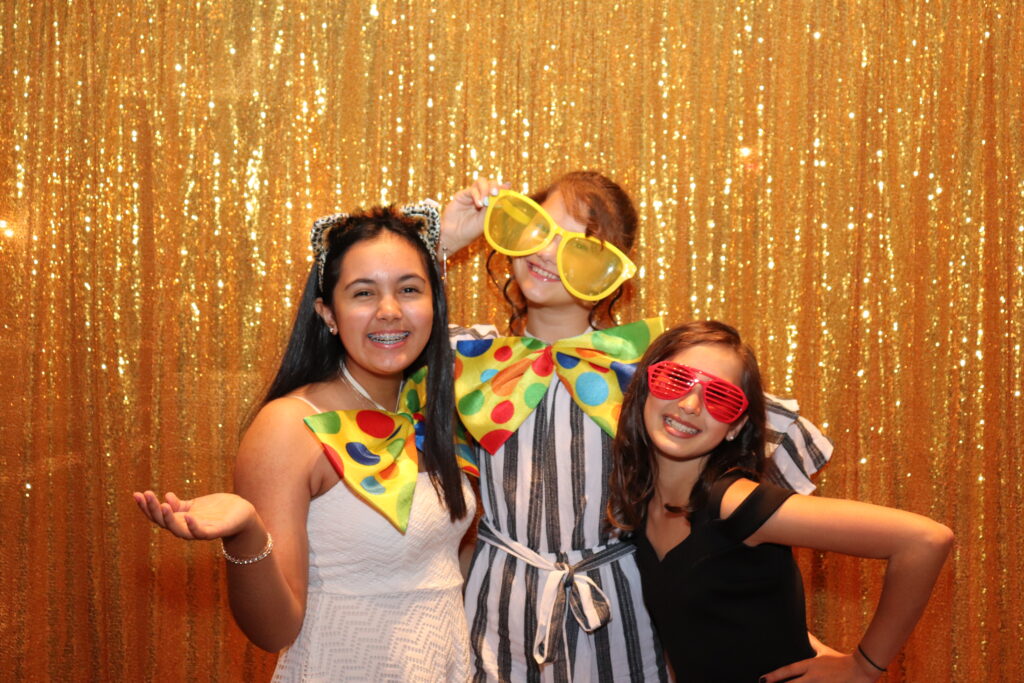 Have water balloon fights, set up a sprinkler, and make everyone split into teams. There are so many games you can play with water.
You can have a game of dodgeball, where everyone throws water balloons at each other, and the last person standing wins. Or perhaps a water balloon catch game. This is where everyone tries to catch the water balloon and the last person who doesn't drop it wins.
2. Have an Ice Cream Bar in Bracebridge Photo Booth for Last Day of School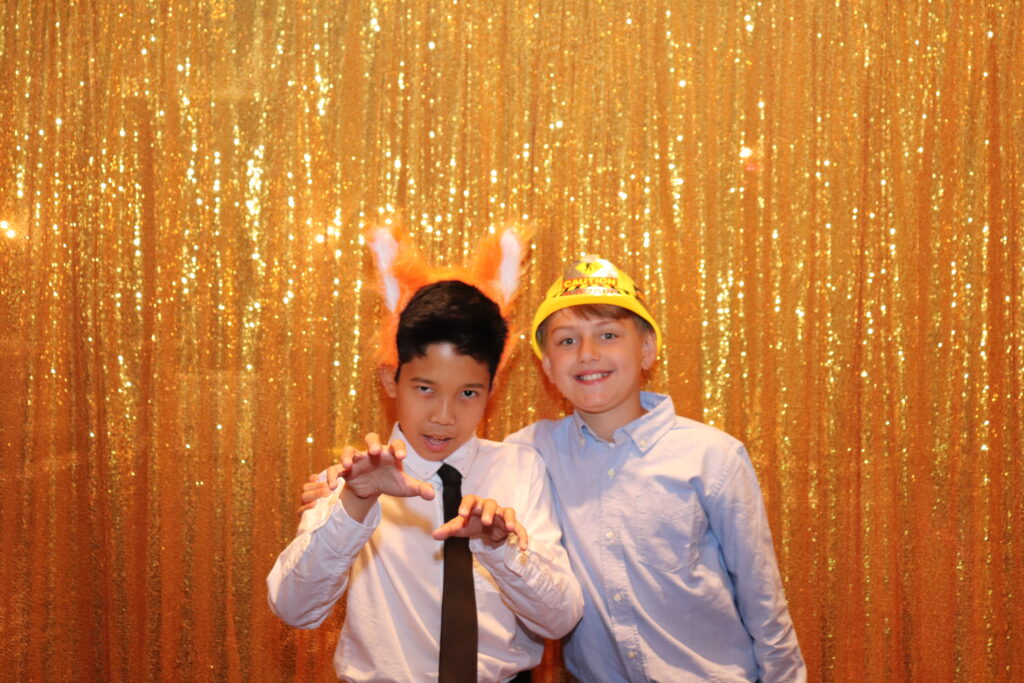 Arrange an ice cream bar in your kitchen with strawberry, chocolate, and vanilla ice cream. Fill small bowls with favorite toppings like crumbled Oreos, and M&Ms. Have sauces and top it off with whipped cream and possibly a cherry. Share this with your kids as a treat for the last day of school. If you are a teacher, consider setting up an ice cream station in front of your classroom.
3. Arrange the Graduation Gags:
It's time to get punny with some graduation-themed props. Think oversized graduation caps and gowns, signs that say "I'm done!" or "I made it!", and hilarious word bubbles that say things like "Finally Free!" or "No More Exams!"
Pro Tip: Think about Lighting: Lighting is key when it comes to photography, so make sure your photo booth is well-lit. If you're outdoors, avoid direct sunlight and consider using a reflector to bounce light onto your subjects. If you're indoors, use a combination of natural and artificial light to create a flattering and well-lit space.
4. Rent a Photo Booth in Bracebridge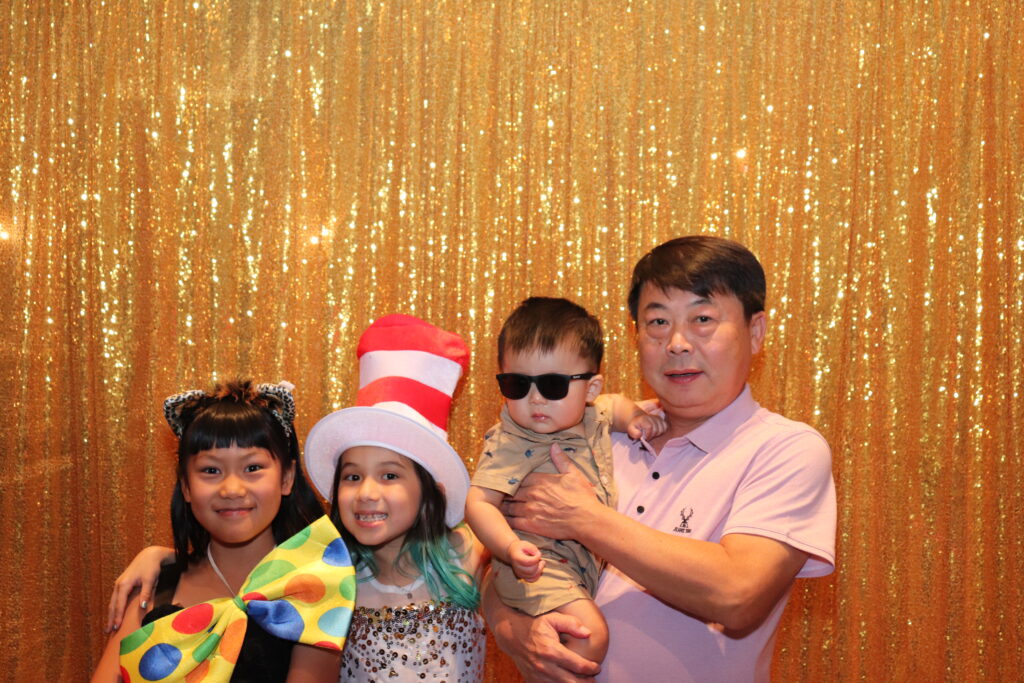 Photo booth rentals are fun for all ages. You should rent a Bracebridge photo booth as it is a great way to let everyone use their imagination and get creative with the props in front of the camera.
Having a Bracebridge photo booth rental is a great way to reward your kids/students after a year of learning. In a Bracebridge photo booth rental, you get to take pictures with a variety of props, beautiful customizable backdrops, and good lighting.
If you are looking to rent a Bracebridge photo booth for the last day of school or any event, Show Booth is the best photo booth rental company in Bracebridge to go to. Rent a photo booth Bracebridge for your school event today!