Summer is the perfect time to host outdoor events, from backyard barbecues to beach parties and everything in between. And what better way to capture the memories of your summer event than with a Huntsville photo booth rental?
With customizable backdrops, and fun props, renting a photo booth is an excellent way to keep your guests entertained and create lasting memories.
we've compiled a list of four reasons why renting a photo booth is a must-have addition to your summer event. From personalized backdrops to instant printing, read on to discover why you can't afford to miss out on the fun of a photo booth rental. Get ready to snap some unforgettable shots with your loved ones!
1. Renting Huntsville Photo Booth at Summer Event – Get to Look Back
Renting Huntsville Photo Booth at Summer Event from Show Booth captures all of your event's laughs, memories, and joy in memory you can retain. What better way to commemorate your momentous occasion and all of the memories created than with a funny photo of your guests having a good time?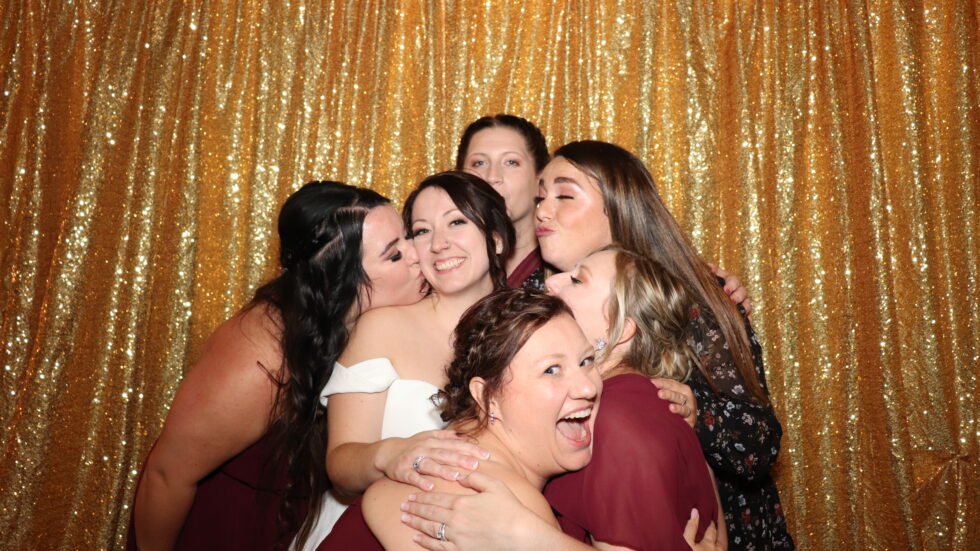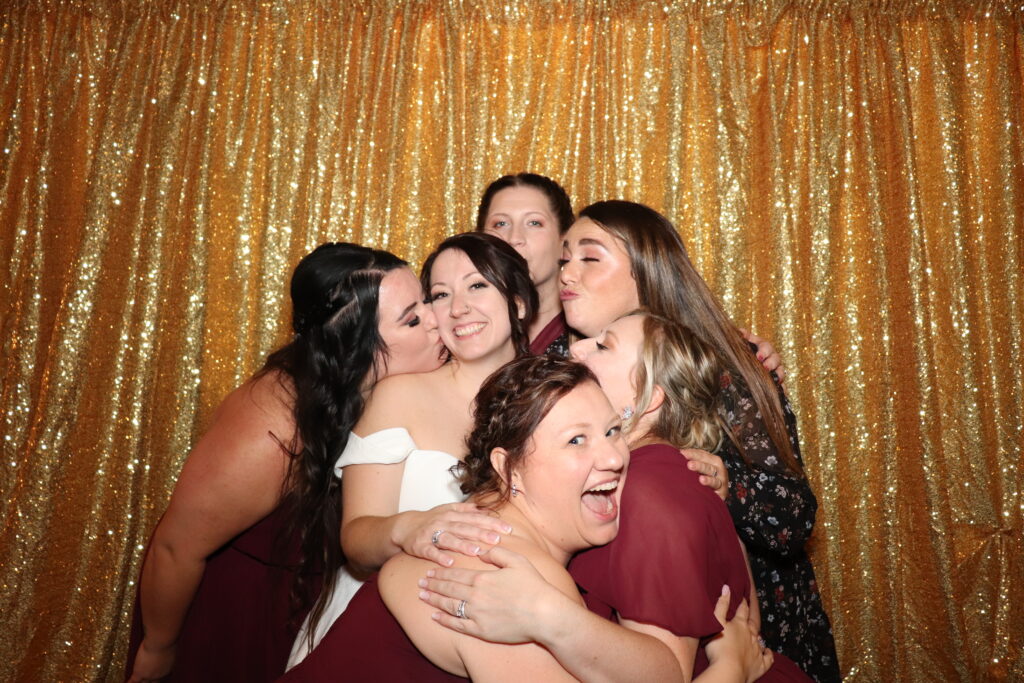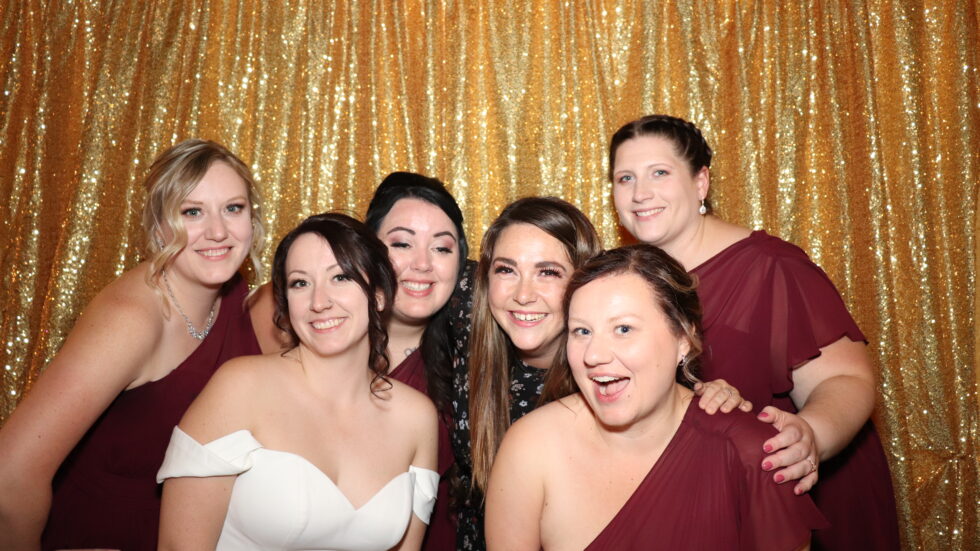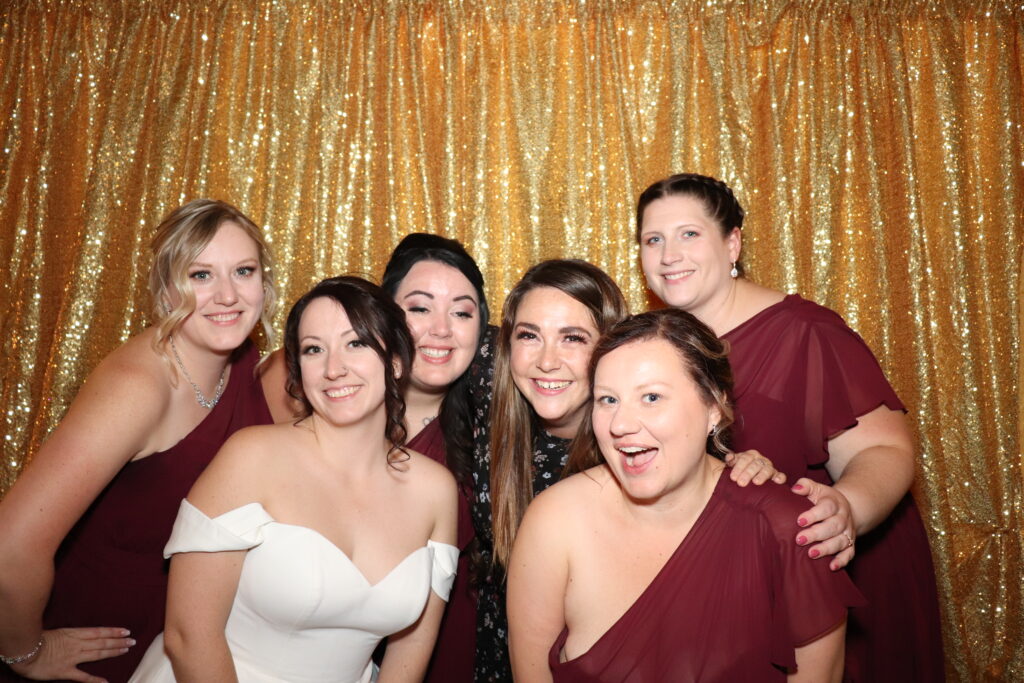 When you and your guests look back on the images in the future, they will bring back all of the fun, delight, and special memories from your event, as well as demonstrate how your guests have grown and changed through time.
2. Renting Huntsville Photo Booth at Summer Event – Have a Good Time
Renting a photo booth in Huntsville at your summer event will make guests of all ages have a blast as they can use props, be silly, and take photos with their friends and family. When your guests exclaim, "I'm having so much fun with the Huntsville photo booth!" it will bring a grin to your face.
Renting Huntsville Photo Booth at Summer Event from show booth also allow your visitors to snap as many photos as they like and take high-quality printouts home with them.
As well as Show Booth allows you to do email sharing. This means you have the option to get a digital copy of your photos emailed immediately to you, enabling you to share the moments and make an unforgettable souvenir.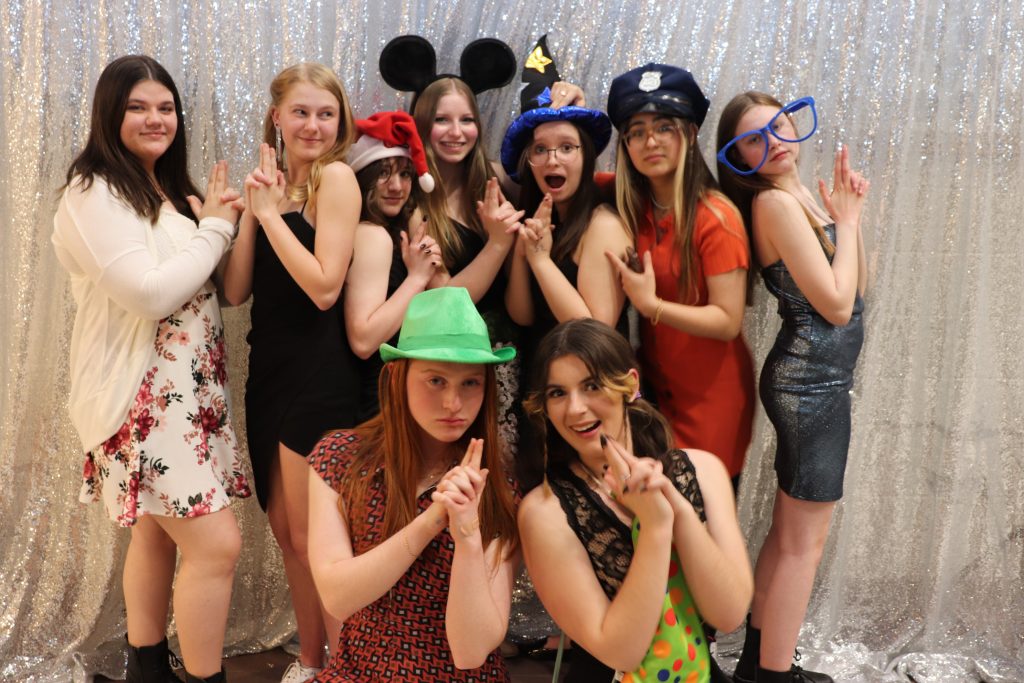 Reason #3: It will make your life easier
You won't have to worry about setup when you rent a photo booth in Huntsville. It's already stressful enough planning and hosting a summer event. When you rent a photo booth , the company sets up and takes down the photo booth in Huntsville for you.
The only thing you need to do is tell us where you want the photo booth to go, and we'll take care of the rest. Renting a photo booth in Huntsville is also cost-effective and suitable for any size venue.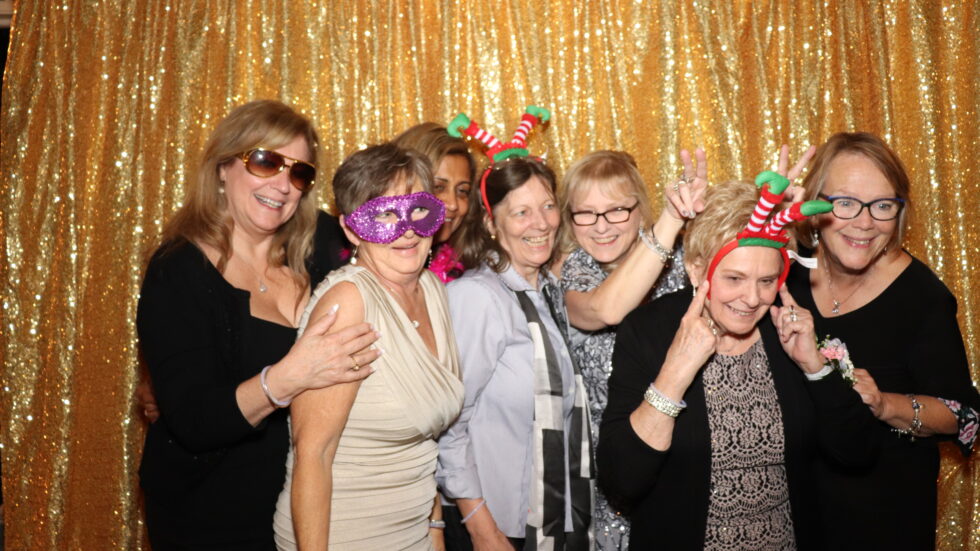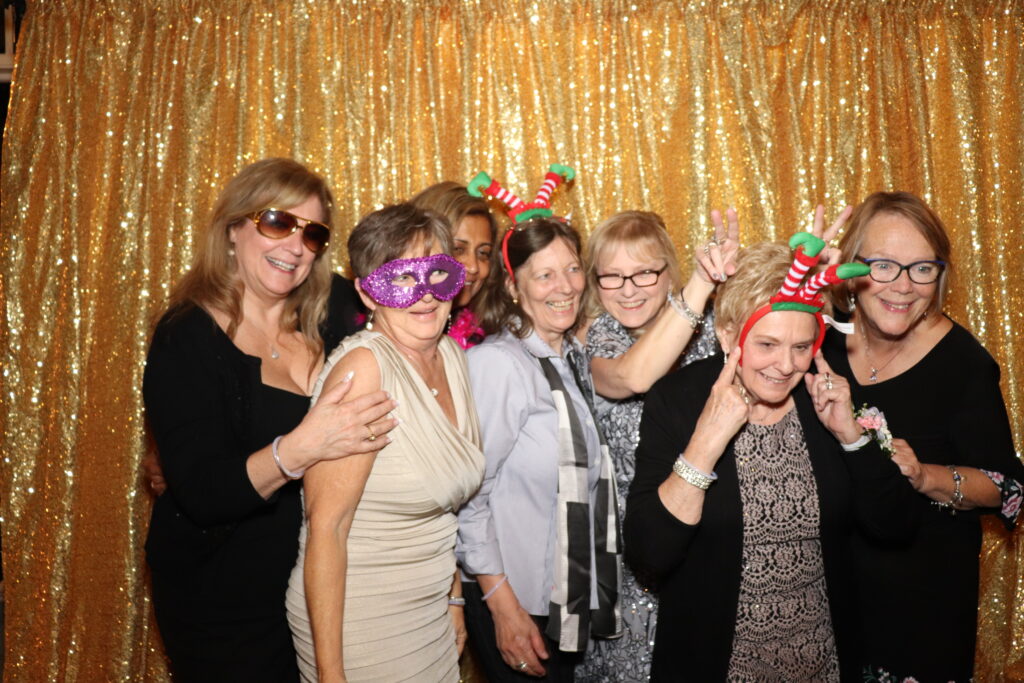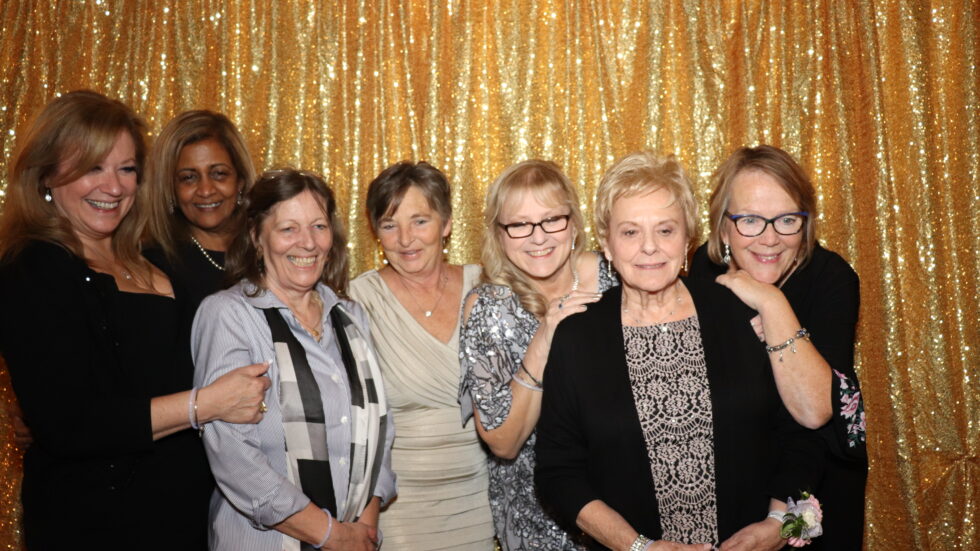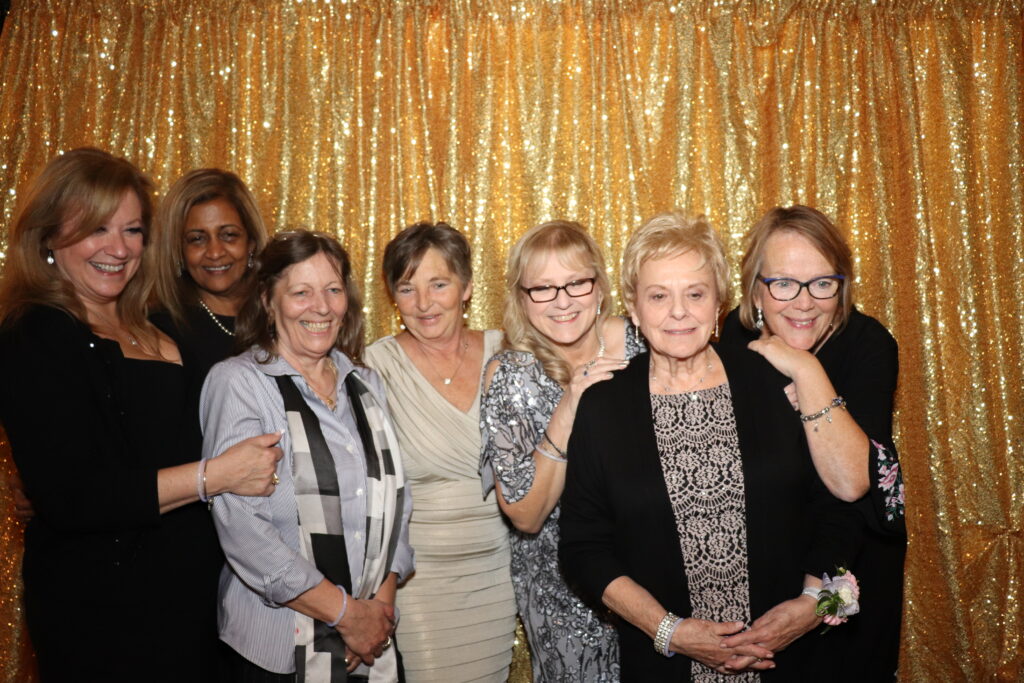 Photo booth rentals in Huntsville accommodate your budget and space while creating a joyful environment. It will also provide you with a personalized and unforgettable summer event.
Reason #4: It will fit your event
According to the sort of event and your preferences, you can personalize your photo booth for your summer event in various ways. For example, you can personalize the backdrop of your photo booth in Huntsville to include the preferred colours of your choice.
In addition, you should consider adding a beautiful flower wall or marquee letters that Show Booth also offers to add to the summer vibe. you can tailor these decorations to fit your summer gathering. Our photo booths are designed to fit your environment; whether you're throwing a large or small party, a photo booth can be used for every occasion.
If you are looking to rent a photo booth, Show Booth is the best company in Huntsville to go to. It is affordable, and you get unlimited 4×6 printouts that are customizable.
There are so many benefits of renting a photo booth with Show Booth. Photo booth rental services are available in Huntsville, Innisfil, Orillia, New Tecumseth, Wasaga Beach, Barrie, Bracebridge & Blue Mountain. So be sure to contact us for your photo booth.