Having a Barrie photo booth rental at your corporate event will create a terrific experience to talk about around the water cooler. Using a Barrie photo booth also offers advantages tailored to complement your marketing aims. Here are three terrific reasons why having a photo booth rental at your next corporate event in Barrie is a great idea!
It Provides Networking Opportunities in Barrie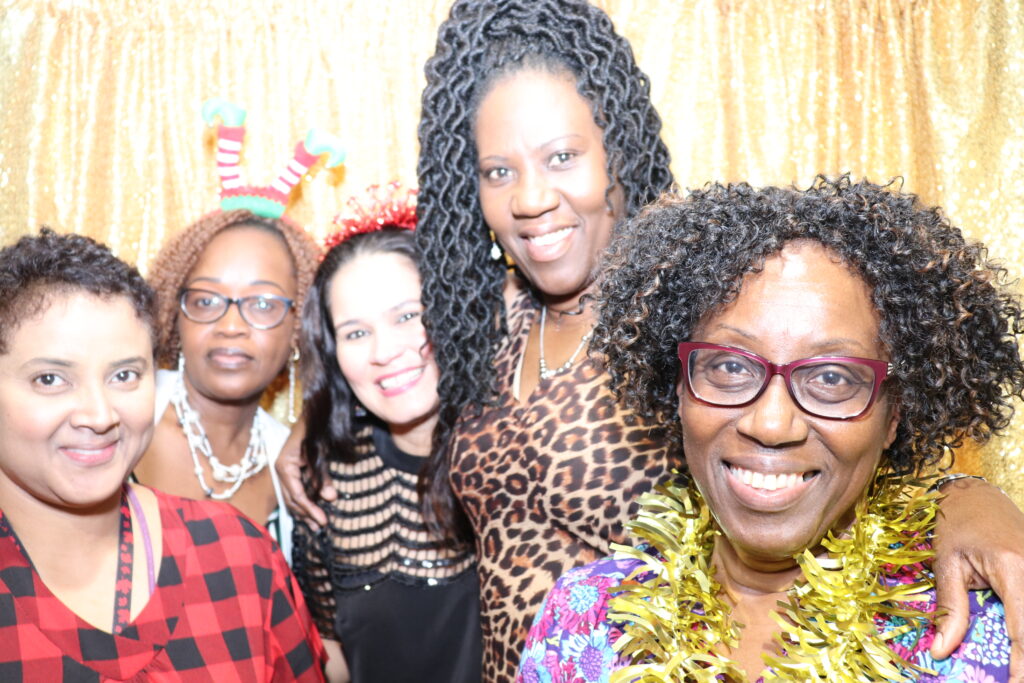 To receive positive feedback and evaluations, it is imperative to create a friendly environment. Since a large group of individuals must wait in line for their turn they quickly begin to interact with one another. When conversing about a shared experience, the conversation begins to flow naturally. This gives people a fantastic opportunity to get to know each other.
It Spreads the Word About Your Business in Barrie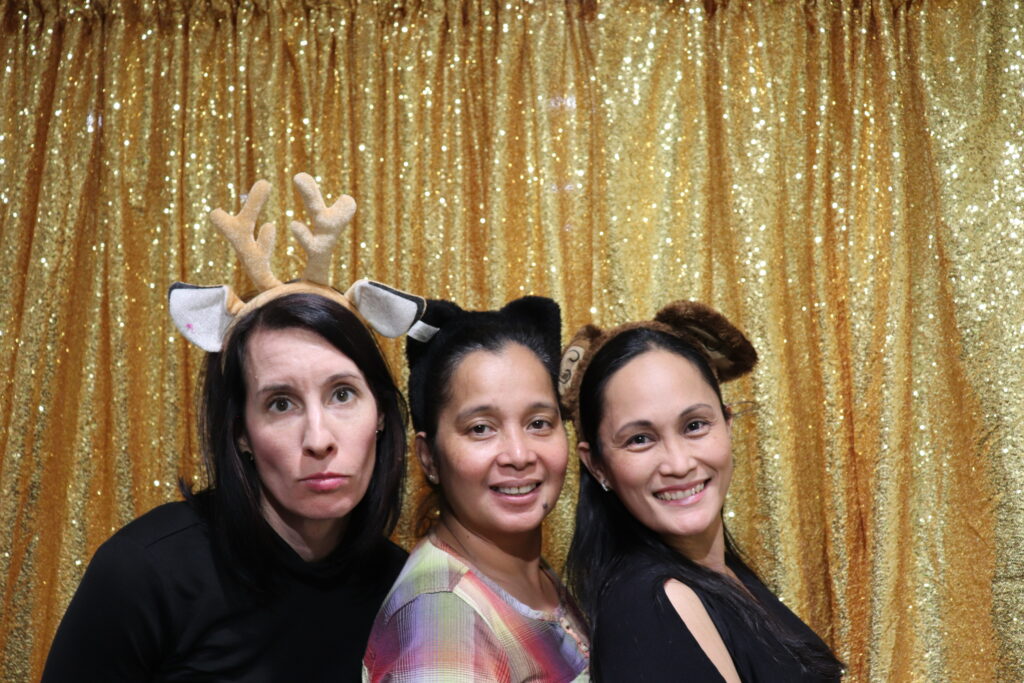 The most excellent method to spread the message at product launches, trade exhibitions, and corporate events with specific themes and campaigns is to have photos that match the motif of your event in Barrie.
Not only are the photographs available in seconds, but they can also be posted and shared across all social media platforms. Attendees will have something to chuckle about and discuss with friends long after the occasion is finished because they had a good time viewing themselves with various props and backgrounds. As they share the photographs with others, they spread like wildfire. A truly brilliant marketing approach.
A Photo Booth Barrie Creates Great Souvenirs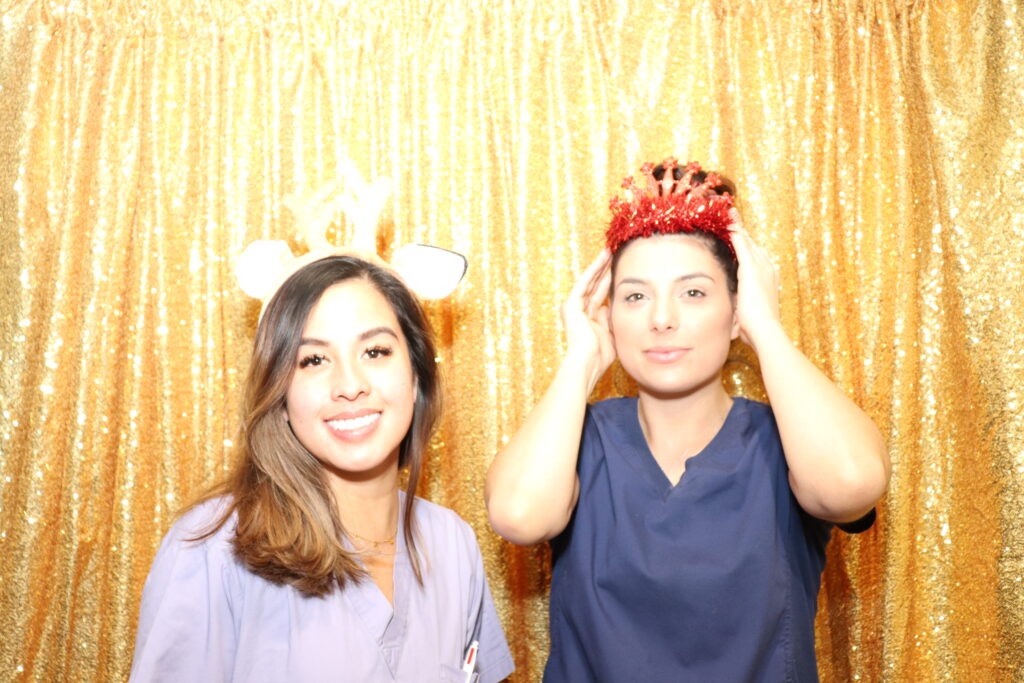 Naturally, when people attend an event, one item they'll be anticipating is the souvenir they'll take home. Having a Barrie photo booth rental at an event can relieve event planners' concerns regarding the selection of a perfect souvenir. The photographs themselves serve as a terrific keepsake. In addition, the event planner will save a lot of time and money because the images will serve as a promotional tool as well.
If you are looking to rent a Barrie photo booth for your corporate event or any event, Show Booth is the best photo booth rental company in Barrie. Rent a photo booth for your corporate event today!