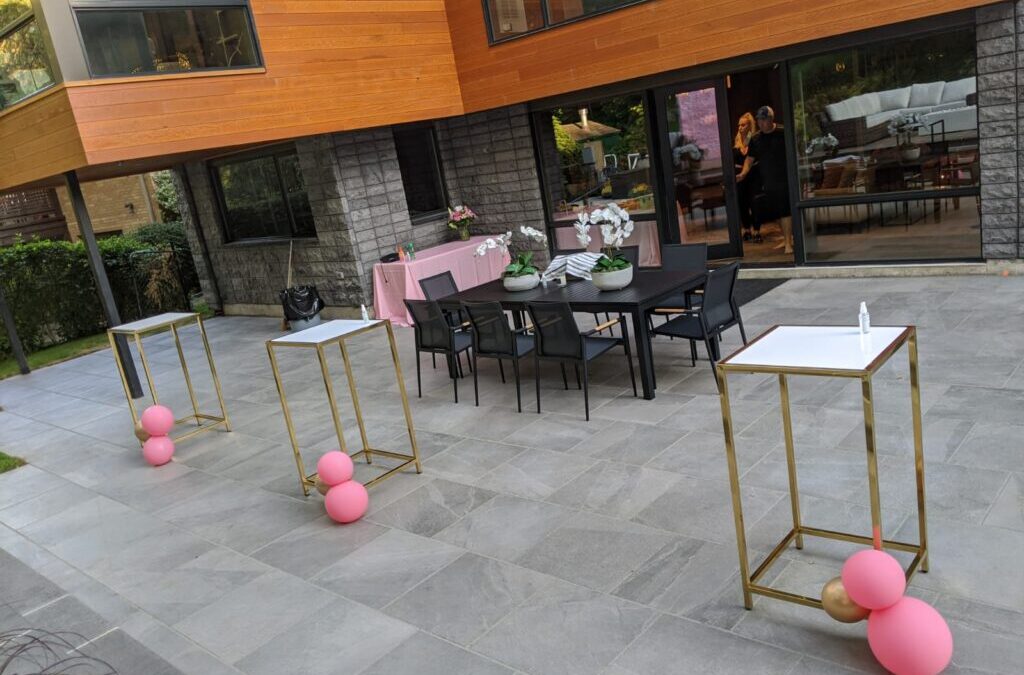 Are you looking for the ultimate camping experience in Toronto? Look no further than our top-of-the-line tent that is sure to exceed your expectations. With its spacious interior, durable construction, and unbeatable views, our tent is the perfect choice for any nature lover.
Whether you're planning a weekend getaway or an extended camping trip, our Toronto tent has everything you need for a comfortable and unforgettable experience. Let us guess why our tent will be the perfect fit for you and start planning your next adventure today.
Reasons for Renting a Toronto Tent
Sometimes we don't realize how much we need something until it's too late. Toronto party tents are great, and you'll love having them at your next big event. Not convinced? Read the section below and see if we can guess why our Toronto tents will be perfect for you.
1. Do You Love the Outdoors? – Toronto Tent is for You
Everyone wants to get out these days and experience the delightful scenery around them, and we don't blame you! There's nothing better than being surrounded by the beauty of nature during a spectacular celebration.
Although, it is always a must for guests to have a place for a little shade from the scorching hot sun, or maybe a nice tented area to lay out all the delicious food you've prepared for the event. When you rent a tent in Toronto, you can experience the beauty around you without the interference of weather.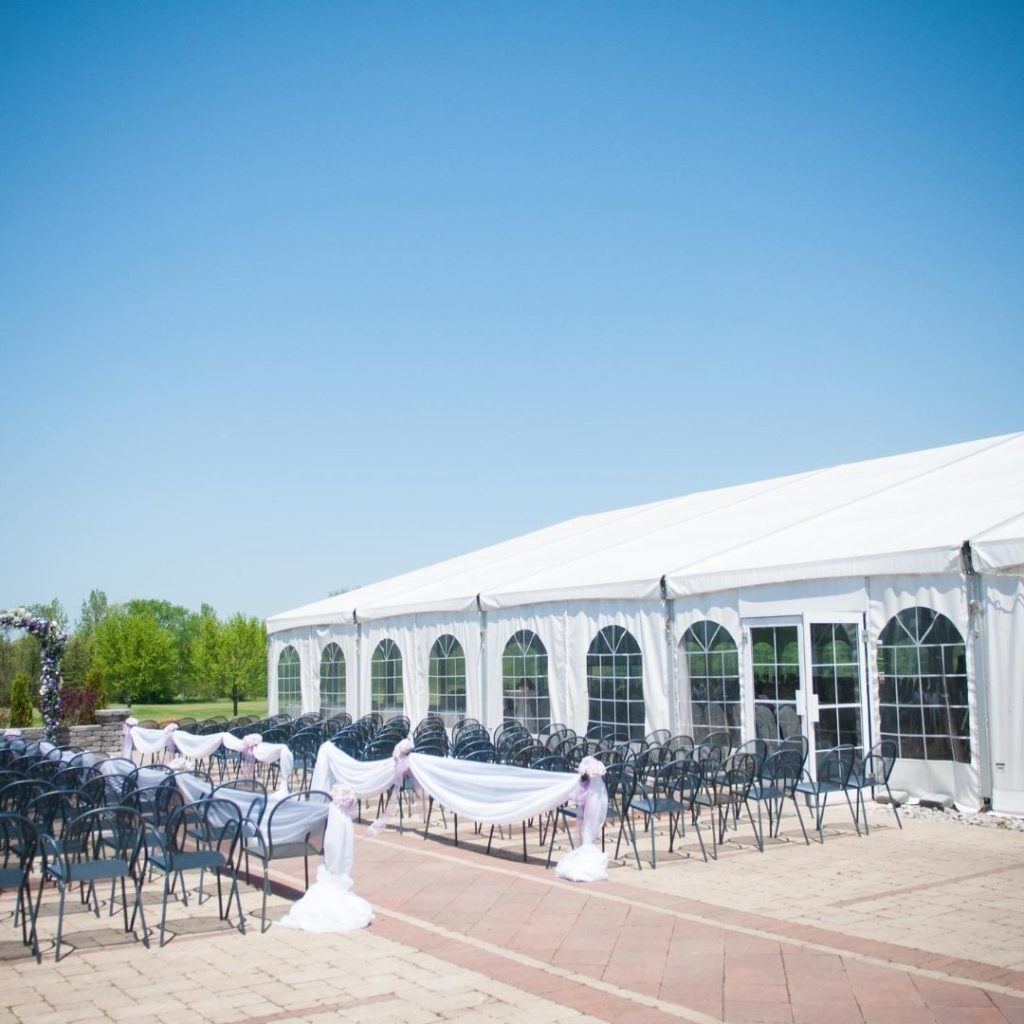 We all love the outdoors, but sometimes it can ruin our plans. It's great to feel the sun shining on your skin, but when that gentle ray turns into an unbearable beam, the heat could make it harder to enjoy the experience.
What can you do when you love the Canadian outdoors but don't want it ruining your plans? Rent a tent in Toronto! As the saying goes "you can't have your cake and eat it too". After you rent a tent in Toronto, not only could you have your cake, you can eat it in comfort and shade underneath our luxurious canopies.
Pro Tips: If the rain starts pouring, don't let it stop your day! Our canopies are water proof as well.
2. Rent a Toronto Tent if You Love Affordable Stuff?
Is that even a real question? Of course, you do! Planning events are already so costly, and having to find quality decor only adds to that price. We've all had those moments where we saw the perfect item for a not-so-perfect price.
The costs of planning a Toronto event can quickly skyrocket to the thousands and beyond! Lucky for you, Show Booth has amazing costs and services. Who wouldn't want to rent incredible venues of quality from a Toronto tent rental company for reasonable prices?
3. Do You Love Taking Beautiful Photos?
These days, capturing a precious moment in time with our cameras is something we all love to do. A perfect picture needs a perfect background. Our Toronto tents will compliment any photo, whether it's a cute selfie or a quick group picture. It's hard to smile at the camera with the sun shining on your face.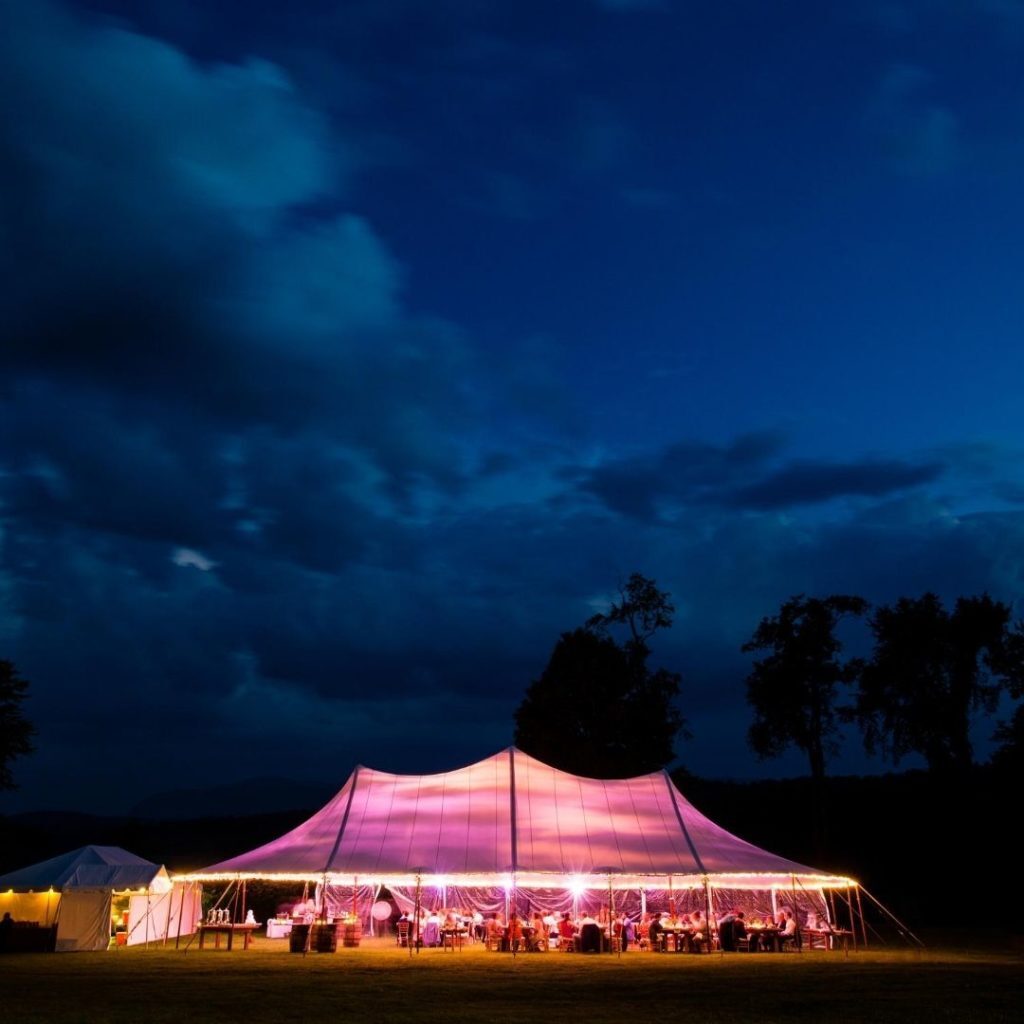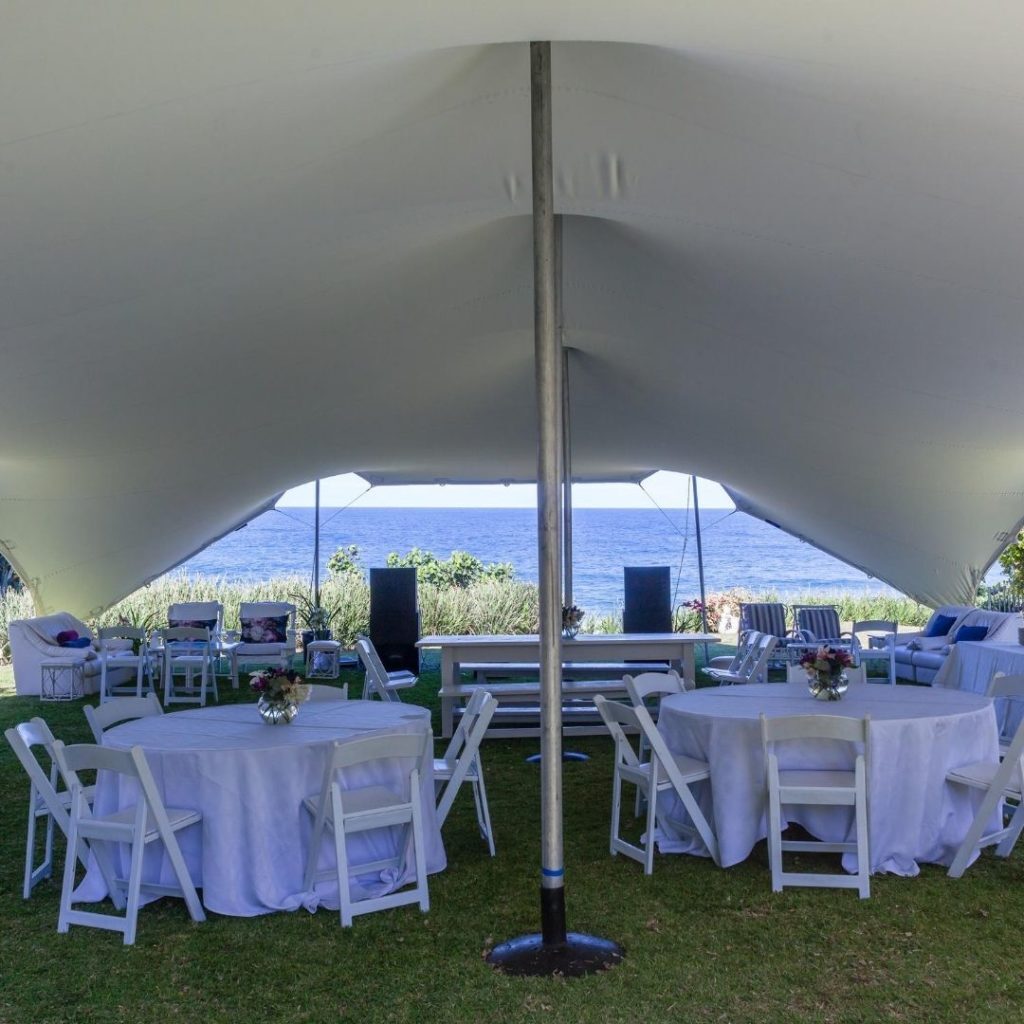 Now you and your guest won't have to worry about it! Let our Toronto tent rental provide all the shade you need while still letting your face shine bright for those pictures.
Why waste your golden opportunity to electrify your function. You have the lucky chance to rent a tent from an incredible Toronto canopy rental. Not only are our tents practical and affordable, but they also create the perfect scene for your Toronto outdoor event. Don't wait! Buy a tent from Show Booth today!