Birthday Celebrations Barrie!!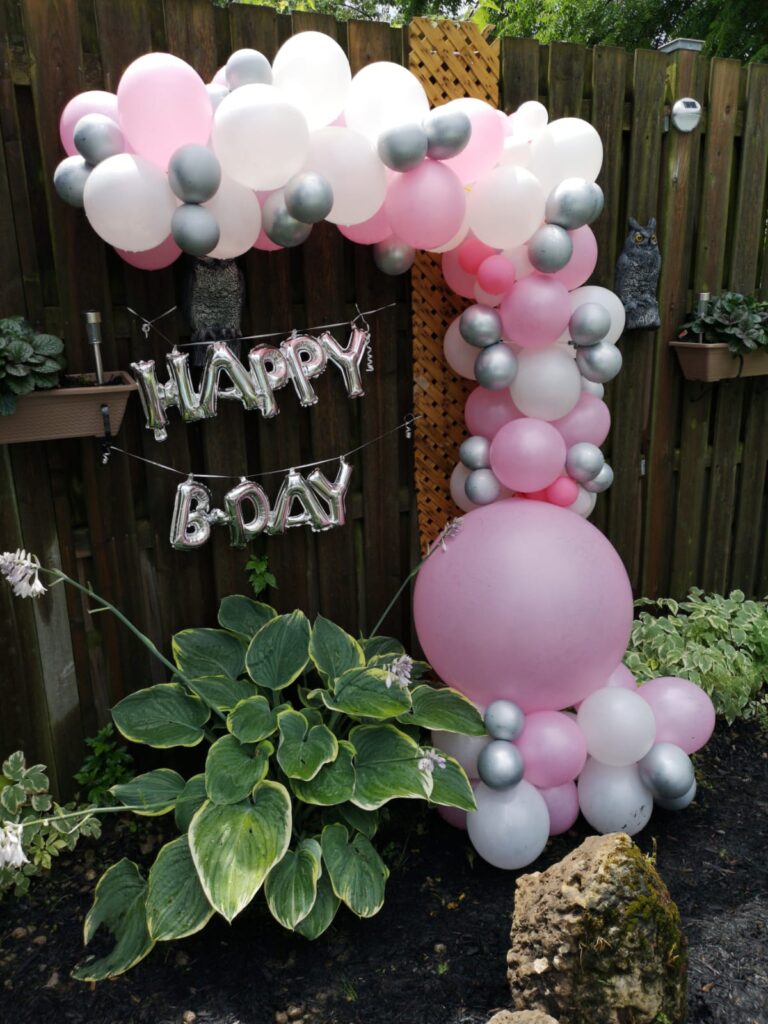 Birthday parties in Barrie are so much fun, especially when they are for your children. You are going to go all out, get the best decor, the best entertainment and do not forget the best photo booth Barrie.
It is your kid's birthday! You want the best pictures, you want to show off to your other parent friends, you want your kid to have the Barrie best birthday ever. Let's get crazy for your child's birthday, get creative with balloons, pick their favourite colours. Have some props of their favourite animals, superheroes, TV show characters, Disney Movies. Make your kids feel special on their important day.
Rent from Show Booth Barrie and create some goodie bags for your guests and use the 4×6 printed photos as one of the gifts. The attendant can put the pictures into the goodie bags as people come along.
Photo Booth Album Barrie
With Show Booth Barrie photo booth rentals, we can send the photos via email to you, and you can create a kid's photo album with all the pictures we captured. Creating something that you can look back on for years to come and something to show your kids when they are older. This way, you can have all of your photos together. Your kid can use the photo album as a show and tell item. They can bring it to school or their next play dates. Show off how much fun they had, talk about what age they just turned, or maybe what photo booth props they chose.
Do you have trouble keeping your kid still when you are taking photos?
Well, photo booths are a great entertainment piece Barrie. They will hardly even know it is for a photo, and that is the best part. The pictures will be more candid if it is showing they are having fun!
As well, Show Booth Barrie has a high-quality camera and will promise great quality photos. It will give you something to post on Facebook instead of your blurry cell phone pictures.
Show Booth offers their photo booth services in Barrie, Orillia, Innisfil, New Tecumseth, Wasaga Beach, Huntsville, Bracebridge & Blue Mountain!
Contact us for more information on our photo booths Barrie.