White Champagne Flower Archway Rental
A wedding arch rental is an excellent idea because it creates a focal point and adds an extra layer of beauty to your ceremony. The White Champagne Flower Archway is versatile enough to be used indoors or outdoors, making it suitable for any wedding theme or setting. It's a unique way to create unforgettable memories that you'll cherish for years to come.
Choose the Champagne Archway for your wedding flower arch rental and elevate your wedding ceremony decor to the next level. The stunning wedding flower arch rental will create an unforgettable atmosphere, providing the perfect photo opportunity for you and your loved one.
Other Flower Archway Rental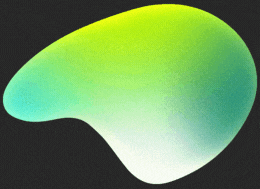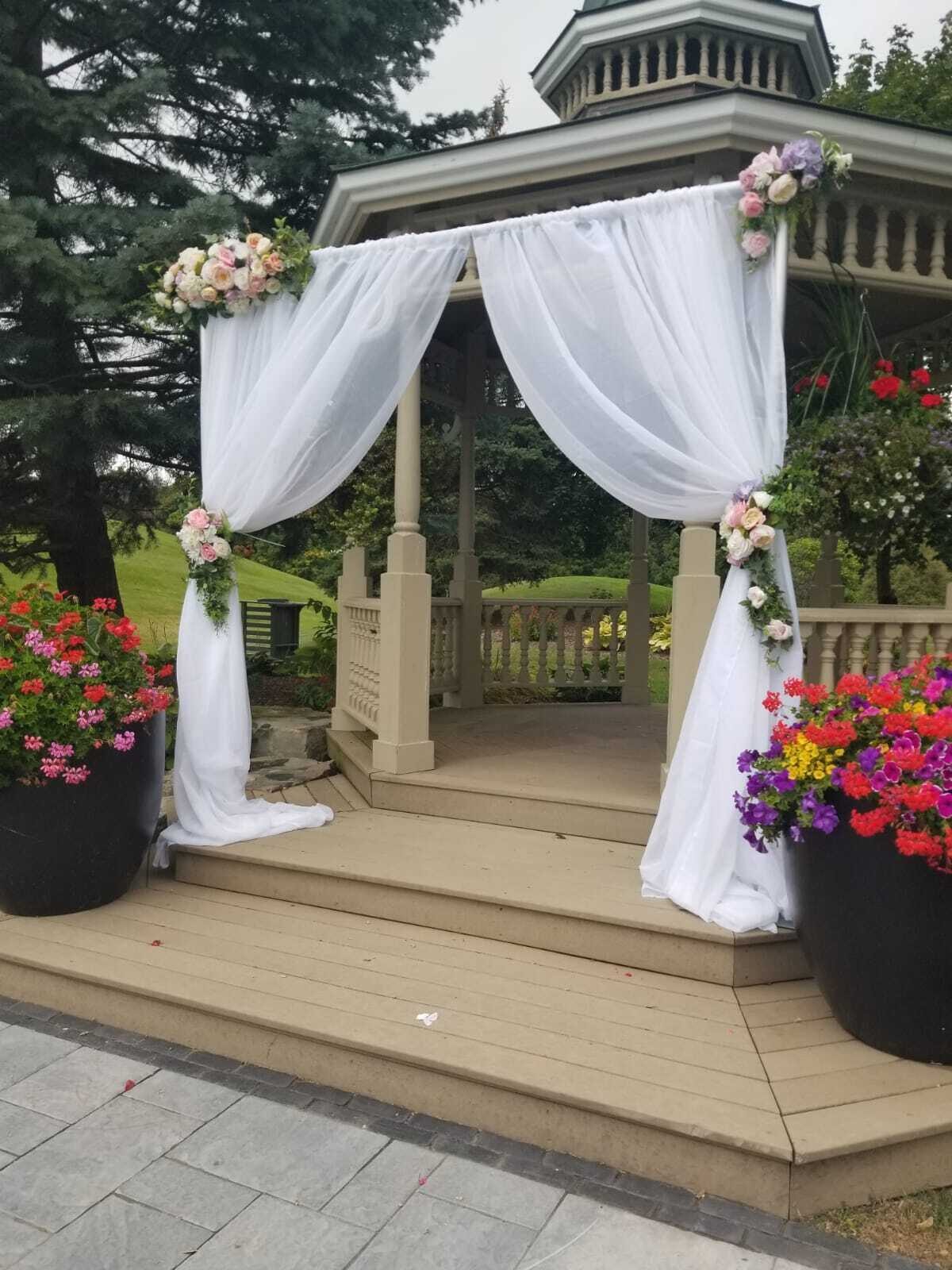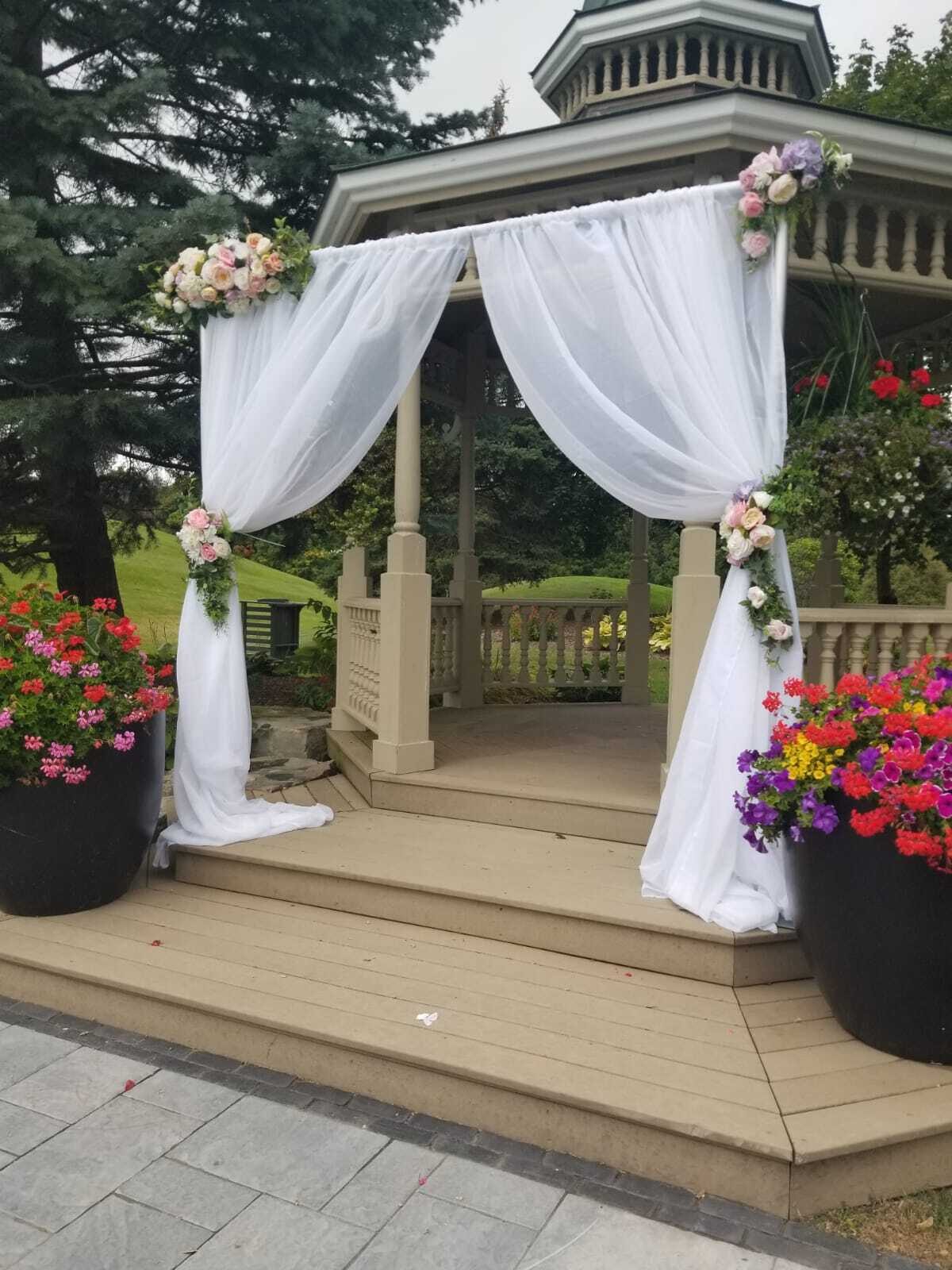 Our most popular draped arch boasts a classic fairytale aesthetic that features thick white drapes with white, blush, champagne and yellow flowers on greenery. Perfect for formal events such as weddings and banquets.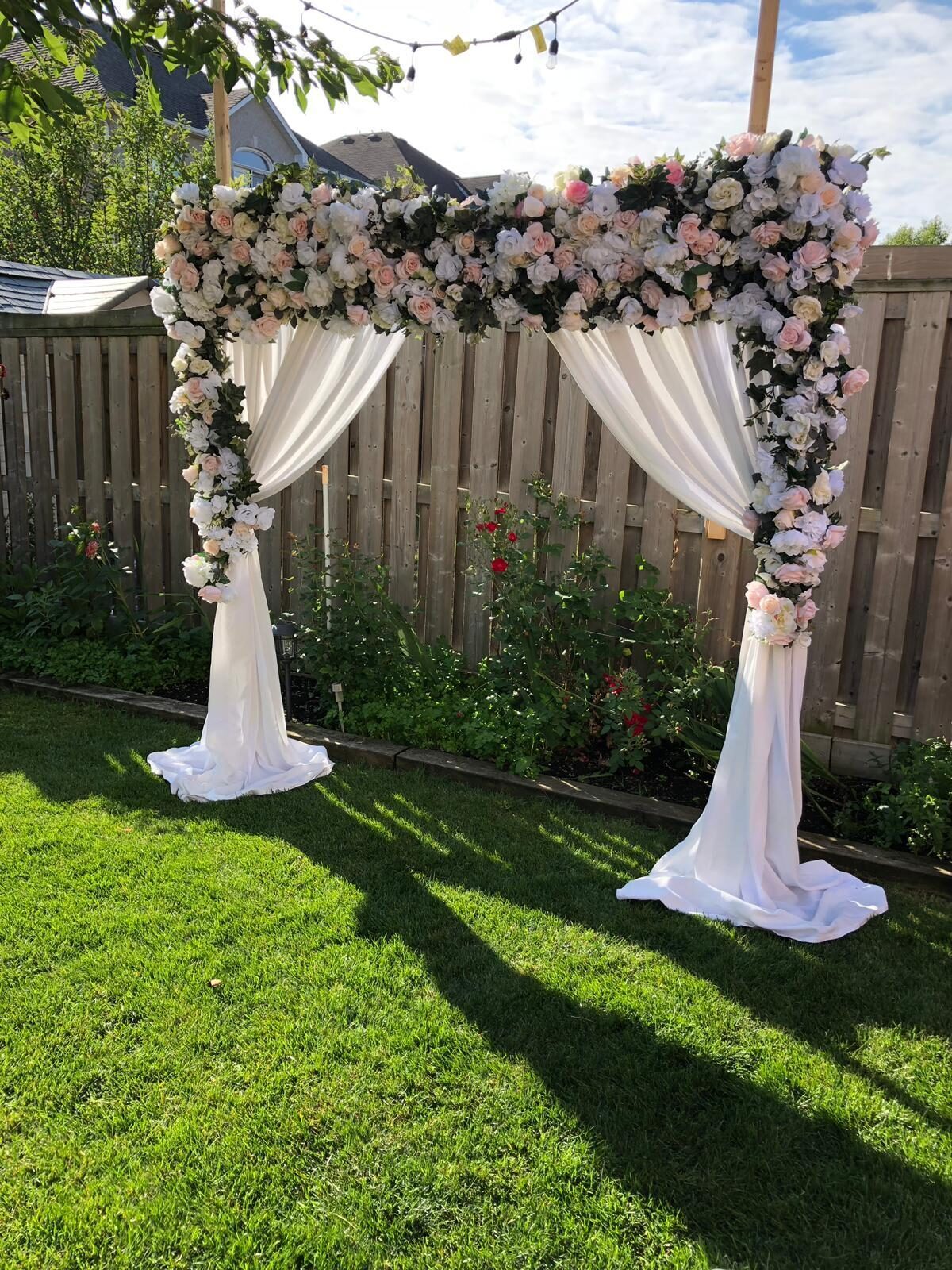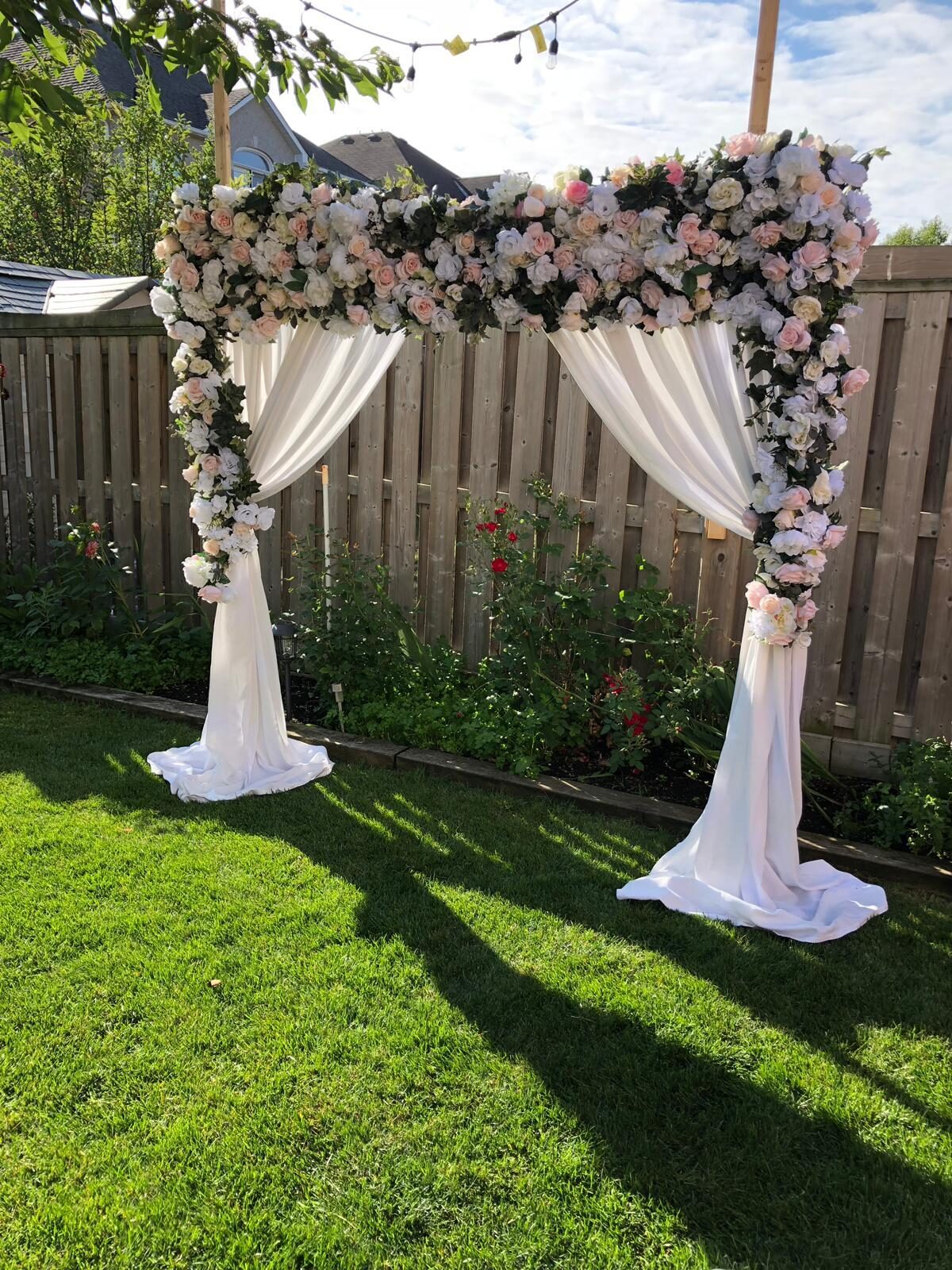 A client favourite, it features a traditional beachy feel that includes colours such as pink, white, champagne, yellow, and violet with greenery. A popular choice for those looking for an arch with a more casual feel.
Contact Us / Reservations
Please fill in the below form with any questions you may have or to make a reservation. Feel free to call us anytime as well!