If you're in the business of selling yourself, you already know how crucial trade exhibitions are. A well-designed trade show booth leaves an indelible impact on potential clients, buyers, and collaborators. Of course, you make sure you have pamphlets, business cards, and goodies when you put one up but what about a photo booth rental? Nothing makes a stronger first impression than a photo booth at your trade show in Huntsville. It instantly sets you apart from all the regular booths. It uniquely promotes your business, and it's a massive amount of fun! Here are a few reasons why you should have a photo booth for rent in Hunstville.
It's Way Better Than Just Giving a Business Card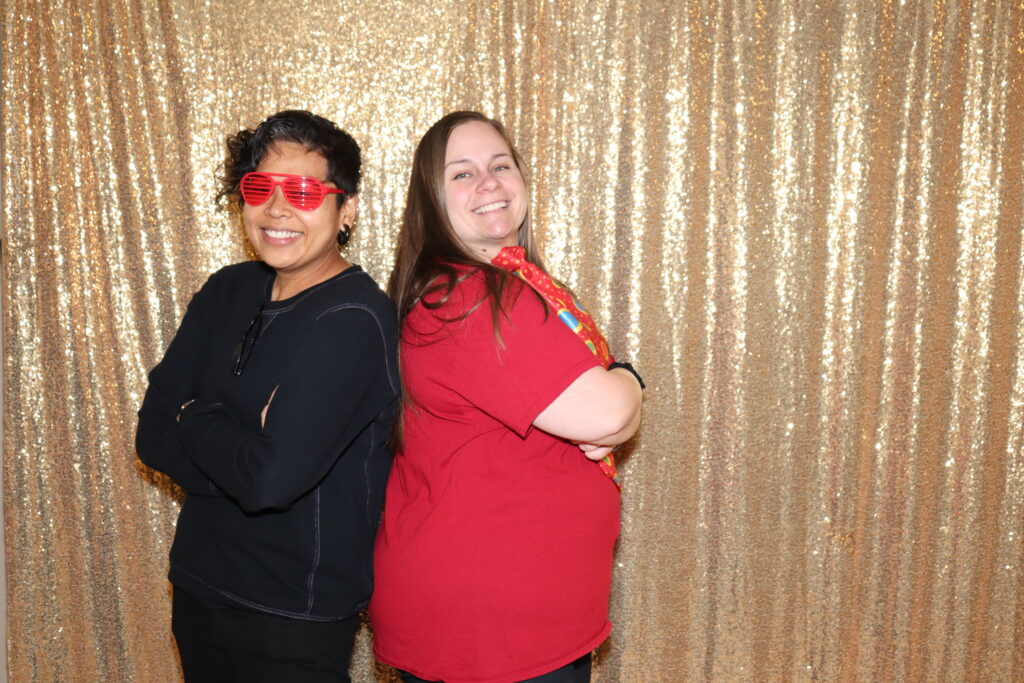 Setting up a photo booth rental at your trade show in Huntsville is a great way to get your name on mementos that your visitors will take home and share. You can incorporate your logo or a branding message in every photo, whether it's a digital or physical snapshot. They can choose their props to add to the enjoyment, but you'll always be visible in the photo. Backdrops are customizable, and you can get unlimited prints for the time you paid for. This is way better than just giving a business card.
T Spreads the Word About Your Huntsville Business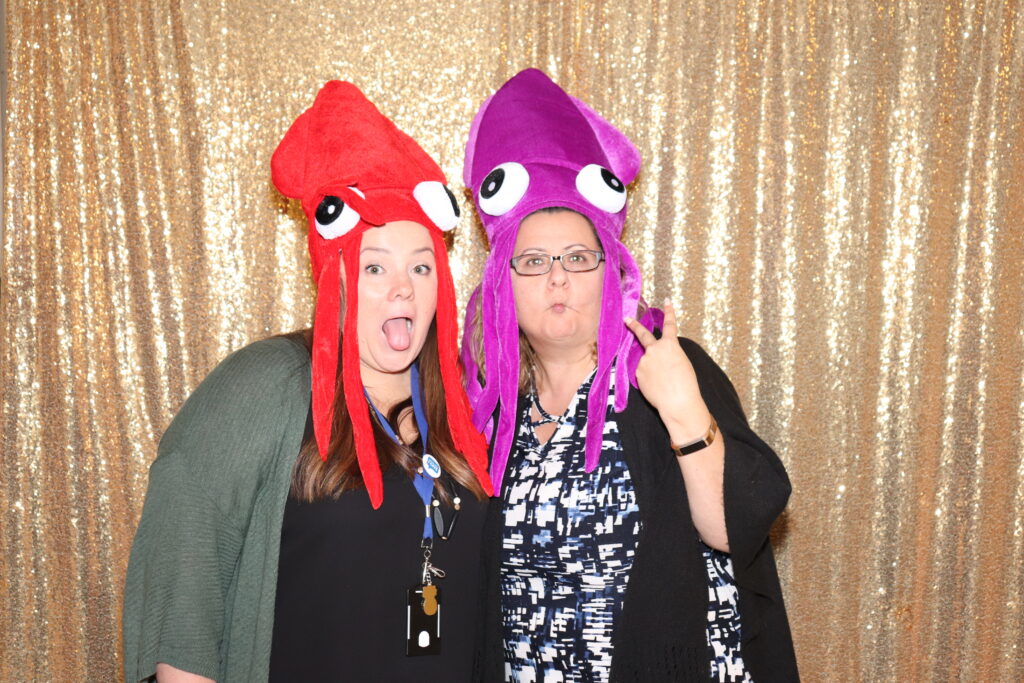 By having a photo booth for rent at your trade show in Huntsville, your brand is a delightful keepsake in the pocket of a potential client. If they have a physical copy, they may post it on the break room fridge, pin it to their cubicle or give it to their employer to prove they attended the trade event. Digital photos are an excellent method to extend your company's marketing beyond the break room. A trade show Hunstville photo booth rental enables business teams to indicate that they're having a good time meeting new people in the sector, which they'll want to share on social media. If they do, your brand is now in the public eye, gaining more customers.
It's Fun and Makes Your Booth Stand Out in Huntsville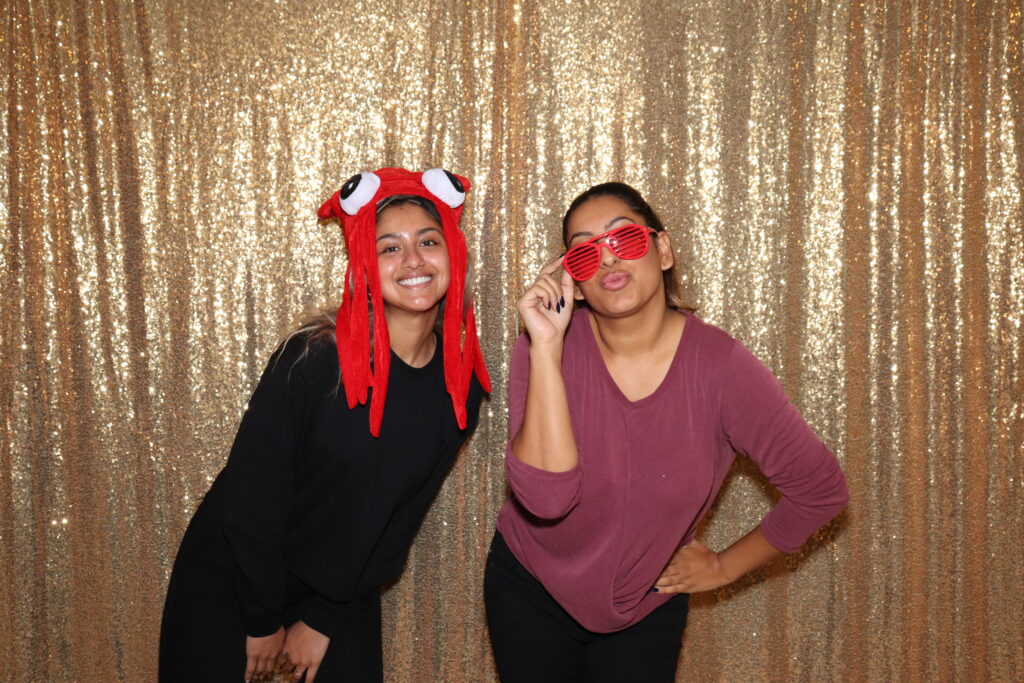 While trade exhibitions can be useful events, they can often be highly monotonous. It's often just branded pens, business cards in a bowl for a draw, and cheery company reps making buzzword-filled small conversation. With a Huntsville photo booth rental, you can break up the pattern and provide guests with unique memories to take home. For you and your trade show guests, photo booth rentals in Hunstville offer more than just a bright point in an otherwise dull trade fair. They're an excellent method to get your brand message out there and engage with potential customers and business partners.
Hopefully, by now you are convinced of why you need a photo booth for rent at your trade show in Huntsville. If you want to attract many clients, then having a photo booth is the best option.
If you are looking to rent a photo booth, Show Booth is the best photo booth rental company in Huntsville. It is affordable, it has a variety of different props to take pictures with and you get unlimited 4×6 printouts that are customizable. There are so many benefits of renting a photo booth in Huntsville with Show Booth. Photo booth rental services are available in Huntsville, Innisfil, Orillia, New Tecumseth, Wasaga Beach, Barrie, Bracebridge & Blue Mountain. So be sure to contact us for your photo booth.