If you're strolling with your kid and happen to pass near a photo booth, the child will almost certainly begin tugging the adult into the photo booth. So what is it about a photo booth that attracts children and makes them want to try it out? Children are drawn by design and how much fun it looks. Here are four reasons why a Huntsville photo booth rental is best to have at your children's playdate in Huntsville.
Photo Booth Huntsville Are Fun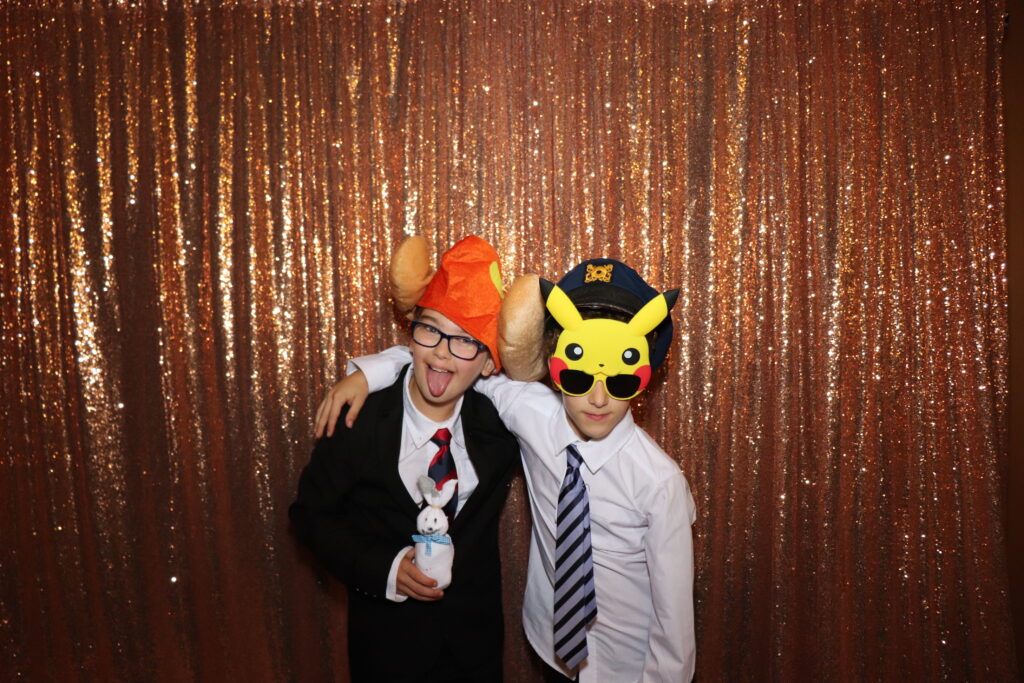 A Huntsville photo booth rental radiates a sense of mystery that children find irresistible. The drawn curtain attracts curious children with the dazzling light behind it. Backdrops can be customized on the photo booth screens to make them more appealing to children. A Huntsville photo booth's appearance piques the interest of children who try to explore it more.
Everyone will love it
A photo booth is an example of an amusement machine that appeals to individuals of all ages. In photo booth rentals in Huntsville, kids witness the same things that adults are seeing, and everyone wants to join in on the excitement. Who doesn't love to try on goofy glasses and big hats? Both kids and adults at your children's playdate in Huntsville will love this.
You will have high-quality physical photos
As a parent, I'm sure you want to capture your children's happiest moments. Rather than staging them to sit and grin, I believe that capturing them in their most natural state is the most beautiful. You can achieve this with a Huntsville photo booth rental that has props. Even if it is easy to capture photos with our phones these days, who wouldn't want to have some physical copies, especially for such a momentous occasion like your children's play date. Instead of traveling to a local printing store to have the images printed out, you can get a copy of the pictures right away by renting a Huntsville photo booth. This way, everyone at your children's playdate in Huntsville gets a snapshot, and you'll have many to put on your refrigerator or memory book.
It is affordable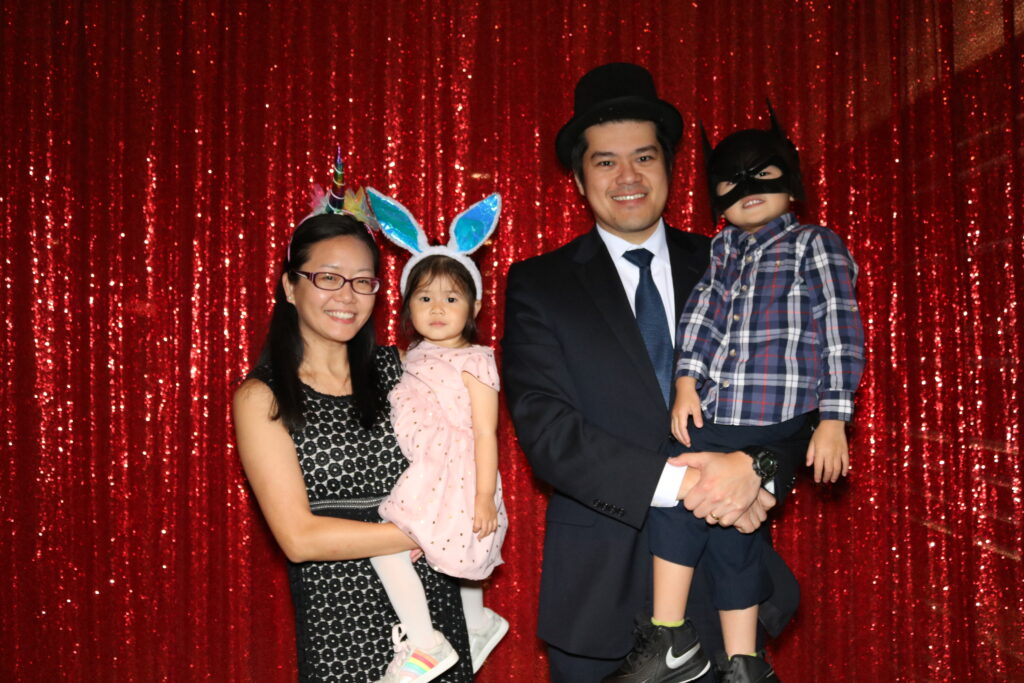 Rather than coming up with a ton of activities and purchasing things for children to do at the playdate, a photo booth rental makes your life easier. You don't have to get a bouncy castle, clown, and many games to make sure everyone has a good time. With the photo booth rental at your children's playdate in Huntsville, everyone will most certainly enjoy themselves.
If you are looking to rent a photo booth for your children's playdate or any event, Show Booth is the best photo booth rental company in Huntsville to go to. It is affordable, it has a variety of different props to take pictures with and you get unlimited 4×6 printouts that are customizable. There are so many benefits of renting a photo booth in Huntsville with Show Booth. Photo booth rental services are available in Huntsville, Innisfil, Orillia, New Tecumseth, Wasaga Beach, Barrie, Bracebridge & Blue Mountain. So be sure to contact us for your photo booth.