Lavender Flower Wall Rental
Renting a flower wall eliminates the need for expensive purchases and allows you to focus on creating an unforgettable experience for your guests. This lavender flower wall rental in Toronto and across Ontario offers a beautiful multitude of purple and pink tones. Renting a lavender flower wall backdrop is an excellent choice if you want to elevate your event decor and create lasting memories for everyone.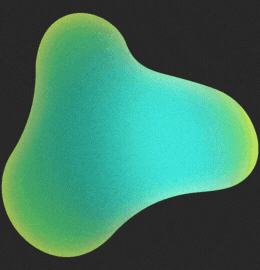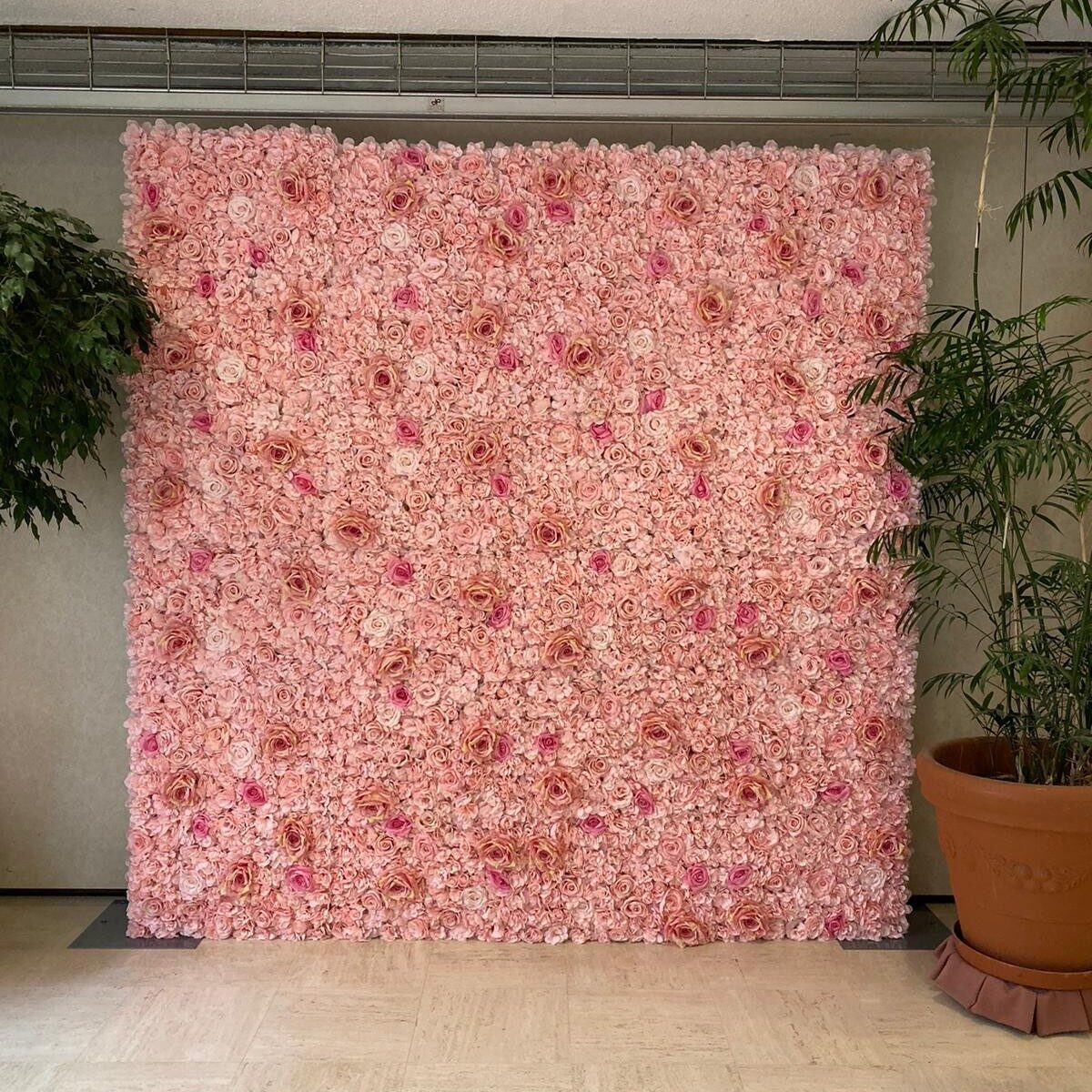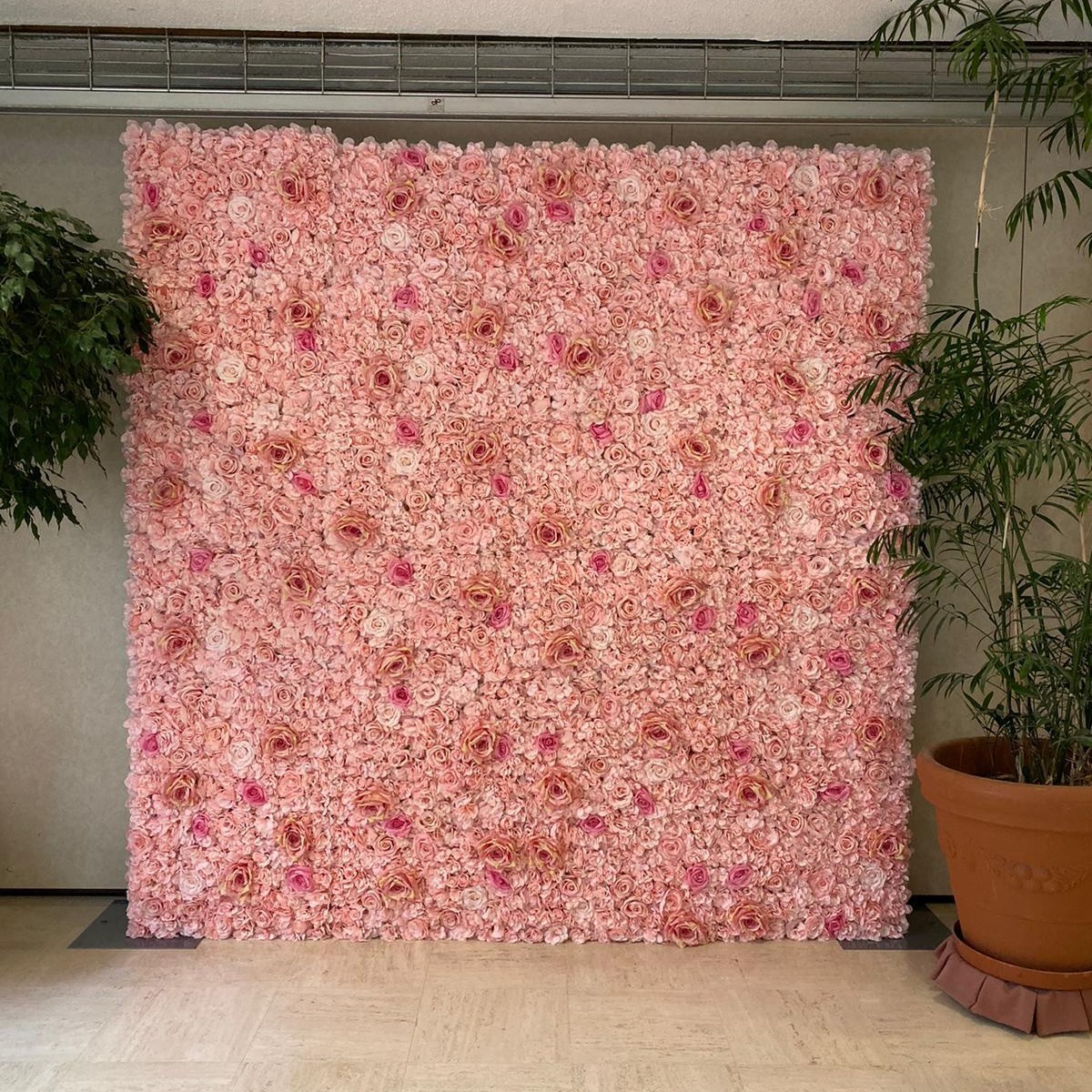 This flower wall is great for events with a pink-focused colour scheme and also serves well as a vibrant accent piece!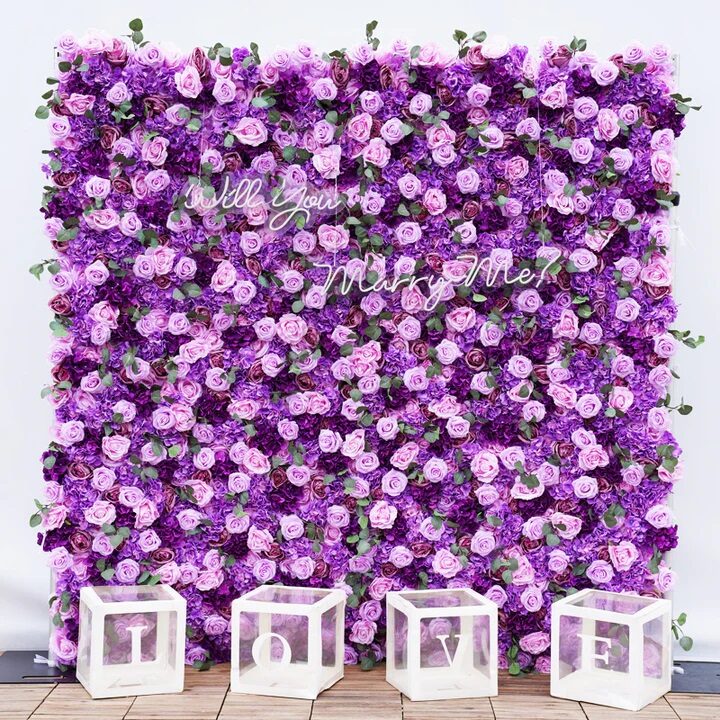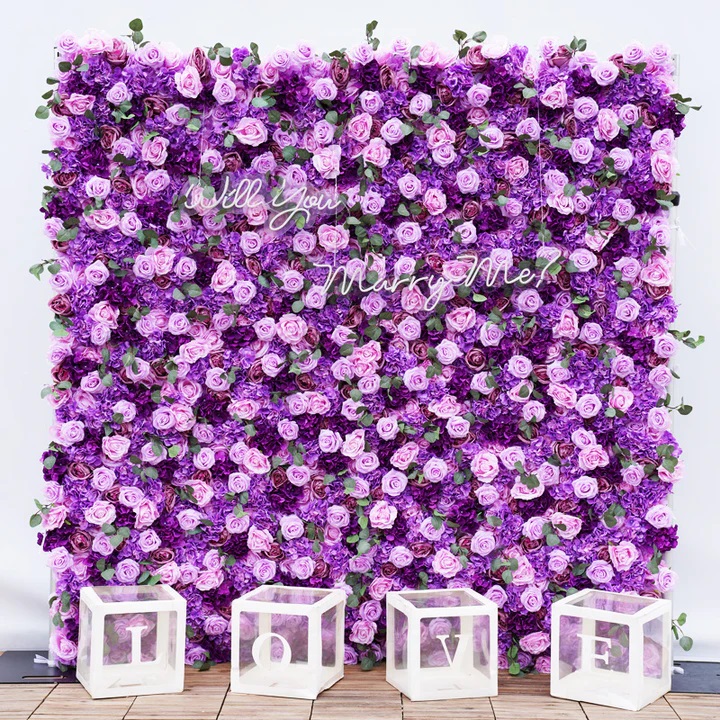 Our purple flower backdrop is a great choice for wedding decor or bridal shower decor ideas.
Contact Us / Reservations
Please fill in the below form with any questions you may have or to make a reservation. Feel free to call us anytime as well!