Purple Flower Wall Rental
Introducing the stunning purple flower wall rental, an exquisite offering by Show Booth Canada, the premier event decor company across Ontario. Our flower wall is a popular flower backdrop for bridal showers or corporate events. The flowers used can be of different shades of purple and can be arranged in various patterns and designs to suit the occasion, such as weddings, photo shoots, and parties. This wedding flower wall can add a touch of elegance and sophistication to any event in Barrie and can be used as a backdrop for photos or to create a focal point for the event space.
Choose our Barrie flower wall company for your next celebration, and experience the enchanting beauty of our exquisite purple flower backdrop rental in Barrie, Orillia, Huntsville or other areas in Ontario, thoughtfully designed to make your event truly unforgettable.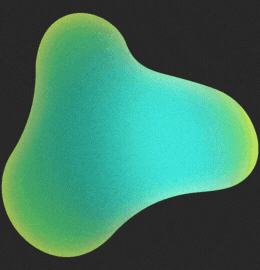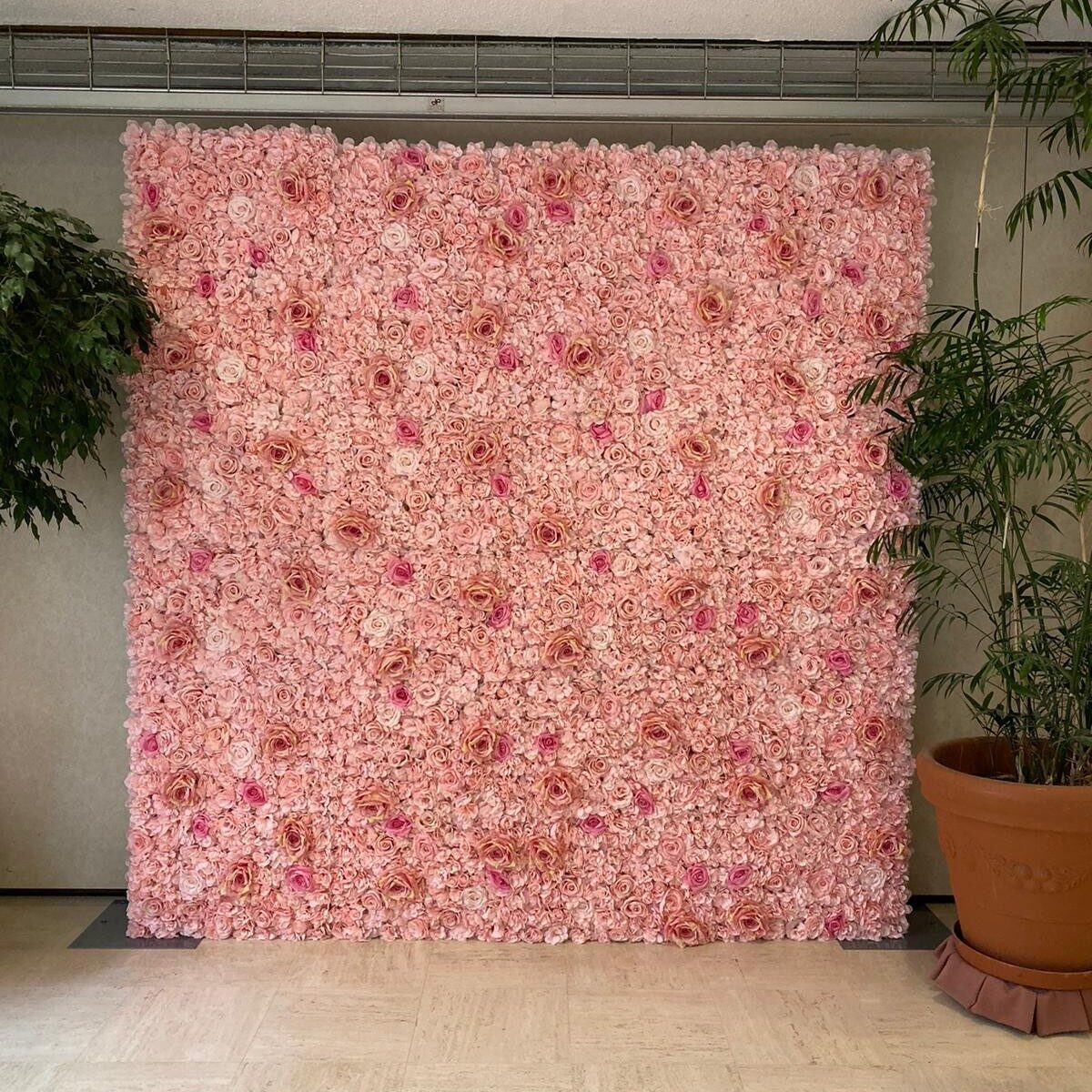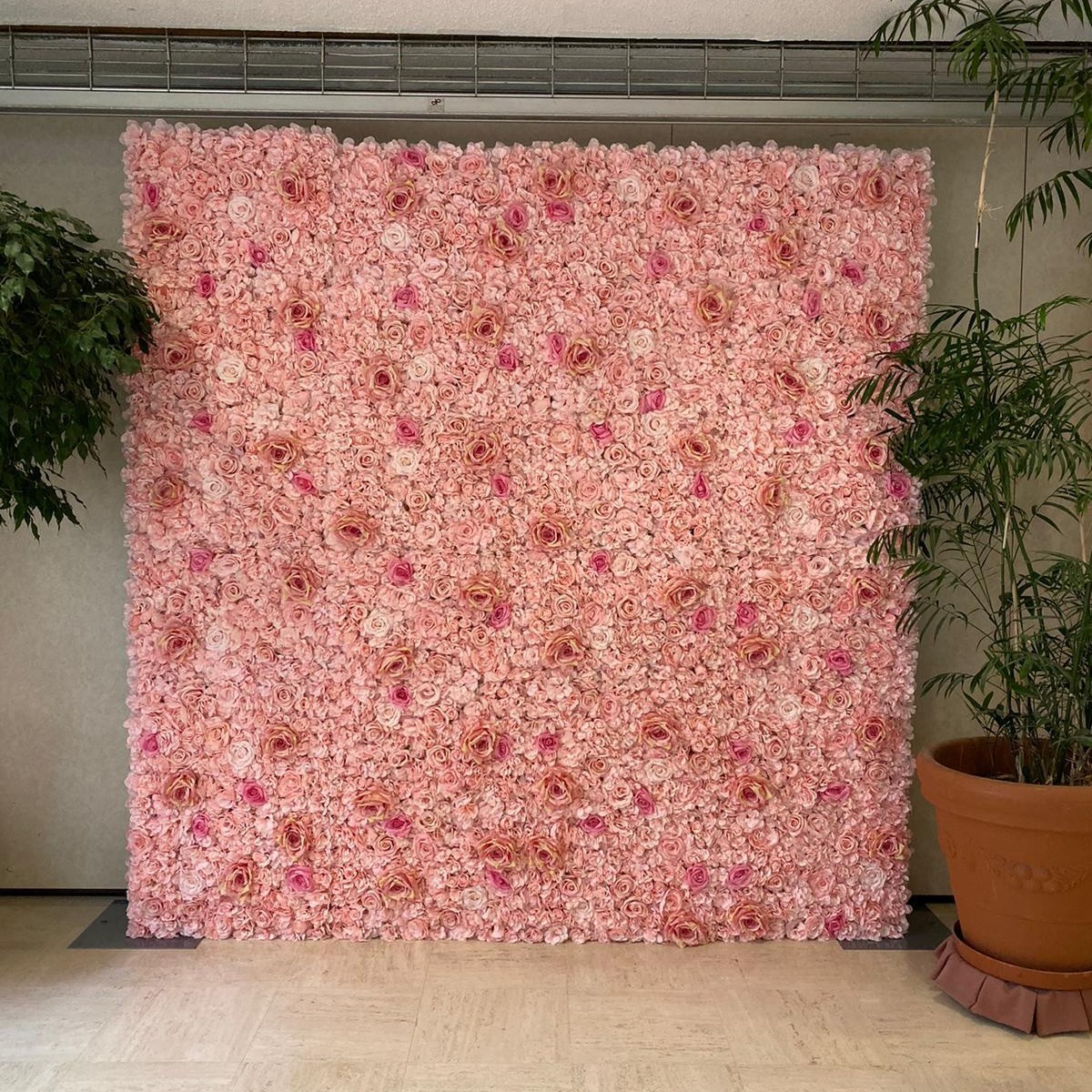 This flower wall is great for events with a pink-focused colour scheme and also serves well as a vibrant accent piece!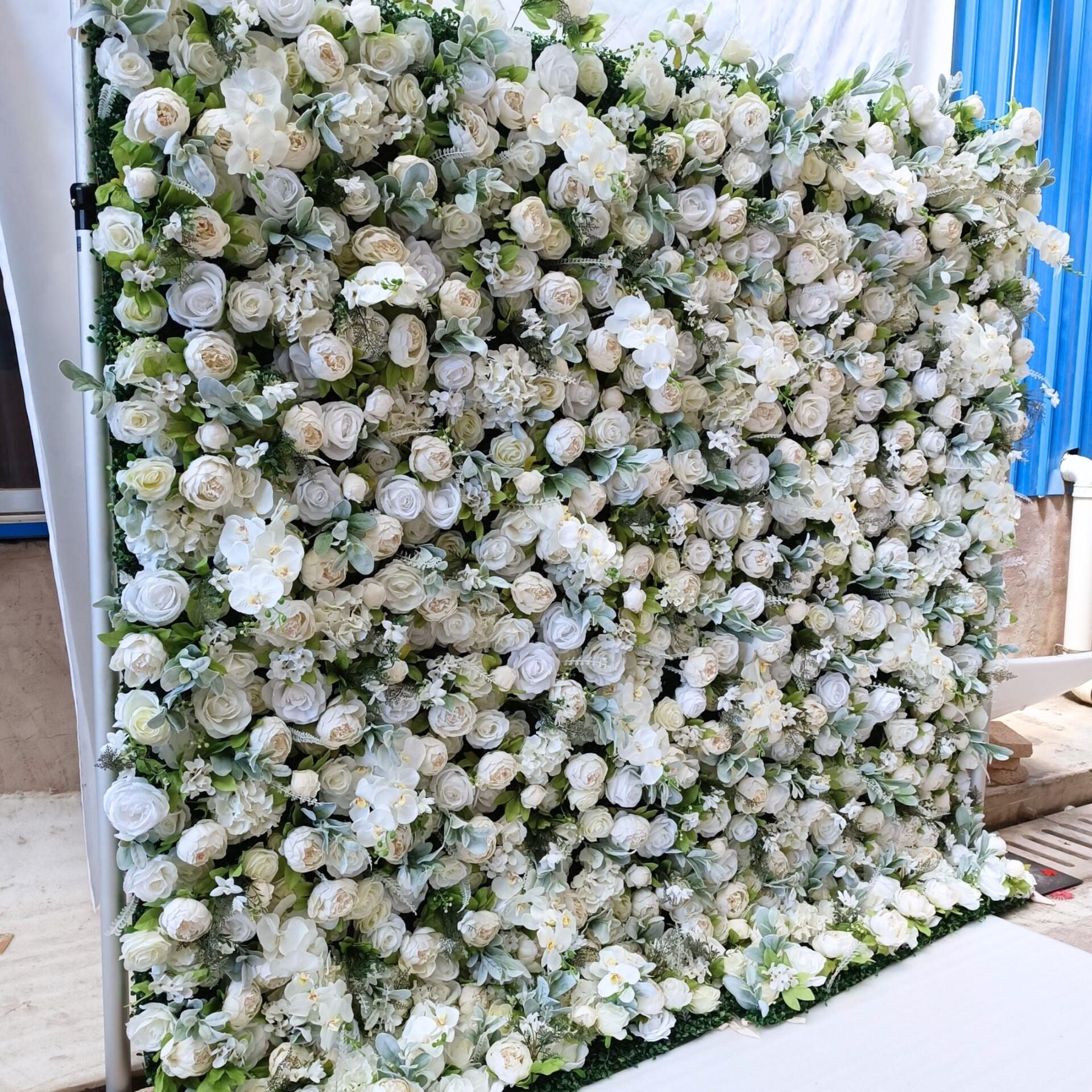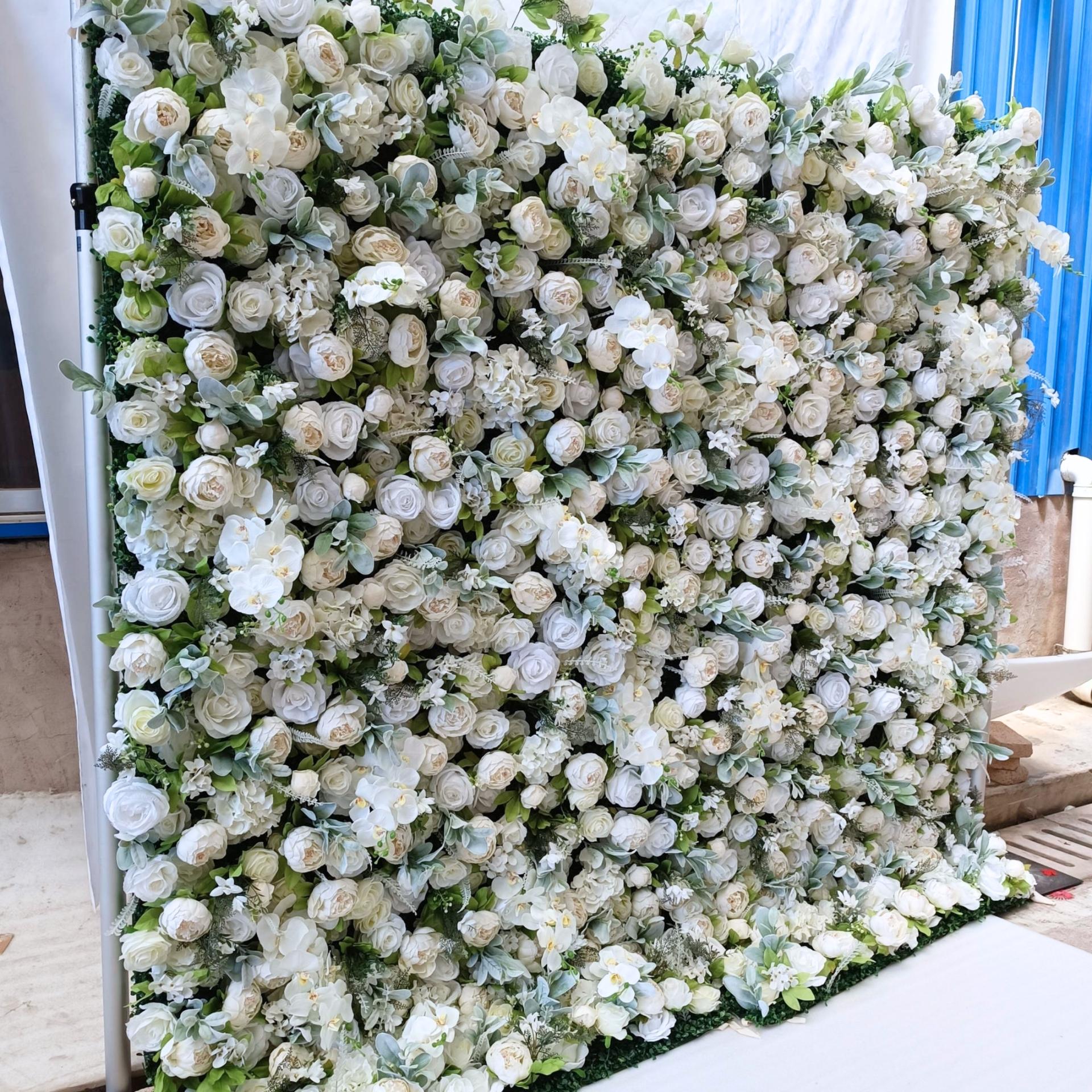 This backdrop features an assortment of a lush mix of green leaves and delicate white flowers mixed with greenery.
Contact Us / Reservations
Please fill in the below form with any questions you may have or to make a reservation. Feel free to call us anytime as well!