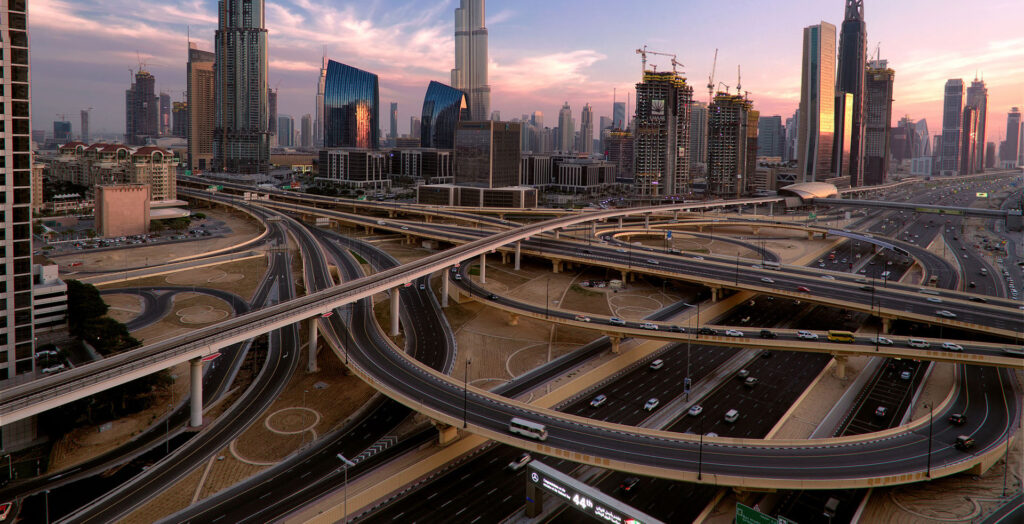 Looking for a unique and breathtaking way to experience the beauty of the Greater Toronto Area? Look no further than a canopy tour! From soaring above treetops to gliding over rivers, a canopy tour offers a one-of-a-kind adventure that will leave you with unforgettable memories.
In this article, we'll explore six perfect locations in the GTA to enjoy a canopy tour. Whether you're an adrenaline junkie or just looking for a new way to appreciate nature, these locations are sure to provide an unforgettable experience.
So, buckle up and get ready to explore the GTA from a whole new perspective!
Enchanting Locations in GTA to Enjoy a Canopy
You don't have to travel to another country to enjoy the beautiful scenery. Believe it or not, you can find great locations all over Toronto and the GTA. Why not rent a tent to enjoy yourself with friends and family to make this tour more memorable.
Of course, You'll want your gorgeous tent to stand at a lovely scene. Unsure of where to go? Not to worry! Keep reading and find out the 6 greatest locations to set up your tent or canopy.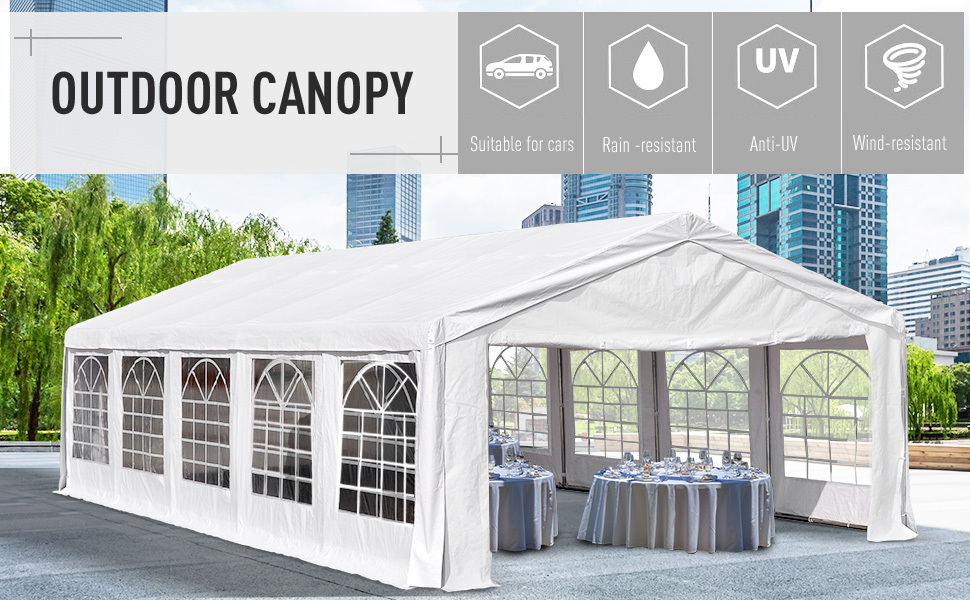 1. Marie Curtis Park – Top one among best Locations in GTA to Enjoy a Canopy
After you rent a tent in Toronto for your event, finding a great spot is the next step. Marie Curtis is an awesome Park made in the 1950s. This park in Toronto has a playground, picnic spots, and trails that connect to a waterfront. Therefore, Marie Curtis Park is the perfect setting for you to enjoy. Because there is nothing quite like a lovely forest that surrounds your party.
2. Graydon Hall Manor
Graydon Hall Manor has been open since 1936. Thus, it's no surprise it made it onto this list due to its striking beauty. This manor is often used for weddings, but other social events can be booked.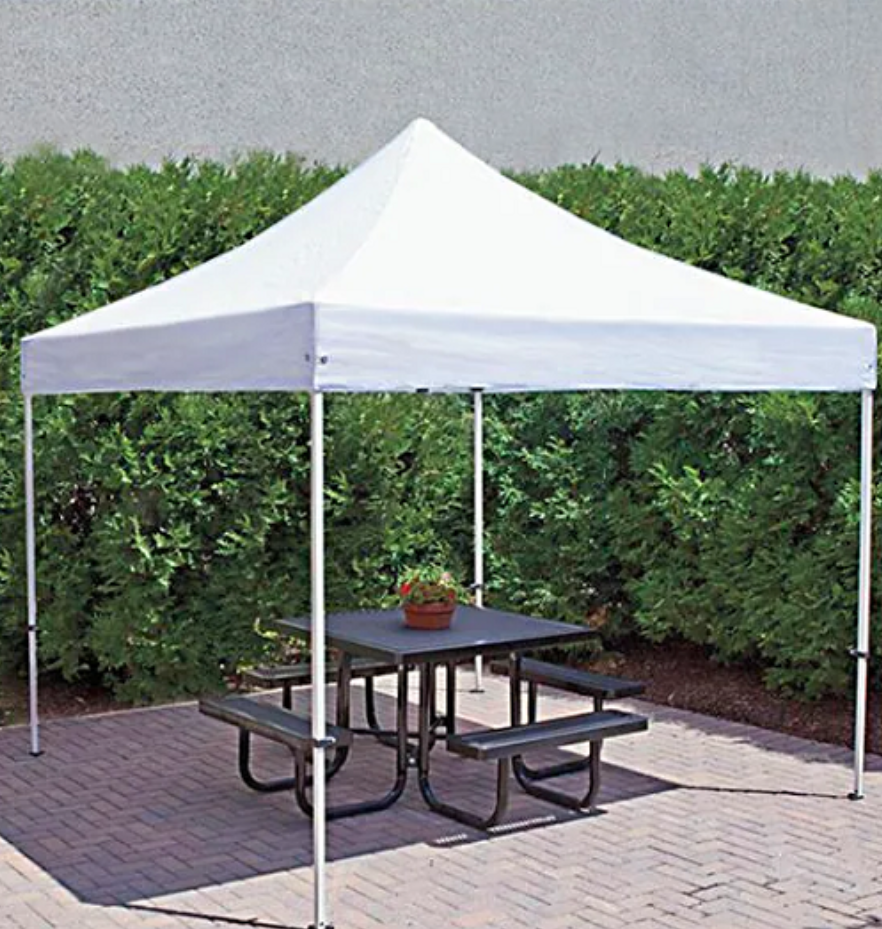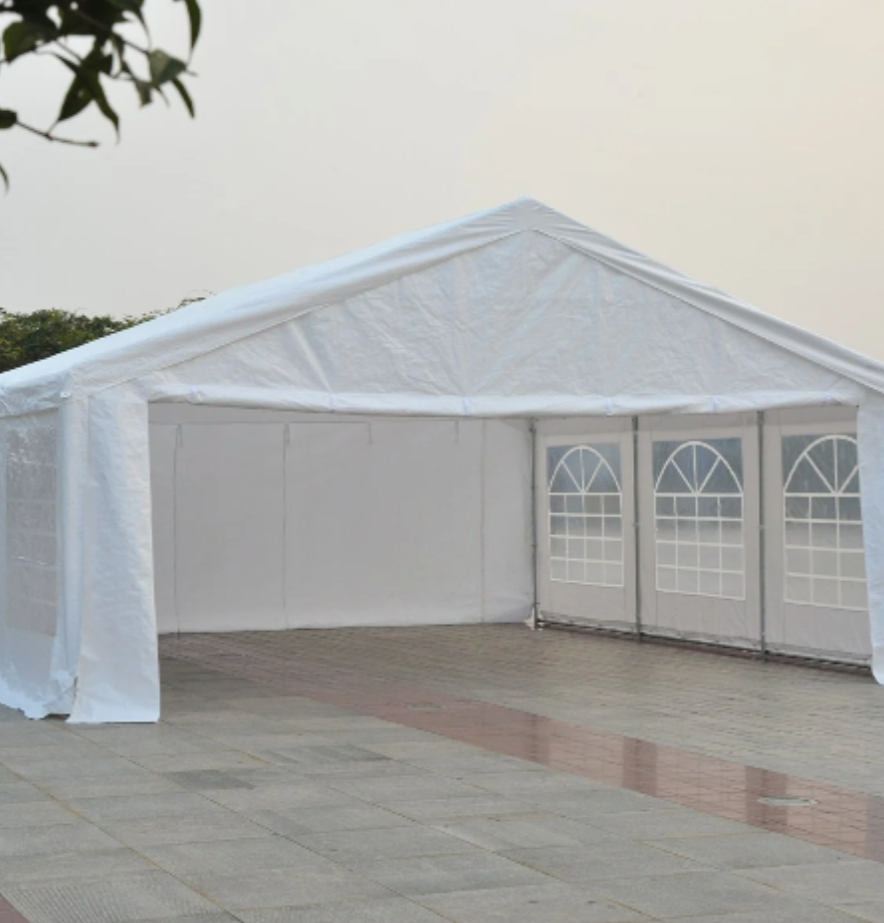 This glamorous location here in Toronto has a great indoor and outdoor space. They have chefs, contact them directly to take a look at the menu. Graydon Hall Manor is spacious and very gorgeous, making it the perfect place for many elegant functions.
3. Woodbine beach
If you're looking for a nice place to visit on a sunny day, this place would be perfect. The beach has designated parking spaces, and it can be accessed via train or bus. It has a lively park for kids.
Also, a great place to cool off and take a nice swim. There are many bike trails and picnic sites there as well. The cool sand, water, and calming scenery make this a great spot to set up your Toronto tent.
4. Downsview Park
Downsview Park, located in North York, is known for its amazing festivals. The Park has various trails and a beautiful lake. It's easily accessible via the TTC. If you're looking for an outdoor scene full of life where you can set up your canopy and have a blast, this is the location for you.
5. Rouge Beach – Among the best Locations in GTA to Enjoy a Canopy
Rouge Beach is another charming beach located in Toronto. It's known for its trails, beauty, and huge wetlands, which can be seen via the boardwalk. If you want to be able to canoe, swim, or even fish during your event, this is a fantastic option for you. Don't forget that TentRent is an excellent Toronto canopy rental that sets up the tents and canopies for you.
6. Carruther's Creek Golf & Country Club
This dashing golf and country club is a lovely place to book special events. Carruther's Creek golf & country club is located in Ajax. Luckily, our Toronto tent rental company also provides services across the GTA. If you want to be surrounded by a quiet space and hills of soft grass, this is a great scene for your event.
Which location was your favorite? Each of these spots is unique and perfect for various outdoor events. Don't forget that all these locations require special permits for hosting an event and even fishing. Once you've chosen the perfect spot for your Toronto event, get the perfect tent from showbooth and start living life to the fullest!