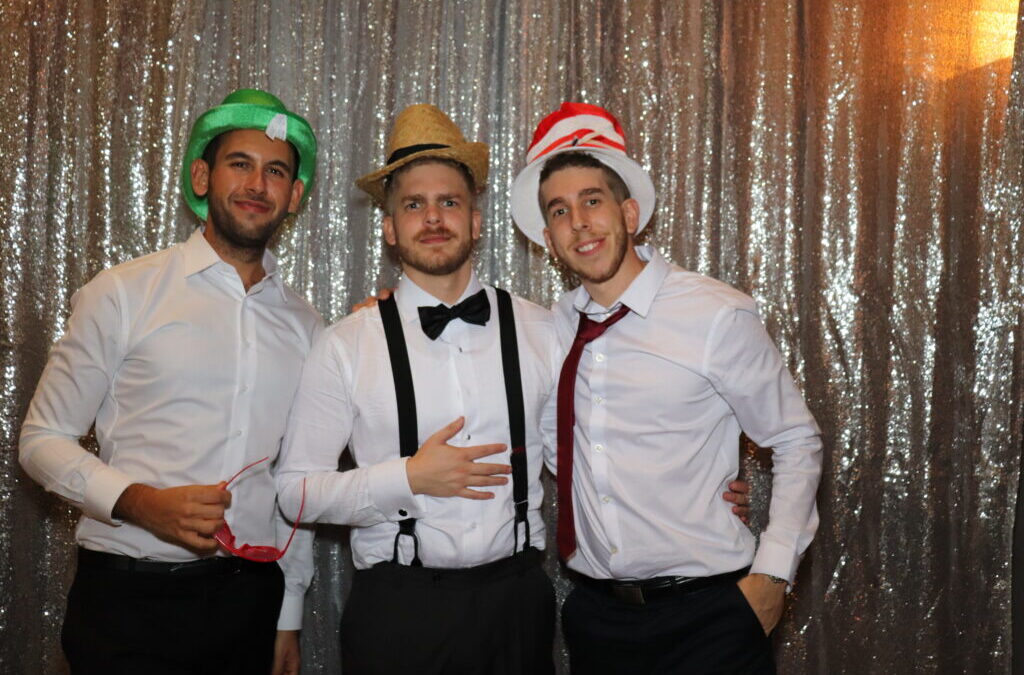 Many of us will organize Super Bowl parties with friends and family to enjoy the football fanfare while the players prepare for the game of a lifetime. Others come to eat the delectable Super Bowl munchies and dips.
Whatever your reason for celebrating the Super Bowl, creating a great party necessitates some preparation, such as ensuring that you have enough snacks and a loud sound bar so that everyone can hear the game clearly.
Ready to take your Super Bowl party to the next level? Spice things up with a rented photo booth in Huntsville! Check out our awesome tips and ideas for an unforgettable game day bash!
1. Comfortable Seats – Super Bowl Party with Huntsville Photo Booth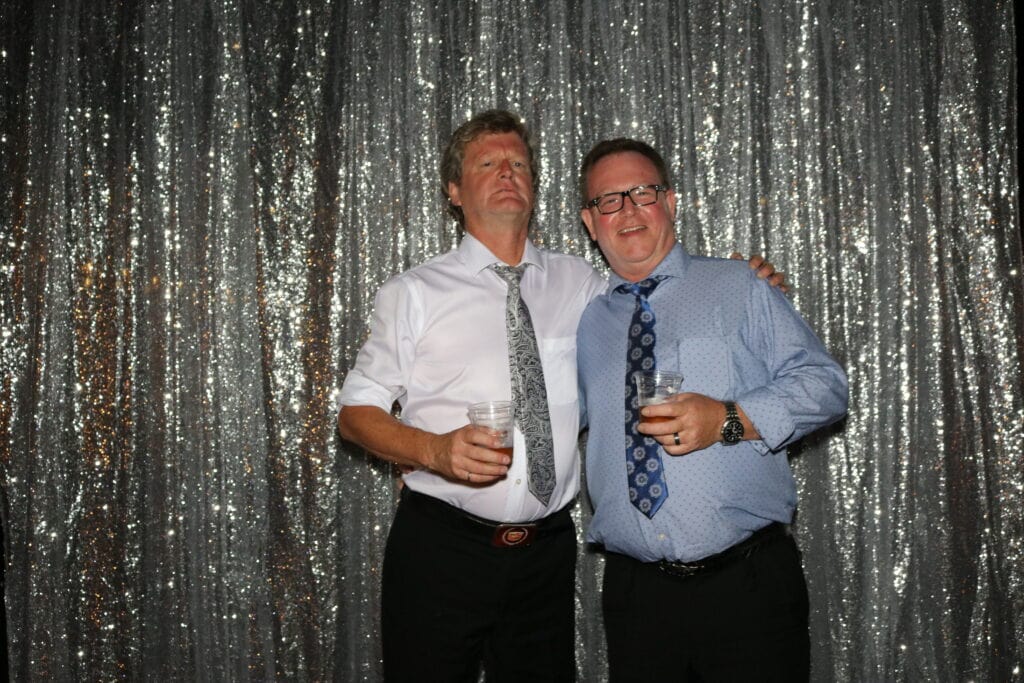 First, make sure that there is enough seating for everyone. All of the seats should be in the same room and have a clear view of the television. As you arrange the seats, sit in each chair to ensure that your guests can see the television.
Moreover, snacks and drinks will be served, ensure there are plenty of flat surfaces, so no one has to keep their plate on their lap the entire night. If you don't have enough room in your house, set up a projector in the backyard to create a big screen.
2. Great Food Huntsville
At a Super Bowl party football comes first, but the food is a distant contender. This isn't the moment for formal sit-down dinners. Set up a modest buffet line with a menu that customers may take between plays.
Finger snacks are usually the greatest choice because you'll be munching on the couch. Pizza, wings, and dip are classics, but that doesn't mean you can't try something new. Match your food to the theme of your party to make it look appealing to eat.
For instance, turn your sandwiches into footballs by shaping them and decorating them to make them look like a football. Make sure to always have non-alcoholic options available for your guests and not just beer.
3. Decorate Your Huntsville Party to Match the Theme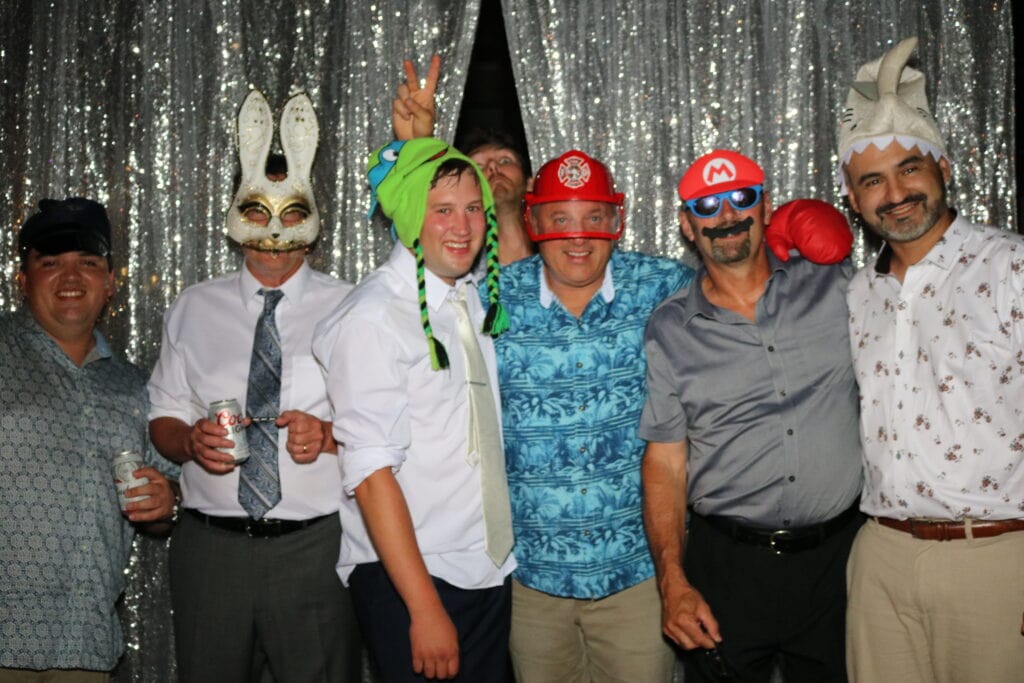 The appropriate decorations can take your Super Bowl party in Huntsville to the next level. Fortunately, your Super Bowl theme has already been decided.
Purchase paper plates in your chosen team's colors and place them on the side with yellow penalty flag napkins. With the use of white tape "stitches," brown paper cups can be transformed into footballs.
Notably, to properly establish the tone, use an Astroturf table runner on the food table. Finally, you can replicate the field with felt numbers. There are a multitude of ways to amaze your visitors when it comes to decorating.
4. Have activities for Super Bowl Party with Huntsville Photo Booth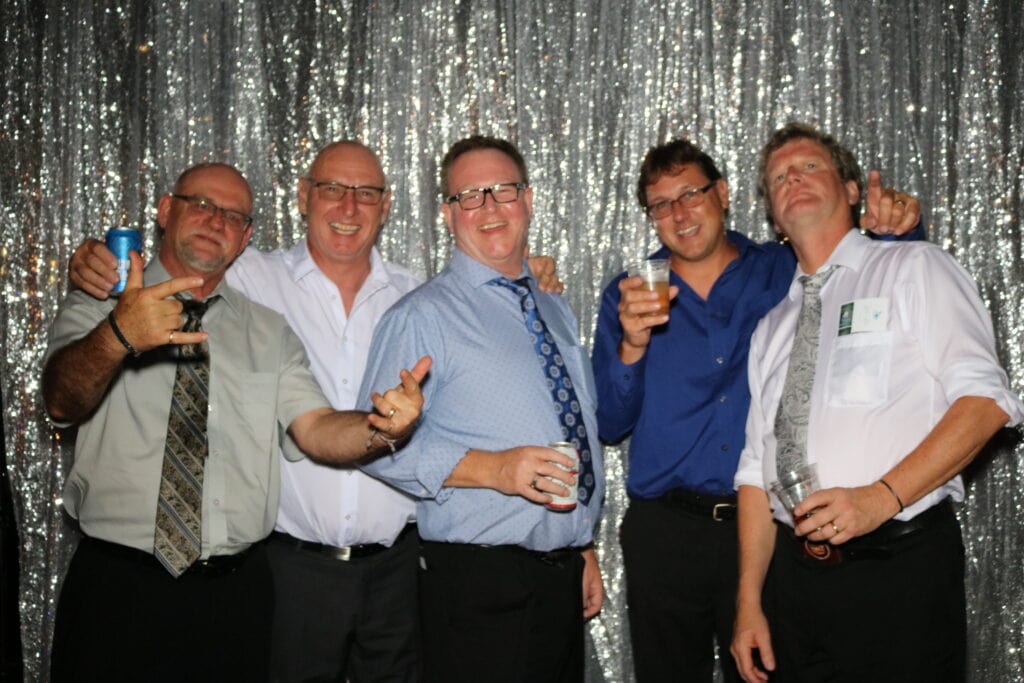 Sure, the big game is the main event of the evening, but who says you can't do something else? A few games and activities might add to the enjoyment of your celebration Huntsville.
To make the night more competitive, have betting games. At the end of the night, award a prize. The reward of a gift card will be sufficient to keep the games exciting. Organize some activities in another room for your guests who don't care about the Super Bowl.
Consider renting a Huntsville photo booth at your Super Bowl party in Huntsville as this is suitable for everyone, especially for the non-fans.
Conclusion
Adding a photo booth rental to your Super Bowl party in Huntsville is a surefire way to make it a memorable event. With the right planning and creativity, you can create an experience that your guests will never forget. Showbooth Rentals offers a wide selection of high-quality photo booths that will keep your guests entertained and engaged throughout the game.
So start brainstorming and get ready for a fun-filled game day celebration! Book now and get ready to capture some amazing memories!